Details
FFI Woodland Camo Gen3 Combat Set EX. 2016 Edition SBFR
米海兵特殊部隊 MARSOC の使用.
Cosplay Use コスプレの使用.
2016 Version Features:
Major built material:
- Woodland M81 CAMO NYCO RIPSTOP FABRIC
- Shirt Body Fire-Retardant Fabric
- X Series SPANDEX STRETCH
- MIL-SPEC VELCRO
- YKK Zipper
Not include - Elbow & Knee Pads, Shoes, Belts, Vest, Patch
Size ( Set ): XS , S , M , L , XL, XXL
---
Why choosing FFI Woodland Gen 3 2016 Edition?
Product Features:
Woodland M81 CAMO was made with U.S MIL-SPEC's 50/50 NYCO Ripstop Fabric which is very durable and comfort.
Shirt body was made with fire-resistant material which could provide certain level

1

of flame retardancy.
Combat trousers made with X Series SPANDEX STRETCH Clothing, where the elasticity performance is greatly better than last generation.
High Quality and Extremely Durable YKK Branded Zipper was used
A Must-Have item for MARSOC Raiders Fans!
*1 Fire-Retardancy Fabric's surface could resist 200°C heat. After-flame time lower than 2/s after source of ignition leave the surface.
---

---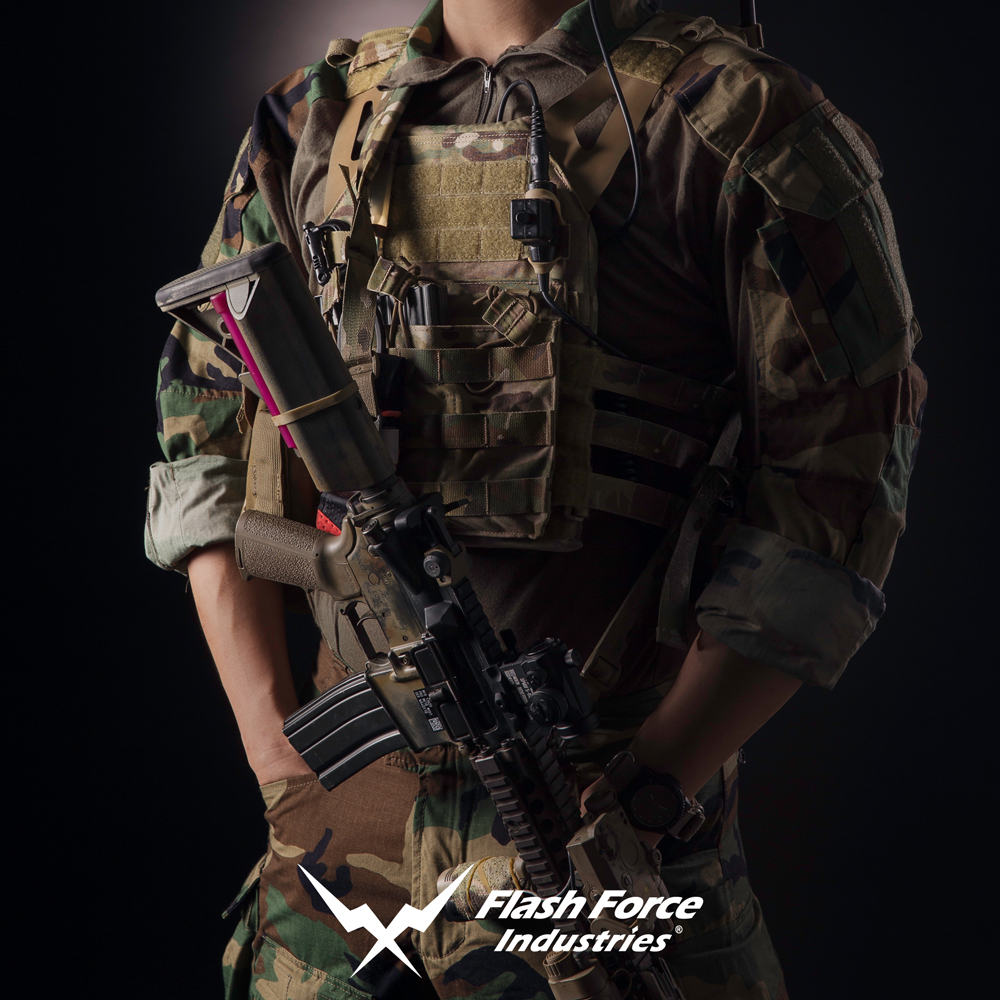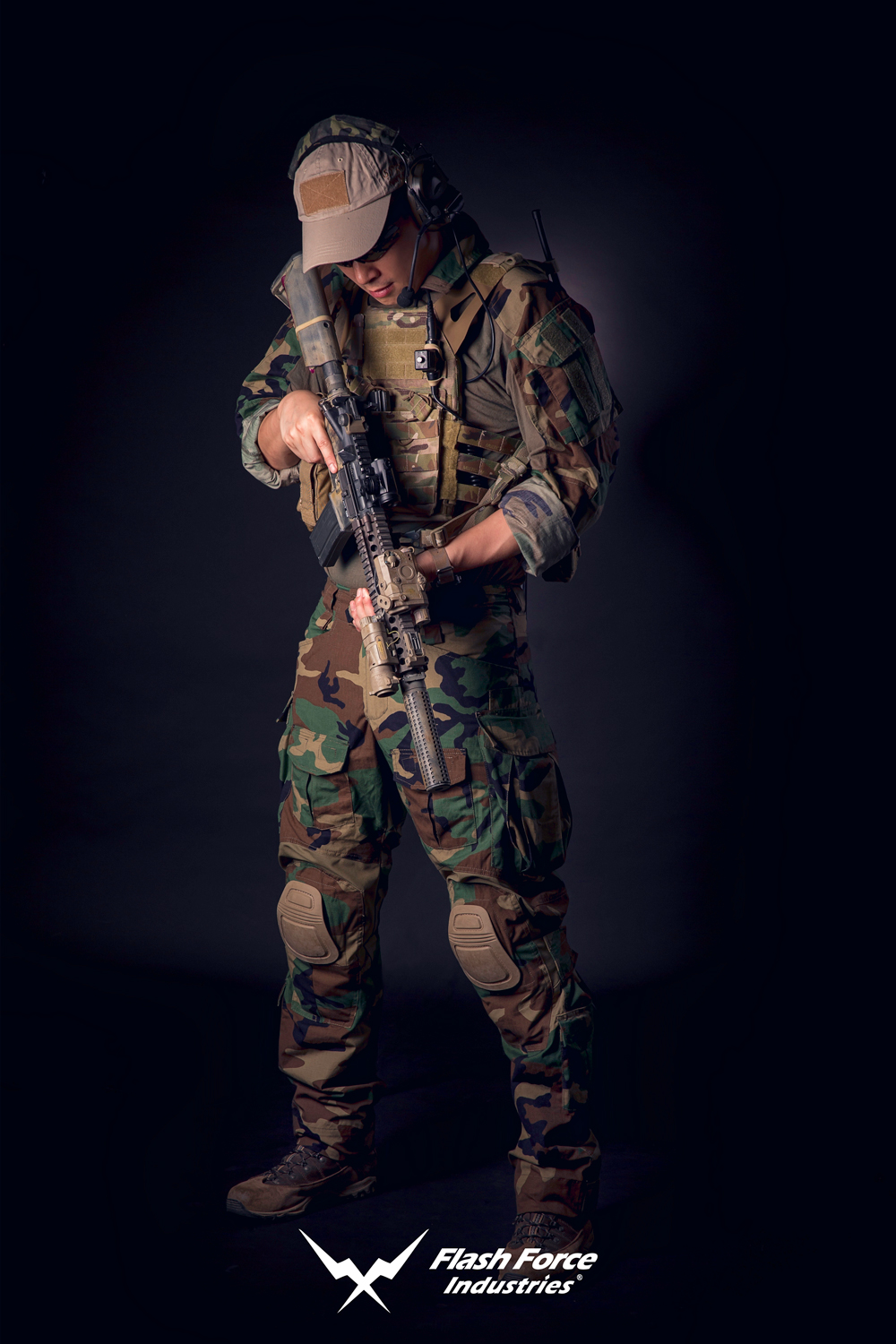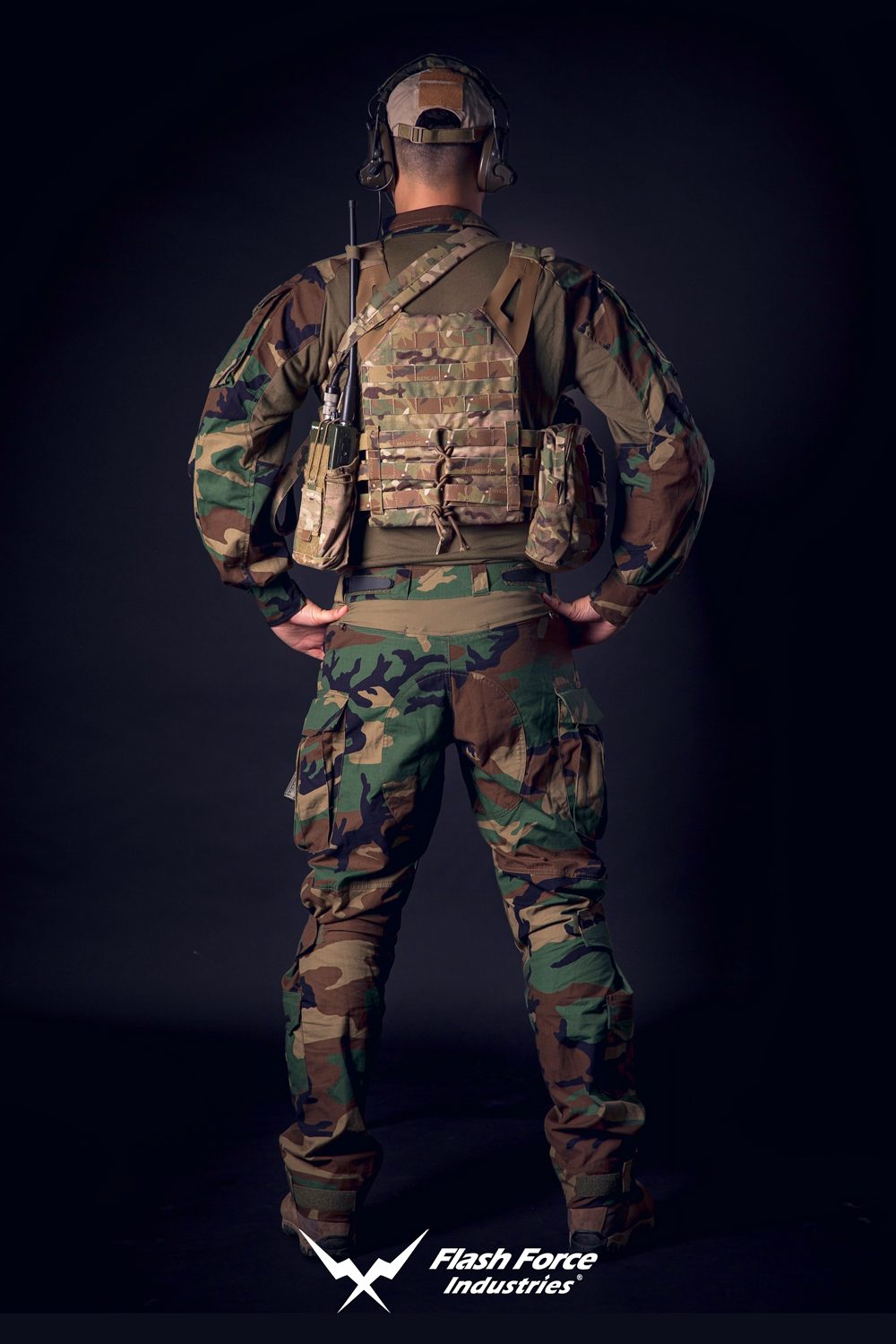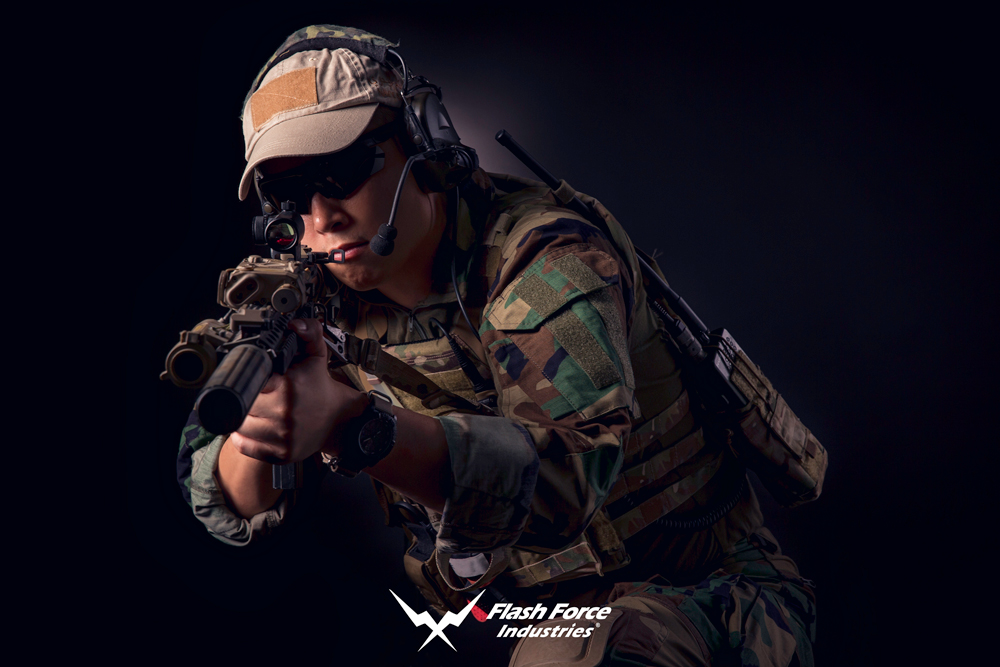 Additional Information
| | |
| --- | --- |
| Product Name | [CLEARANCE] FFI Woodland Camo Gen3 Combat Set EX. 2016 Edition SBFR ( M81 G3 Gen 3 ) ( MARSOC / RAIDERS Style ) |
| SKU / Code. | FFI-EX2016WOG3 |
| Manufacturer / Brand | Flash Force Industries ( FFI ) |
| Major Color | Woodland ( M81 ) |
| Major Built Material | Woodland M81 Camo 50/50 NYCO RIPSTOP Fabric, Shirt Body Fire-Retardant Fabric, X Series SPANDEX STRETCH, MIL-SPEC FITCUT Velcro, YKK Zipper |
| Size | XS , S , M , L , XL, XXL |