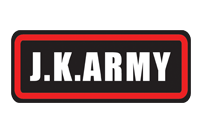 Welcome to SHOP.JKARMY.COM

一站式專營,零售、團訂及批發WarGame-野戰 - 生存遊戲 - 軍事模擬遊戲,玩具氣槍、裝備、防具、配件、頭盔、護目鏡、面罩、手套、軍服、戰術背心、軍靴、瞄鏡、消耗品、刺繡章訂造服務等。
本公司致力為各野戰遊戲愛好者提供一站式平台專營各類型之野戰遊戲用品,包括各款野戰氣槍、裝備和配件以及多種模擬軍事用品。
本公司擁有強大的供應及銷售網絡,與多間大型軍事模型用品供應商為長期合作夥伴。確保貨源充足及品質保証,定必能夠滿足各顧客的需求。
One-Stop Service of Airsoft retail, Group order and Wholesale for head to toe tactical, Wargame gear and more with Worldwide Shipping.
(combat gear, protection gear, airsoft accessory, airsoft upgrade parts, optical gear, custom gear and custom patch)
Office Tel. 辦公室電話︰+852-3543 0837 ( Online Store Inquiries Only )
Fax. 傳真︰ +852-3016 9365
---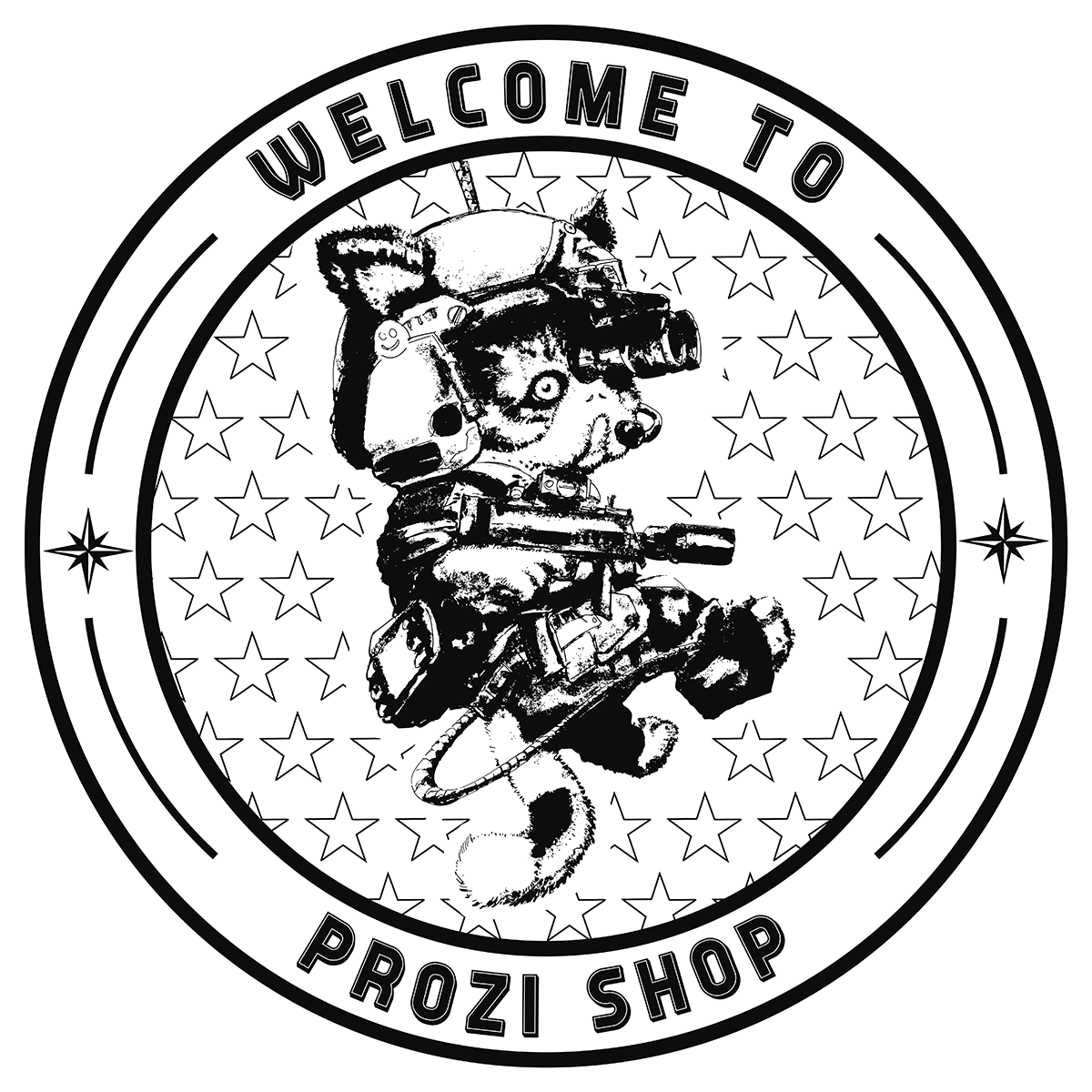 Prozi Shop Mong Kok Hong Kong
Prozi Shop 香港旺角零售店出售之貨品價格均以香港本地市場定位,並以港幣結算。
而shop.jkarmy.com所出售之貨品,則以美金作結算。價格如有更改,恕不另行通知。
所有Prozi Shop Mong Kok Hong Kong 優惠及特價推廣只限適用於旺角零售店,詳情可與職員查詢。
Prozi Shop Mong Kok one of the famous one-stop Airsoft & Combat Gears premium retail store in Hong Kong.
We offer a different variety of latest Airsoft products, varied from AEGs, GBBs, Additional Upgrade Parts, Combat Gears, and Accessories. With our retail store, we aim at creating the best place for our war game fans to find their favorite products.
We have a massive marketing network with vendors and suppliers from different countries in the world, including China, Taiwan, Hong Kong and more. We cooperate with brands like Flash Force Industries ( FFI ), POSEIDON, C&C TAC, DYTAC, SOURCE Tactical Gear ( Military ), FMA, Ace 1 Arms, Triumph Instrument ( TRI ), HOLOSUN etc.
All prices of products in Prozi Shop Mong Kok Hong Kong retail store are in terms of Hong Kong Dollars. For the shop.jkarmy.com online store, U.S. Dollars would be the currency of prices. All prices are subject to changes without prior notice. The customer is welcome to visit Prozi Shop retail store in Mong Kok Hong Kong to enjoy our latest offer. All local on-sales promotion and campaign are only confined and applied to purchase in the retail store. For further information, you may contact our staff for details.
Facebook - Hong Kong︰ www.facebook.com/prozishop/
Tel. 旺角電話︰ +852-2388 1965 ( Mong Kok Inquiries Only )
Address︰SHOP B, G/F., 89 DUNDAS STREET MONG KOK KOWLOON HONG KONG
Business hours︰ Monday to Sunday - 1:30pm to 9:00pm
營業時間︰ ( HKT, GMT+8 ) 星期一至日 ( 13:00-21:00 ),指定公眾假期 ( 休息 )。
Payment︰ Our Retailer accept HKD Cash, EPS, VISA, MASTER, AMERICAN EXPRESS ( AE ), PayMe, Octopus, Alipay, We Chat Pay.
付款方式︰ 本店只接受港幣現金、EPS、VISA、MASTER、美國運通AE 信用卡、PayMe、八達通、支付寶、We Chat Pay.
---
Our store only sell legal Airsoft Toys which is under 1.9 joules. We Do Not provide upgrade nor power custom requests.
本店上售出的所有氣槍火力低於1.9焦耳或以下