C&C V3 .410 Riser Mount Low Profile Rail and Front Sight Mount Set for Airsoft 20mm Rail ( Brown ) ( CAG Style )

USD$43.89
- CNC Milled 6061-T651 Aluminum
- Anodized Aluminum Process
- Set with
// V3 0.410" Riser Mount Low Profile Rail Set Screw x 1
// V3 Low Profile Front Sight Mount x 1
C&C V3 .410 Riser Mount Low Profile Rail and Front Sight Mount Set for Airsoft 20mm Rail ( Brown ) ( CAG Style )
- CNC Milled 6061-T651 Aluminum
- Anodized Aluminum Process

- Set with
// V3 0.410" Riser Mount Low Profile Rail Set Screw x 1
// V3 Low Profile Front Sight Mount x 1
- For Airsoft Only
- Limited Edition


Note:
The C&C Airsoft Flip Mount Brown ( CCT0099 ) is Glossy Copper Brown.
The C&C V3 .410 Riser Mount Low Profile Rail (CCT0097) is the new color version: Brown. It is the difference between the old and the new version.
---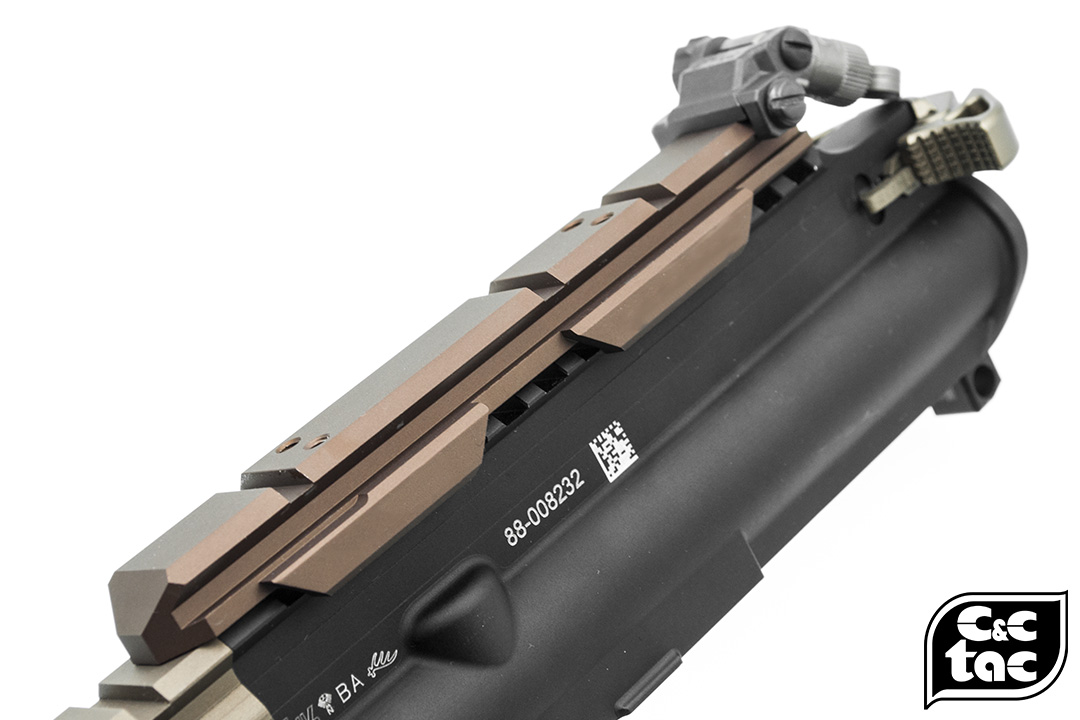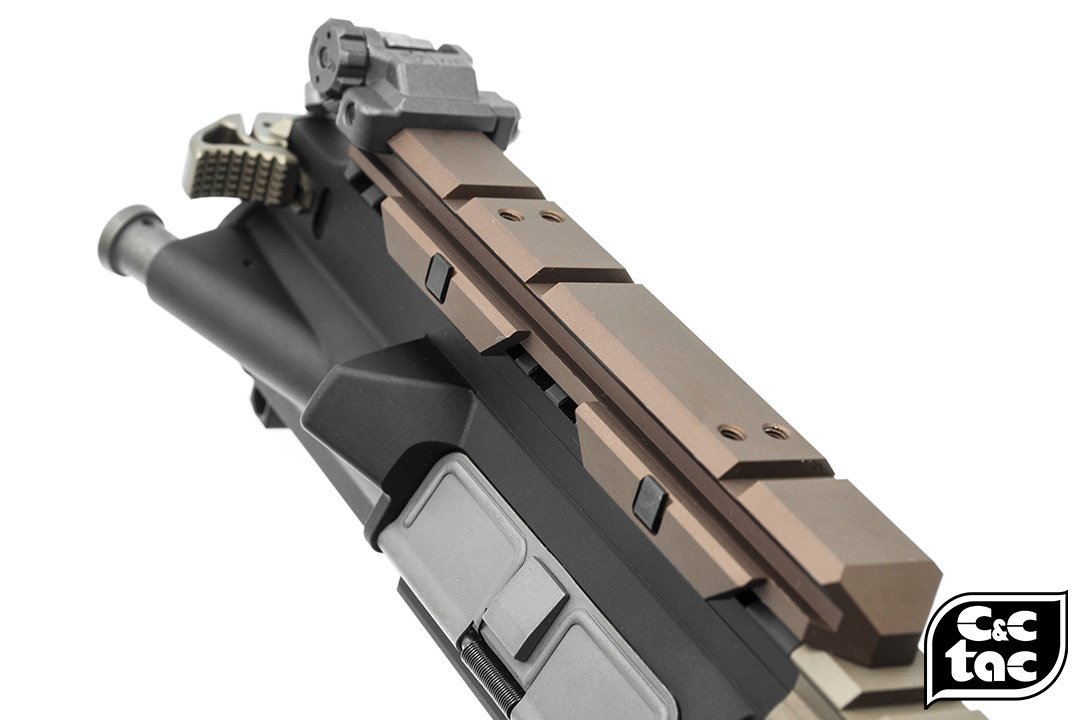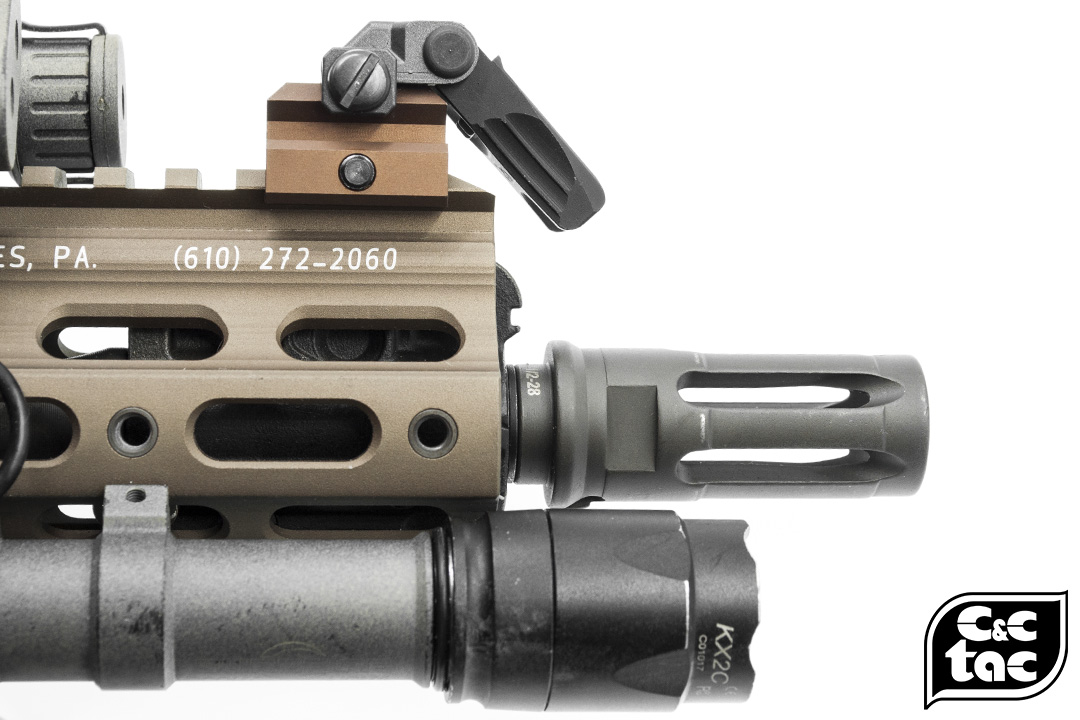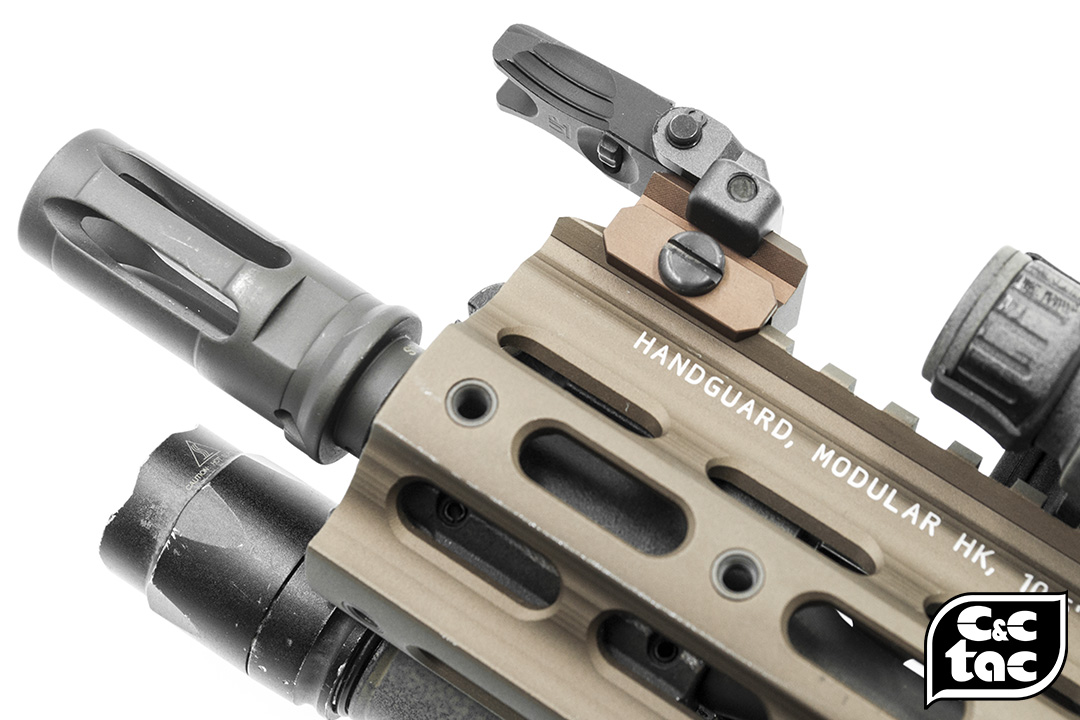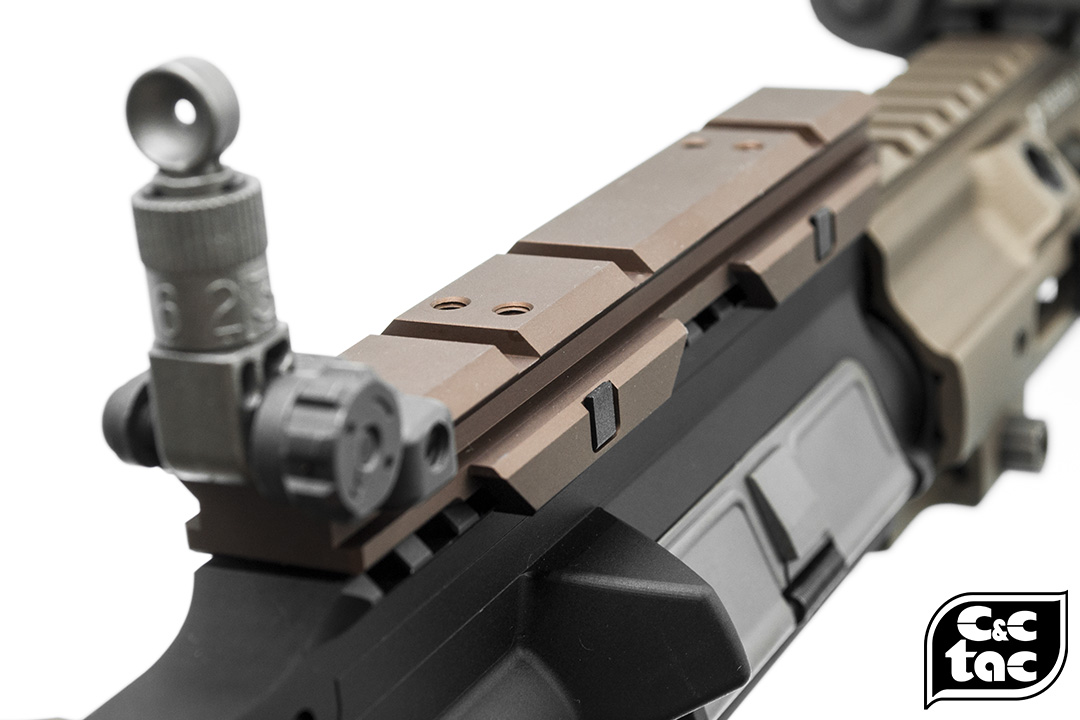 Manufacturer / Brand
C&C Tac Airsoft
Major Built Material
CNC Milled 6061-T651 Aluminum
Disclaimer
Upgrading airsoft guns require necessary skill & technique, manual modification is necessary, consult expertise if needed.
We found other products you might like!