EMG TTI G19 Magazine Extensions Pad For ( UMAREX / VFC / Glock 19 ) / ( TM G Model 19 ) ( Functional ) ( Licensed by Taran Tactical Innovations )

As low as
USD$35.90
These magazine extensions can increase the Gas and BB bullets volume by 3-4 BBs, it doesn't sound much but sometime having just a few more bullets might help you to win your game and "stay alive"!
- Licensed by EMG & Taran Tactical Innovations
- CNC Milled 6061 Aluminum
- Anodized Process
- For ( UMAREX / VFC / Glock 19 ) or ( TM Model 19 ) GBB Pistol Magazine Series
- Functional // +Gas +BBs Rds
- Assembled in Hong Kong
- For Airsoft and Simulation use only
---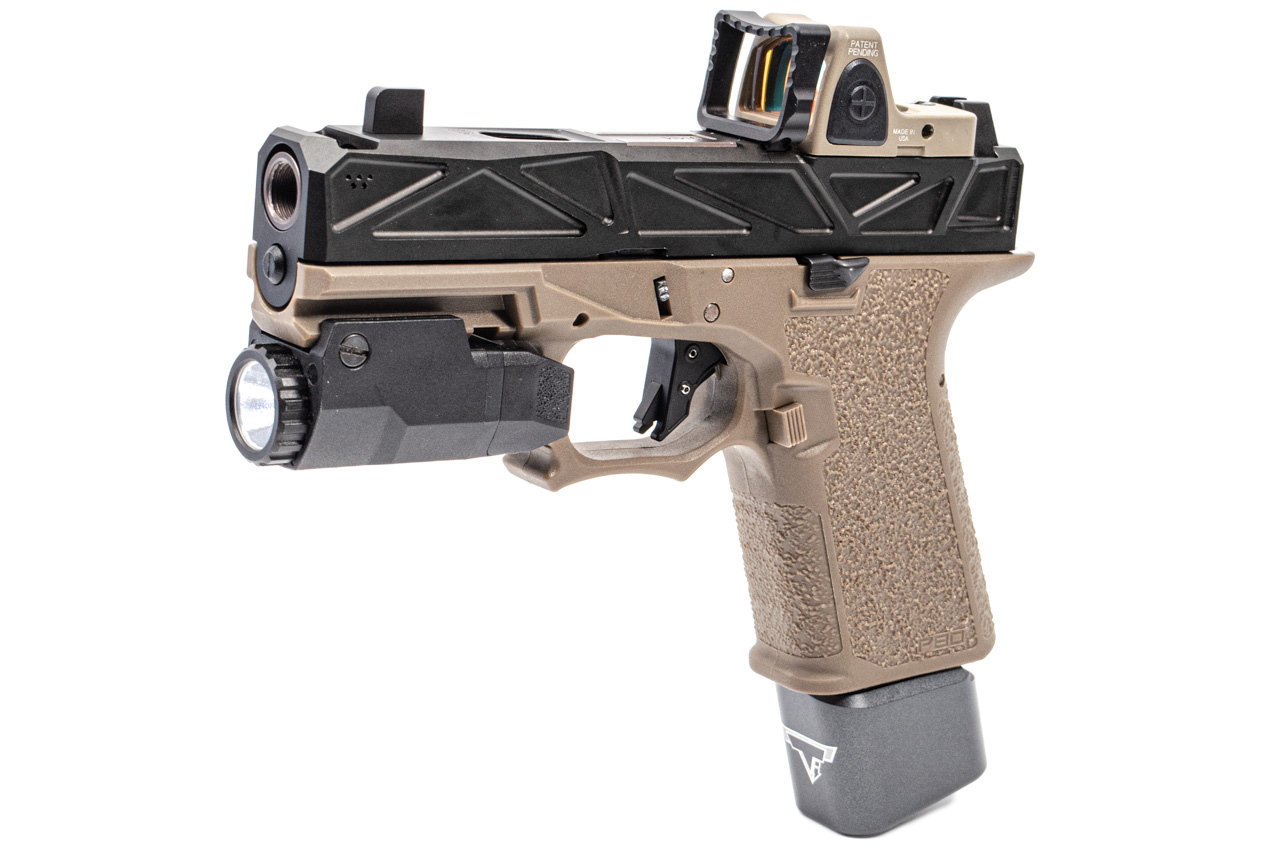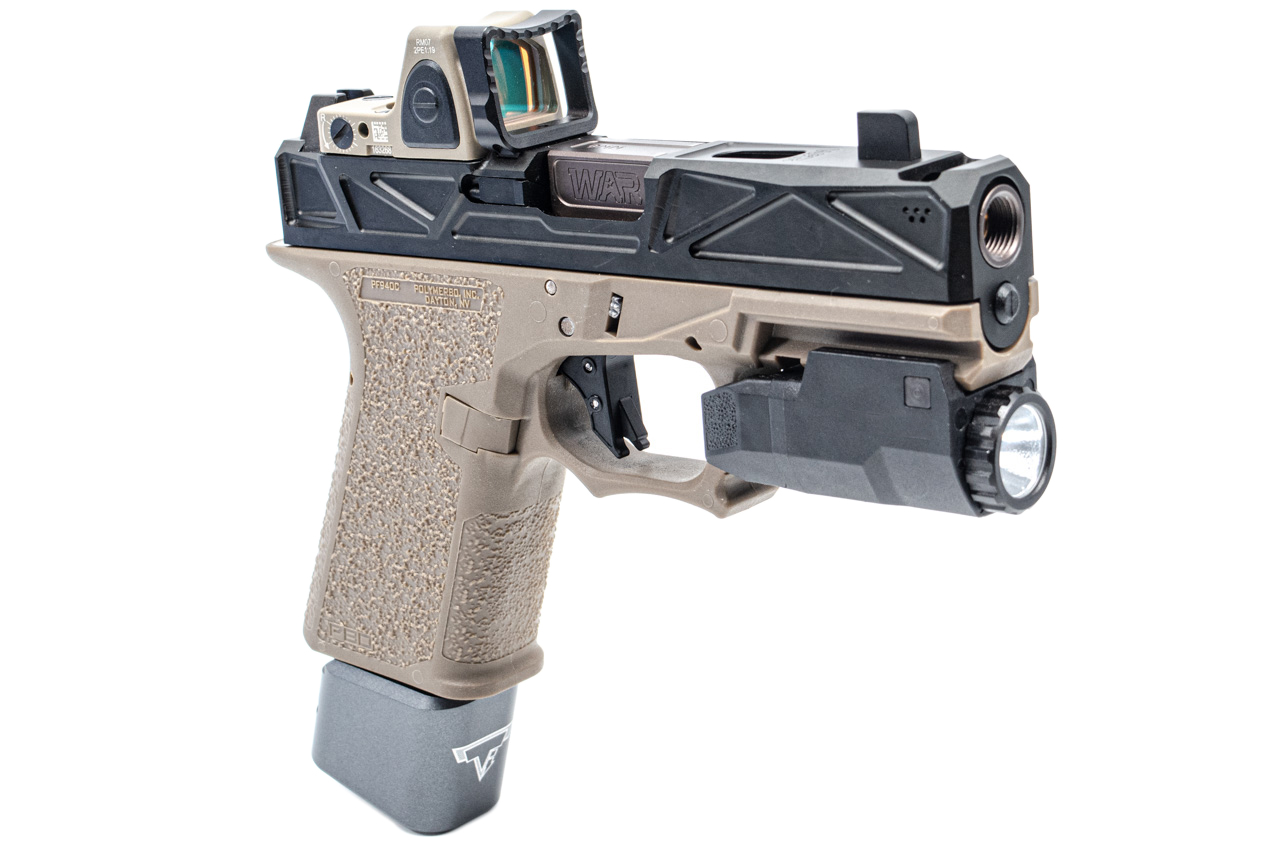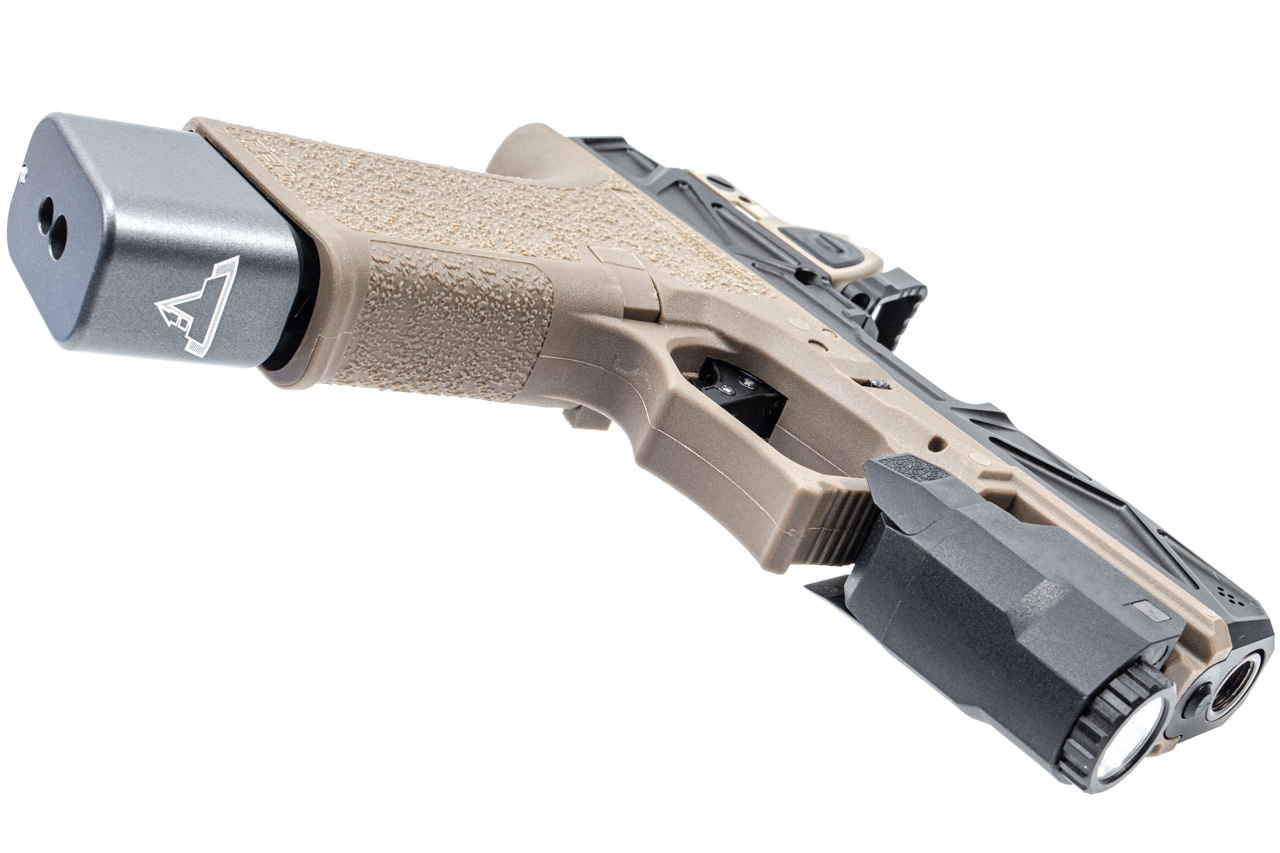 SKU / Code.
EMG-TTI-19-MP01
Manufacturer / Brand
EMG ( Evike Manufacturing Group )
Major Built Material
CNC Milled 6061 Aluminum
Disclaimer
Upgrading airsoft guns require necessary skill & technique, manual modification is necessary, consult expertise if needed.
We found other products you might like!