Availability:
Out of stock
USD$179.49
Brighter C Features
- IP64 Protection
- Brighter C is compact and lightweight tracer, suitable for gel ball water BB and tracer BB.
- Patented design without switch, power on by shaking, enter sleep mode while not in use.
- Can be used as tracer module, and put into airsoft silencer.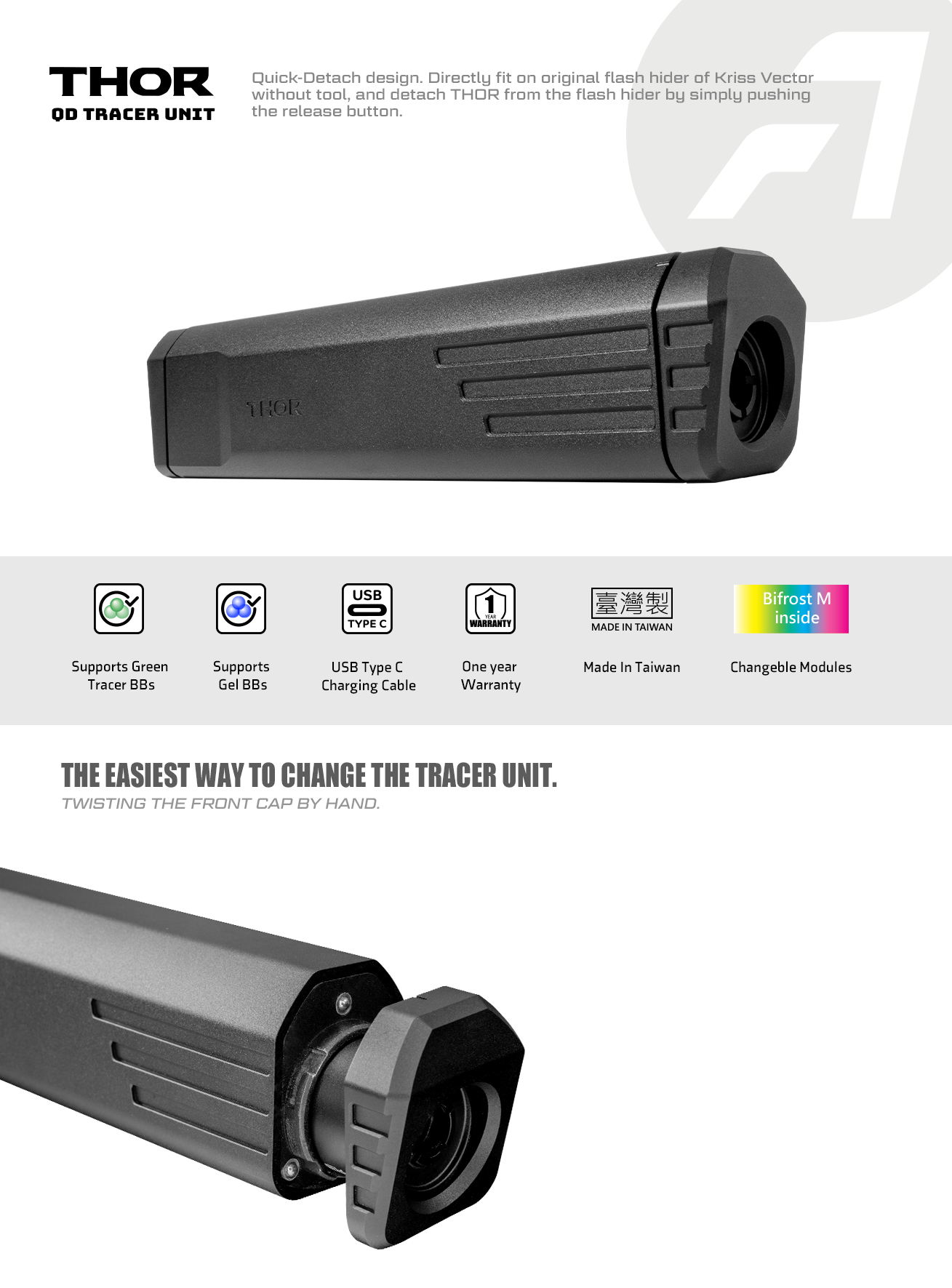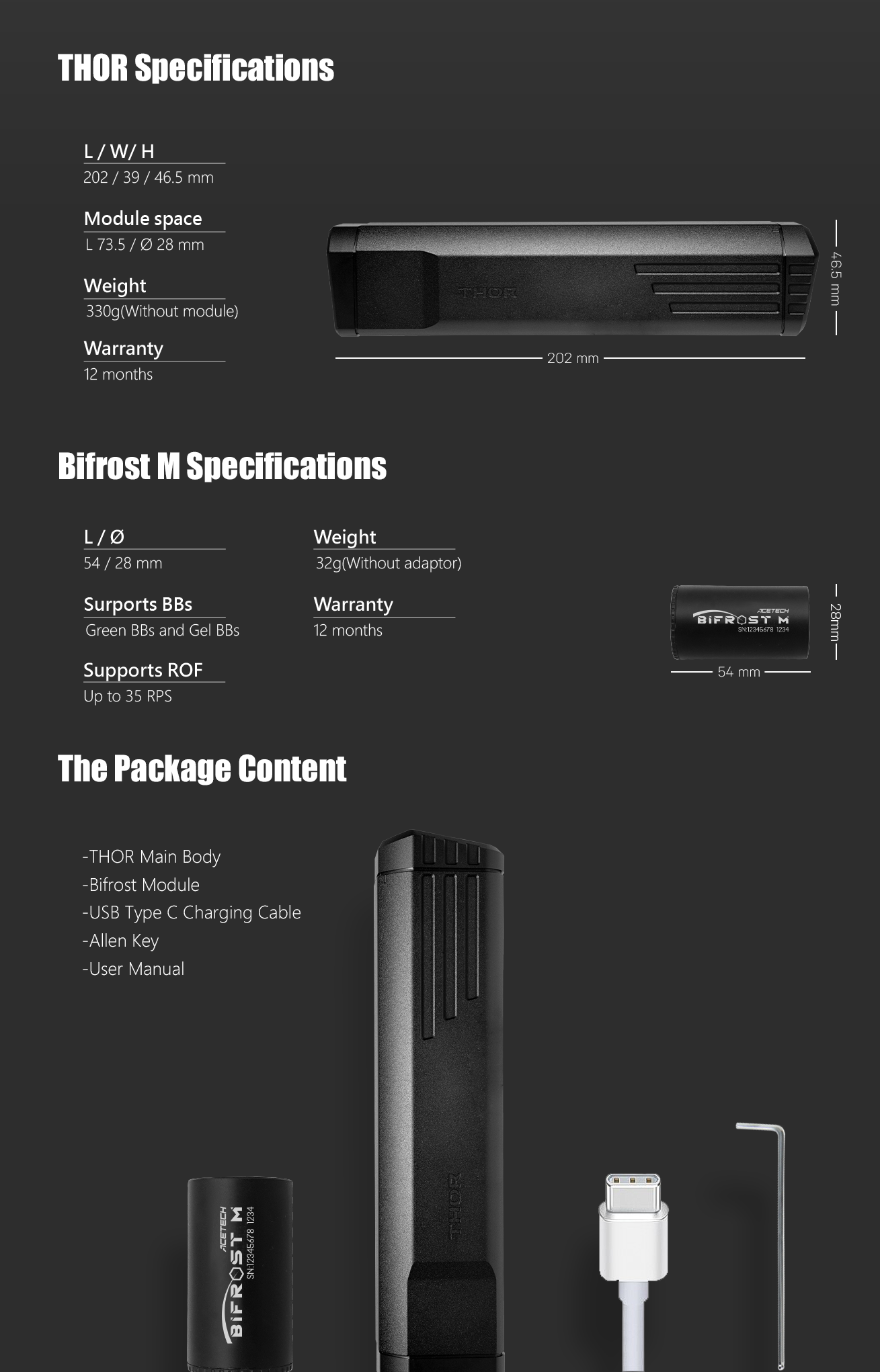 SKU / Code.
AC-PAS0305-B-001
Manufacturer / Brand
Acetech
Major Built Material
Aluminum
Disclaimer
Upgrading airsoft guns require necessary skill & technique, manual modification is necessary, consult expertise if needed.
We found other products you might like!