Details
Cerakote Firearm Coating Service - AR / AK Complete Rifle Custom Coating
Please buy your product ( eg. Airsoft ), and add the this Custom Coating item then contact us.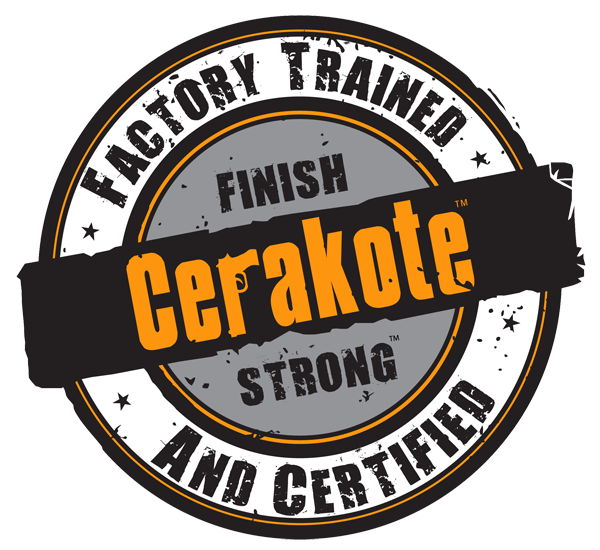 ---
All Cerakote Ceramic Clears have industry leading durability, hardness, scratch resistance, flexibility and chemical resistance. Cerakote Clears have been designed specifically to be the thinnest, yet strongest, clear coating on the market and can be applied to nearly any substrate, from Hydrographics and Composites, to Metals and Plastics. Cerakote Clear Coatings, the World's Strongest Clear Coat.
For more information, please contact us.
Cerakote 陶瓷塗層利用專利陶瓷配方, 提供業界最強的防銹抗腐蝕, 耐磨及降低磨擦度。 適用於大部分表面, 包括金屬, 塑料, 玻璃及木材。 塗層富彈性, 能承受撞擊而不容易整片剝落。 和同類產物比較, Cerakote提供更佳的強酸, 強鹼, 溶劑給石油副產品的保護。
歡迎向我們查詢價格、貨期及詳情。

Additional Information
| | |
| --- | --- |
| Product Name | Cerakote Firearm Coating Service - AR / AK Complete Rifle Custom Coating |
| SKU / Code. | CKO-ARAK |
| Manufacturer / Brand | Cerakote |
| Major Color | Cerakote Custom Coating |
| Major Built Material | Cerakote Print |