Details
Poseidon Formula G 3in1 Cleaning Maintenance Kit
ZERO RESISTANCE NANO COATING
wipe the tube inside the BB can reduce frictional resistance between the inner barrel, ultra-long-lasting anti-static dust waterproof!
First big silver bottle,
it's for inner barrel clean and coating, it will make the surface of barrel very smooth ,but won't change the trajectory.
it's not silicon oil, after your first clean 2hrs, use clean tissue wipe again
and the inner barrel was done, it can also used for any surface you want
clean and shine like...glasses cell phone screen ..........
The nail polish bottle is Graphene lubricating oil,
it's used for any place you want the two surface can slide like silk
The round bottle is Graphene grease, it's very good for electrical BB gun gear box.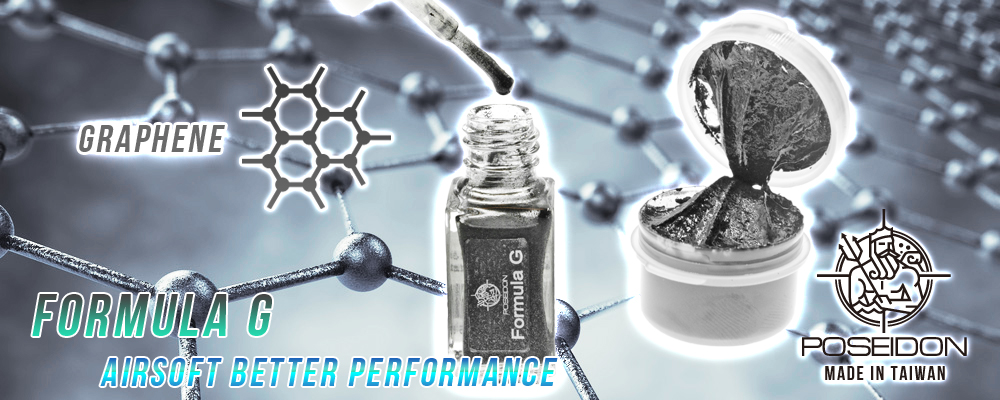 ---
Formula G 相關說明
緣由:全世界約有1/3的能源消耗在無意義的摩擦上為了提升空氣軟槍操作順暢,降低故障………等。
透過在高分子化學領域鑽研多年的研發團隊,
找出最適合軟槍特性的潤滑油脂。
開發:一般軟鎗分為電槍,氣槍兩種動力系統,有各自不太一樣的潤滑需求
經過使用者意見反饋分析,將產品分為三種
1. 槍管(氣槍,電槍均可)
2. 動件(氣槍:滑套,飛機,復進簧…….)(電槍:活塞,派頭…..等)
3. 齒輪(電槍)
產品特點:
1.高分子奈米反應鍍膜 ( 清潔,潤滑,保護 - 撥水性抗油污 )
2.奈米石墨烯 ( Graphene ) 潤滑油( 超高潤滑度,超耐久,填補細小金屬刮痕 )
3.奈米石墨烯 ( Graphene ) 油脂( 高附著,高潤滑,降低機件磨損,提高整體操作效率 )
石墨烯 ( Graphene )
是一種由碳原子以sp2杂化轨道組成六角型呈蜂巢晶格的平面薄膜,只有一個碳原子厚度的二維材料。
兼備許多優異的性質,包含極大的機械強度、彈性、很高的電傳導率與熱傳導率、氣體不滲透性、高透明度等,使其吸引許多可能的應用。
使用說明:
1. 高分子反應矽油:請先清潔槍管內側,確定完成清潔後更換乾淨不織布沾再取少量反應矽油塗布管內,冬天靜置3小時,夏天40分鐘,再次重複一次塗布,兩次塗布完成,建議靜置一晚,然後就能體驗滑順的軟槍內管。如需加速作業,可在塗布15分鐘後以吹風機加熱至70~80度c,保持5~10分鐘,如此可在加熱冷卻至室溫之後15分鐘塗布第二次,第二次塗布加熱請勿超過60度c,加熱10分鐘左右後靜置半小時,然後體驗一下超滑順槍管。最好的效果為自然乾燥,非必要請維持自然乾燥的方式施工。
2. 奈米潤滑油:在需要潤滑的動件摩擦面少量塗布,每次塗抹請少量多次施工,確保使用量不會過多造成過分油膩。
3. 奈米油脂:將電槍心臟齒輪箱分解後,清潔乾淨舊的油脂,再薄薄塗布一層奈米油脂,齒輪軸承則使用奈米潤滑油滴入軸承座,油脂不必多,均勻塗布才是重點。
清理多餘油脂後組合回去,接上電池體驗超潤滑。
*奈米潤滑油與奈米油脂相容,
*使用者可依據自己需求下去調製適合個人使用的配方。
---
---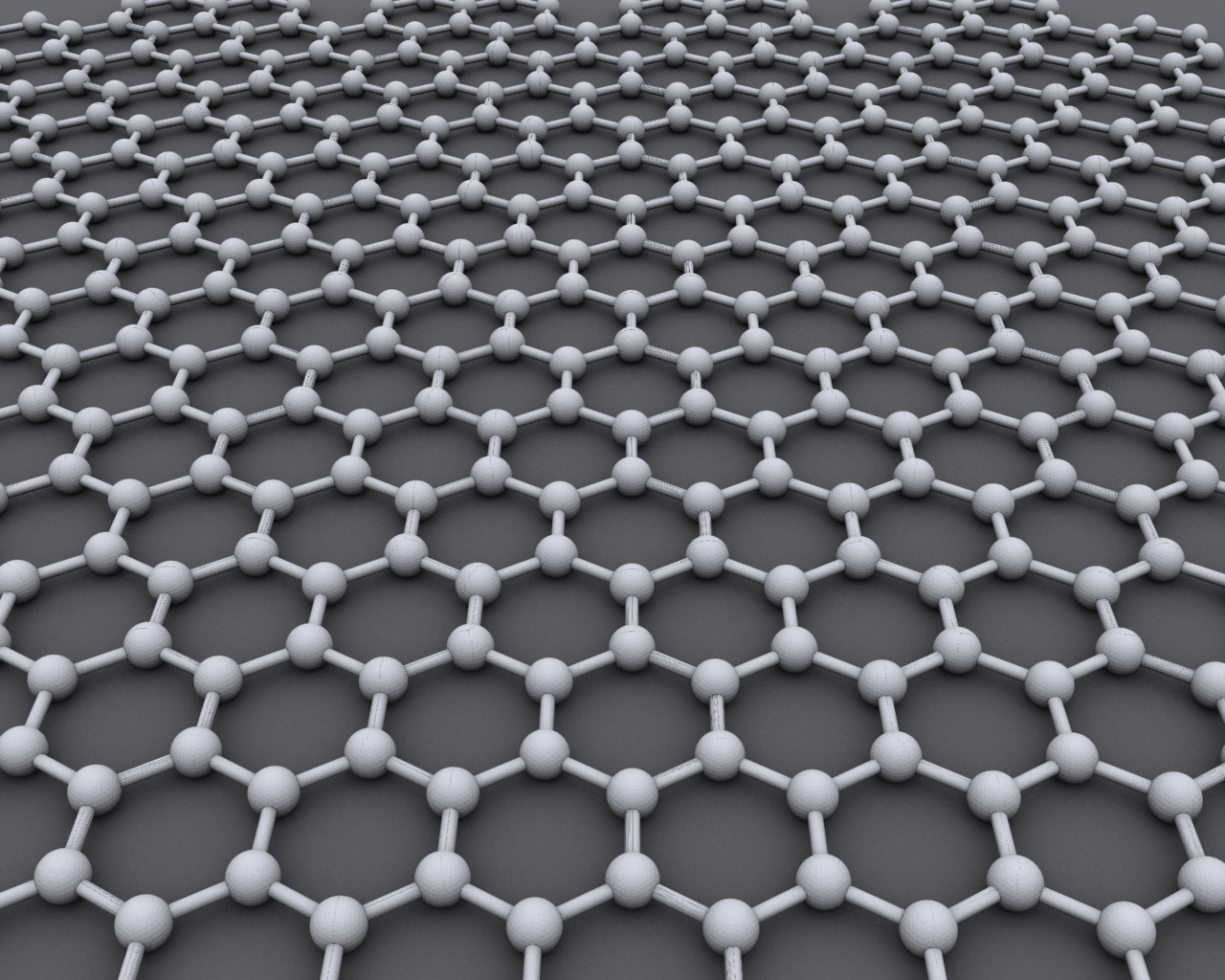 Additional Information
| | |
| --- | --- |
| Product Name | Poseidon Formula G 3in1 Cleaning Maintenance Kit ( Graphene ) |
| SKU / Code. | POS-PFG-04 |
| Manufacturer / Brand | Poseidon Airsoft ( Taiwan ) |
| Major Color | N/A |
| Major Built Material | Graphene |
| Size | N/A |