USD$480.77
The MP5 is one of the most widely used submachine guns in the world,having been adopted by 40 nations and numerous military, law enforcement, intelligence, and security organizations.It was widely used by SWAT teams in North America.
Fully Licensed by Heckler & Koch
New Design Bolt Set for Enhanced Performance
New Empty Magazine Fire Stop Function
Three Round Mechanical Burst Trigger Group
Steel Stamping Receiver
Retractable Stock
Handguard can be replaced with VFC V-Light 5 Tactical Forend
Asia Edition - This version bears real gun markings include CAL. 9mm engravings not found on European version
The H&K MP5 is a legend in its own right. The SMG is considered the gold standard of pistol caliber SMGs and has been used by law enforcement officers and militaries around the world as well as the silver screen!
The Umarex / VFC MP5 has always been a highly sought after airsoft gun and every iteration has always been highly anticipated, this latest (2020) version is no different and features some new improvements!
Externally the gun is pattered after the MP5A5 and features a stamped steel receiver and comes with its iconic collapsible stock. Internally there have been some improvements as well such as a newly designed bolt set that provides much higher felt recoil, a new empty magazine detection, and a LONG awaited three round burst function!
Features:
Length: 650mm
Weight: 2,652g
Magazine Compatibility: Umarex / VFC MP5 GBBR Magazine
Power Source: Green Gas / Top Gas
Firing Mode: Semi Auto / 3rd Burst / Full Auto
Hop Up: Adjustable
Blowback: Yes
Magazine Capacity: 30rds
FPS: Approx. 380FPS +/-

Includes:
Umarex H&K MP5A5 Gen 2 GBBR (Asia Edition) (by VFC) x1
Magazine x1
Hop Up Adjustment Tool x1
User Manual x1
---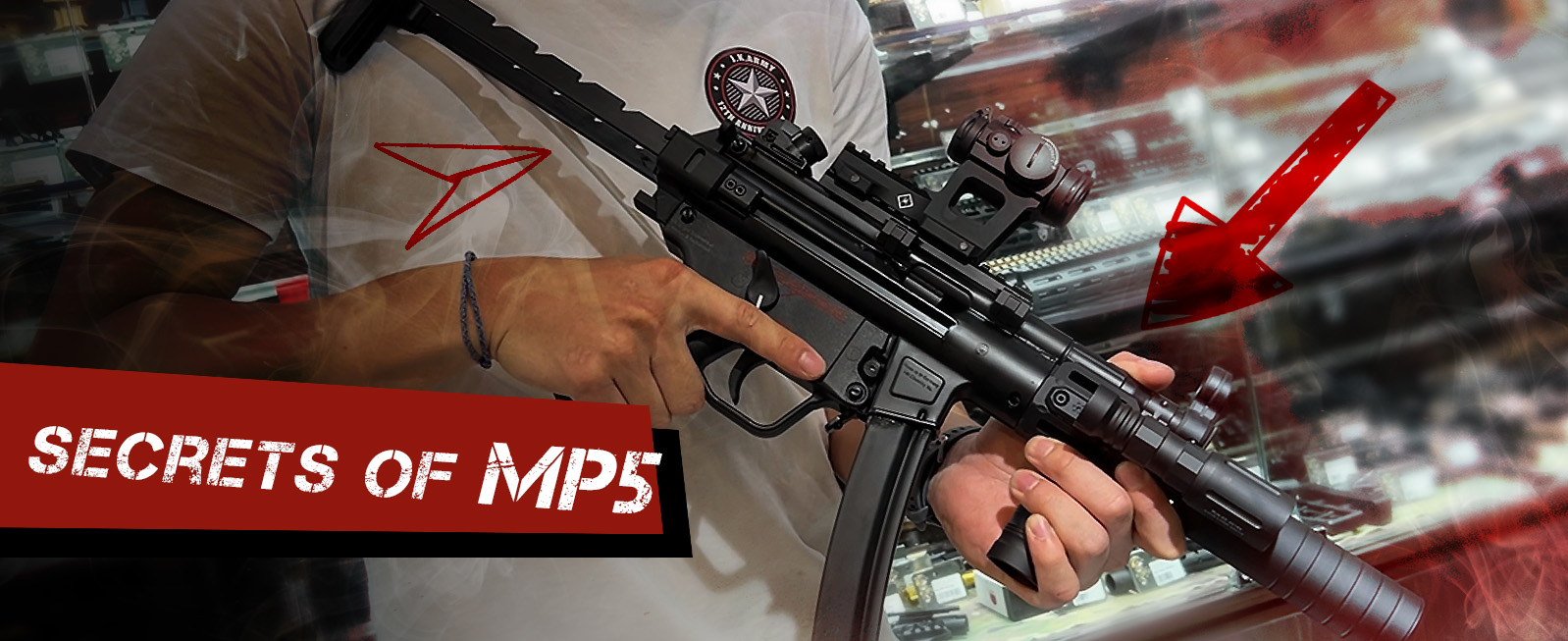 SKU / Code.
UMX-MP5-A5-GBBV2
Manufacturer / Brand
Umarex
Airsoft Category
Gas Blow Back ( GBB )
Shooting Mode
Semi / Fully Automatic
Power (Muzzle Velocity)
~ 380 FPS (about)
Power Source
Top Gas / Green Gas (HFC22)
Magazine Capacity
30 Rounds
Airsoft Note
All GBB / Pistol are tested before ship out. When we test any guns, tiny scratch cannot be avoided.
Airsoft Quality Note
Since the construction is similar to Taiwan's system,you may consider to modify them to fit various Gun frame or body.
We found other products you might like!