As low as
USD$109.00
FFI MC BLACK Style Camo Gen3 Combat Set - MC BLACK Style Camo NYCO RIPSTOP FABRIC - Shirt Body Fabric ( Cotton ) - X Series SPANDEX STRETCH - VELCRO - YKK Zipper
FFI MC BLACK Style Camo Gen3 Combat Set
Major built material:
- MC BLACK Style Camo NYCO RIPSTOP FABRIC
- Shirt Body Fabric ( Cotton )
- X Series SPANDEX STRETCH
- VELCRO
- YKK Zipper
Not include - Elbow & Knee Pads, Shoes, Belts, Vest, Patch
Size ( Set ): XS , S , M , L , XL, XXL
---
Why choosing FFI MCBK Camo Gen3 Edition?
Product Features:
MIL-SPEC's 50/50 NYCO Ripstop Fabric which is very durable and comfort.
Combat trousers made with X Series SPANDEX STRETCH Clothing, where the elasticity performance is greatly better than last generation.
High Quality and Extremely Durable YKK Branded Zipper was used.
MC BLACK is suitable for Sea, Urban, CQB and Night Operations. The colour combines with a little green and dark earth, attractive but mysterious. Particle for the environments mentioned above.
---

---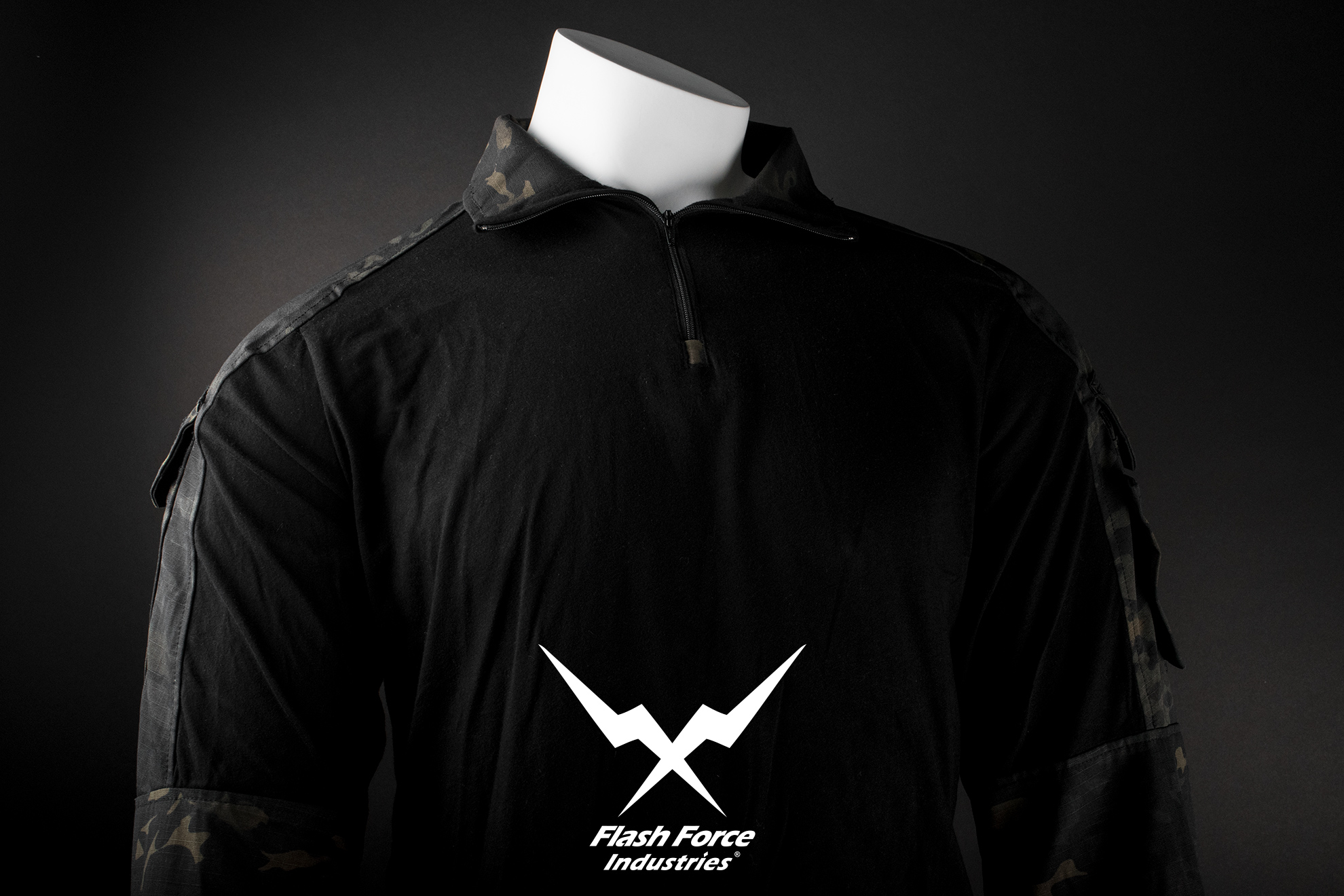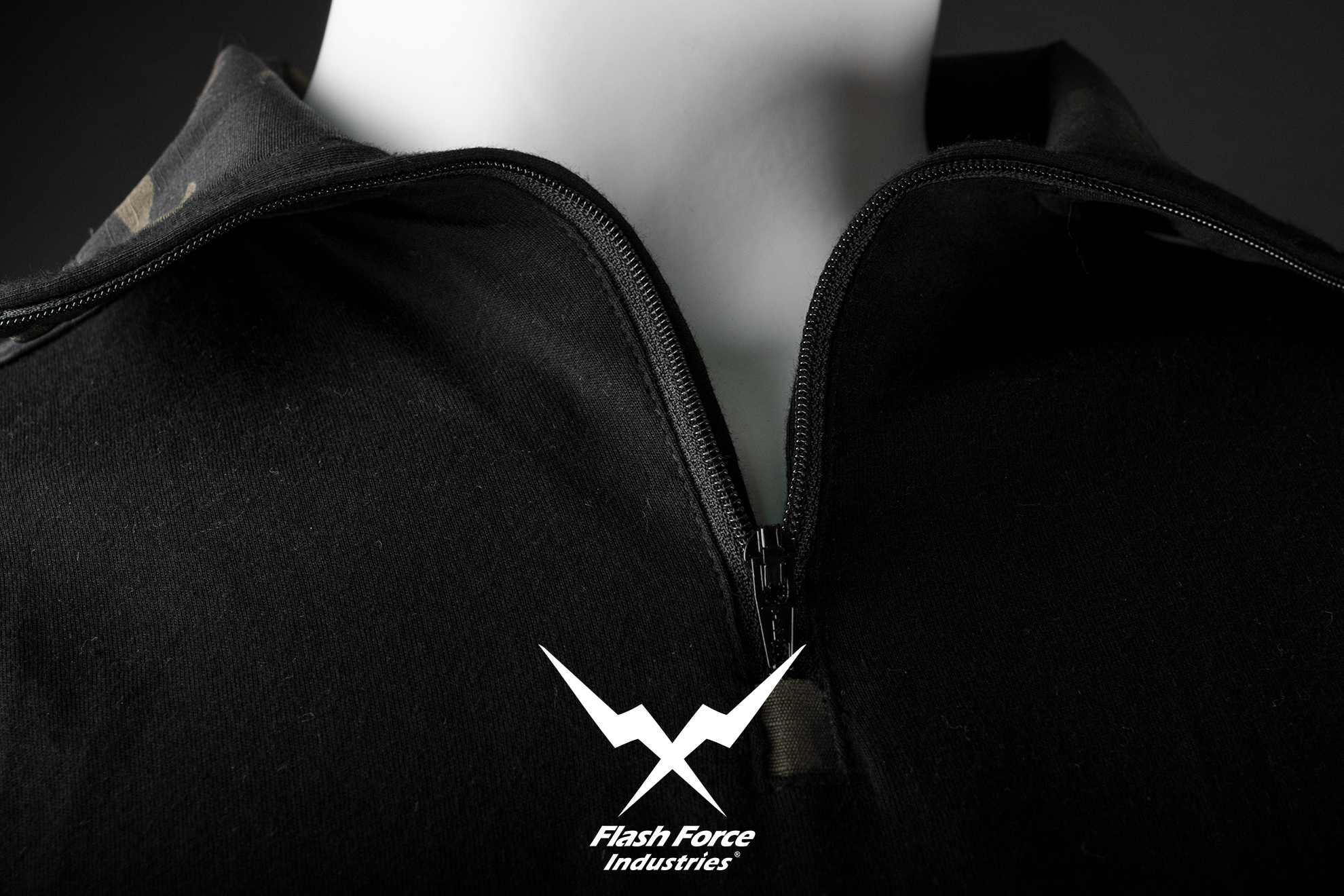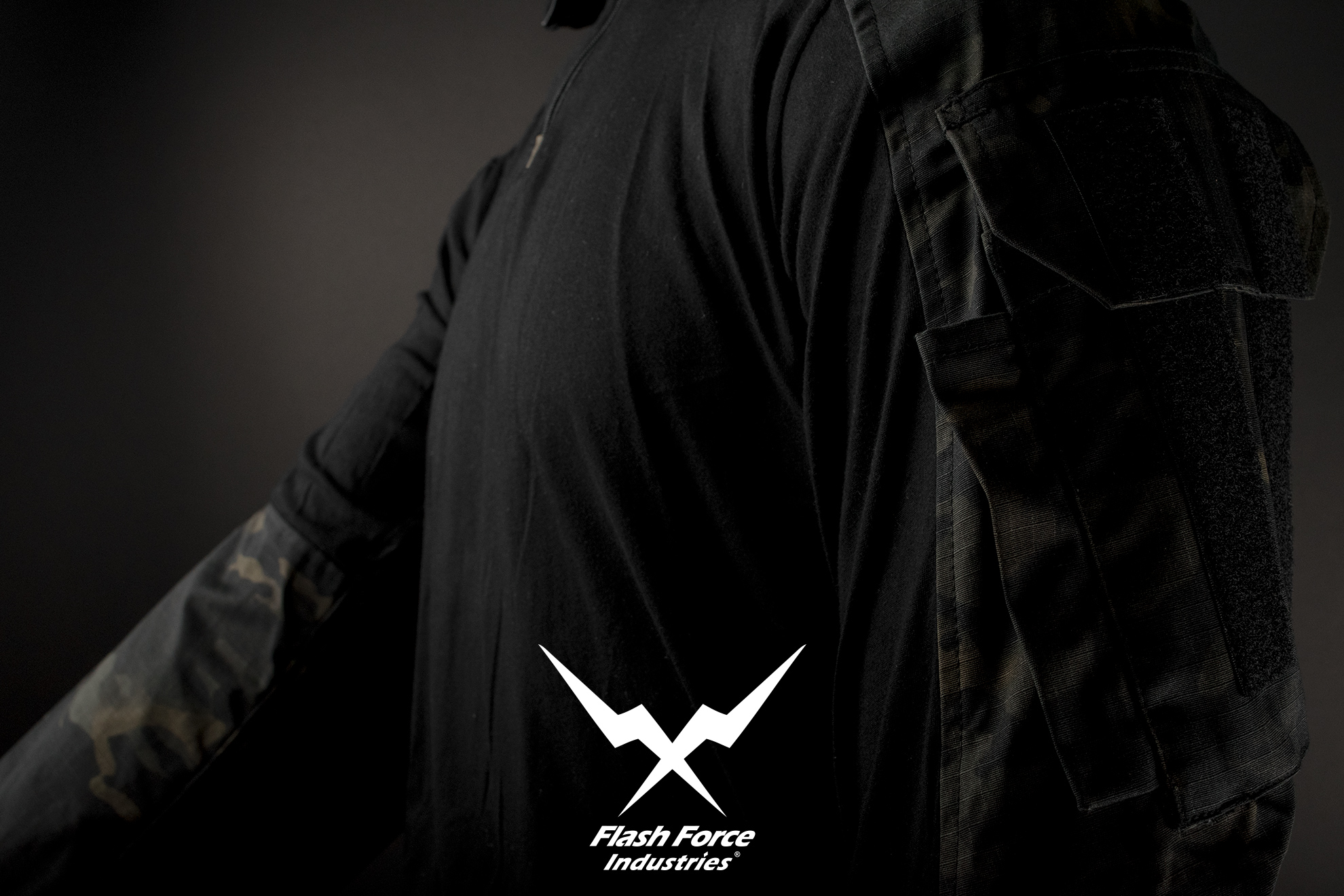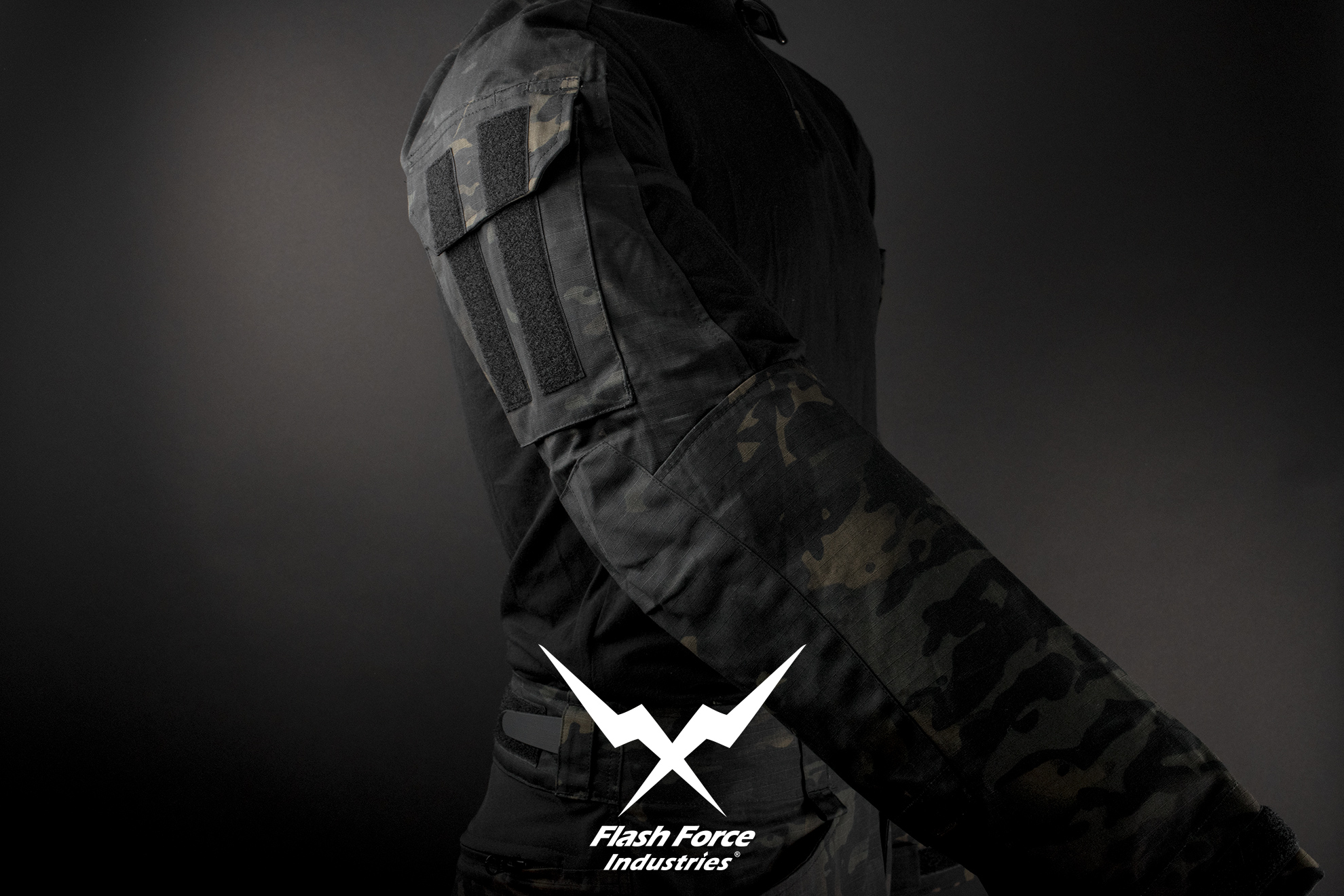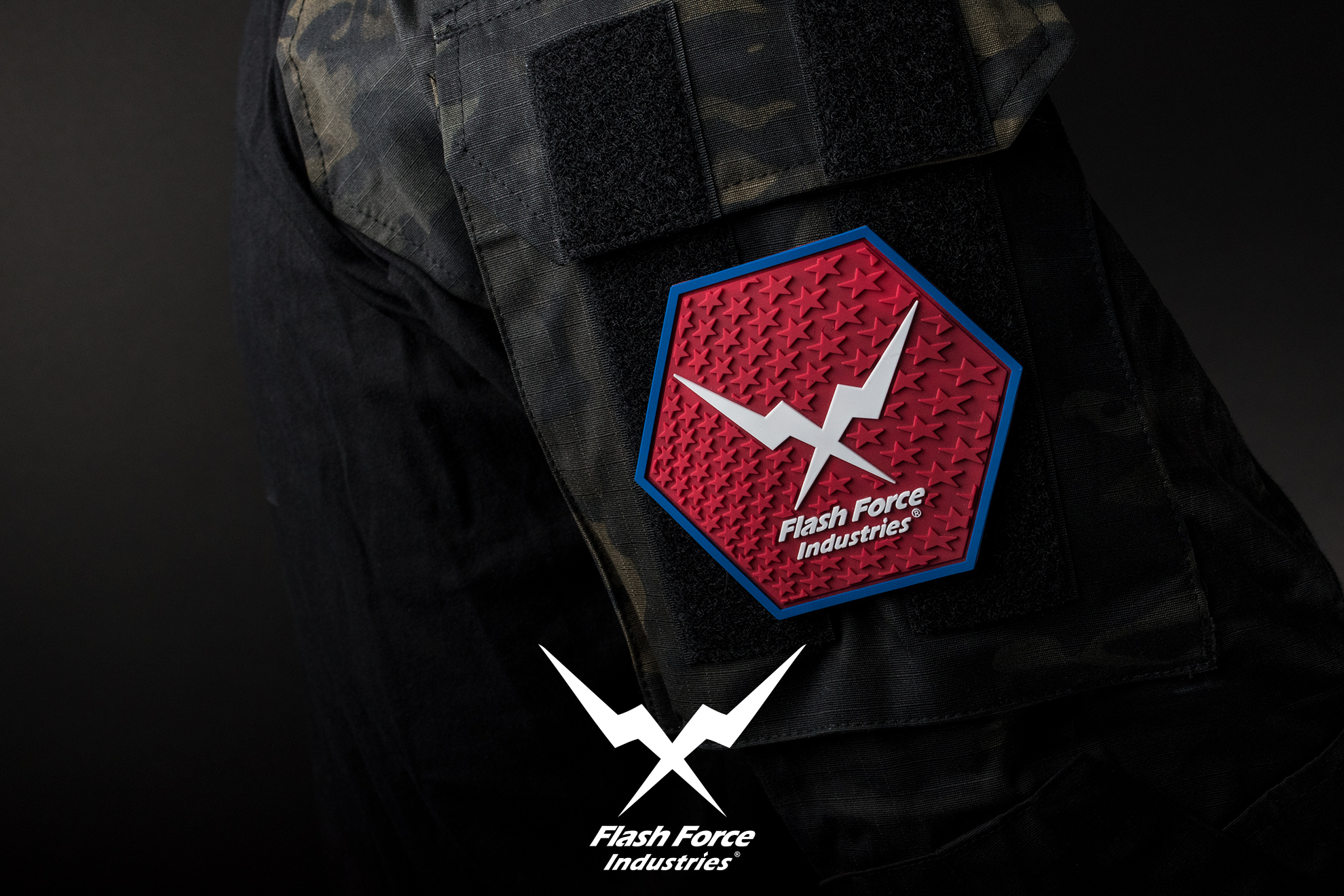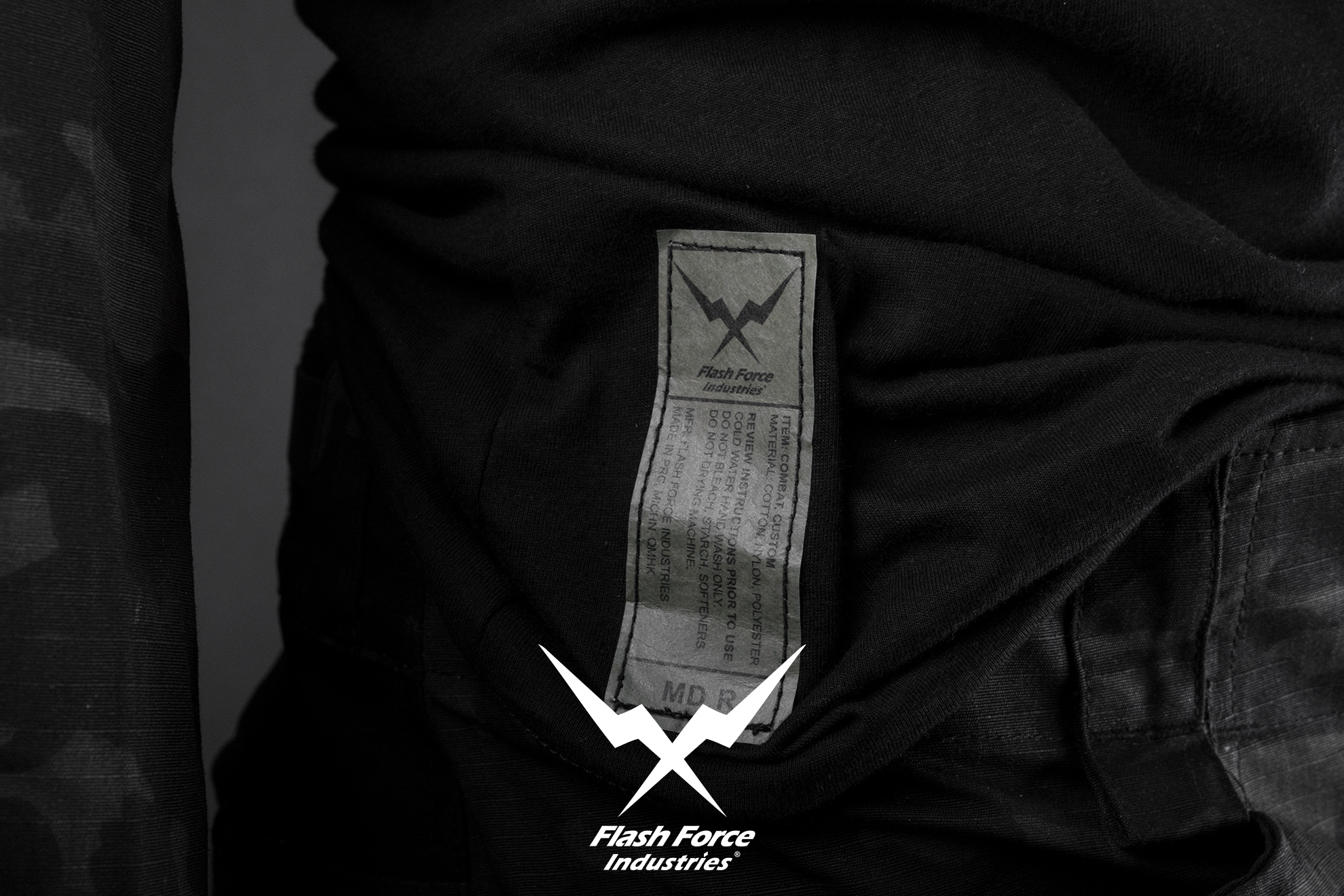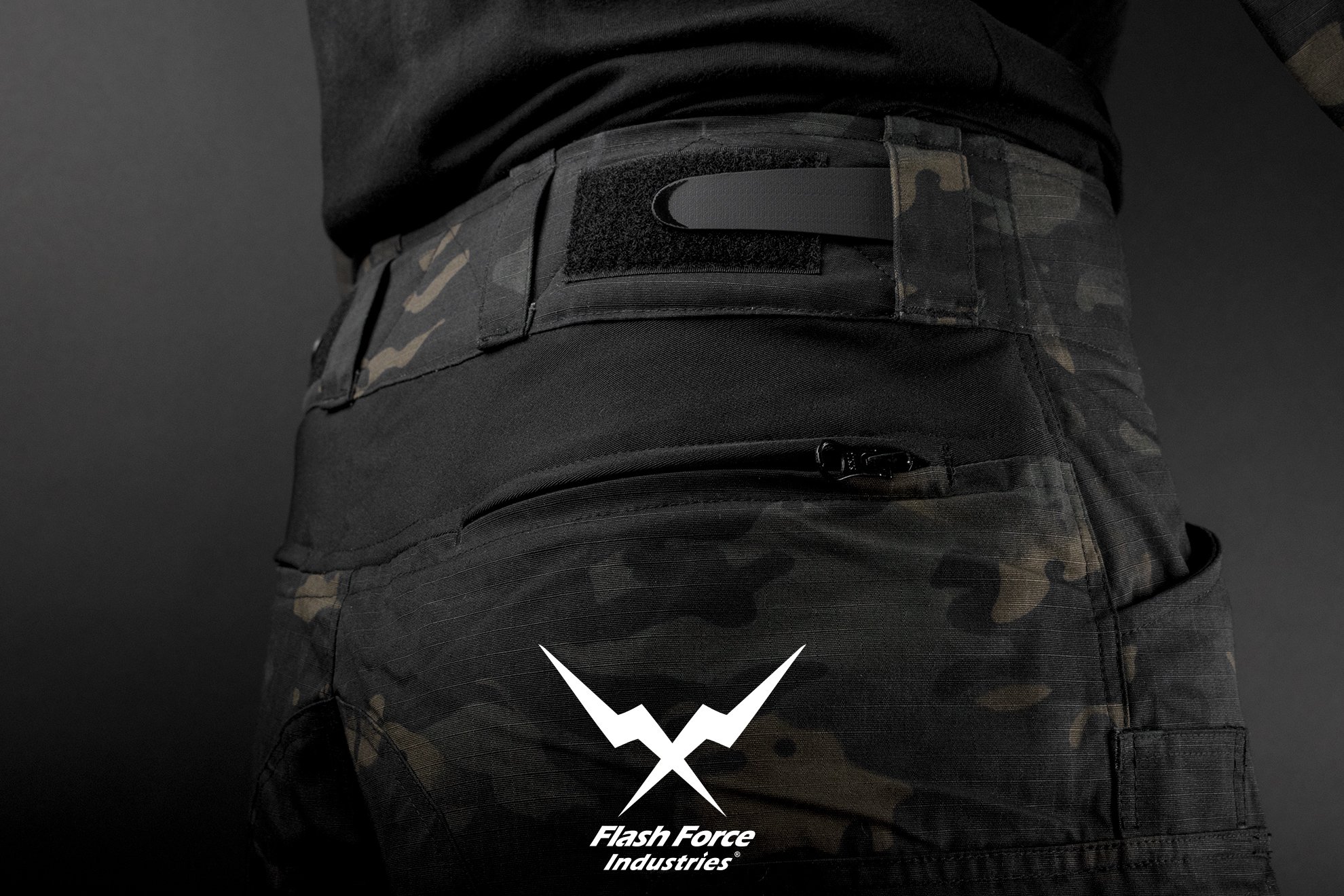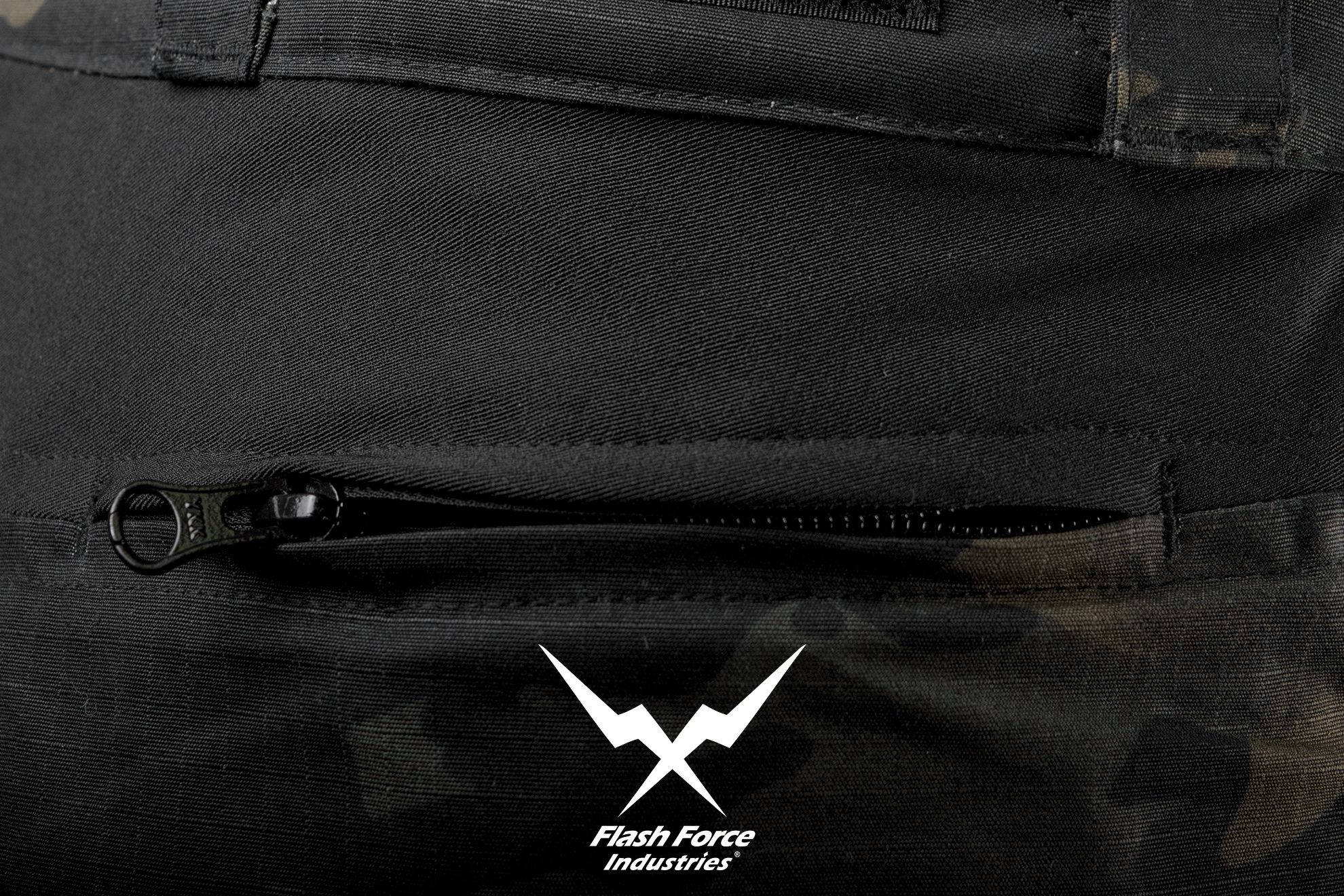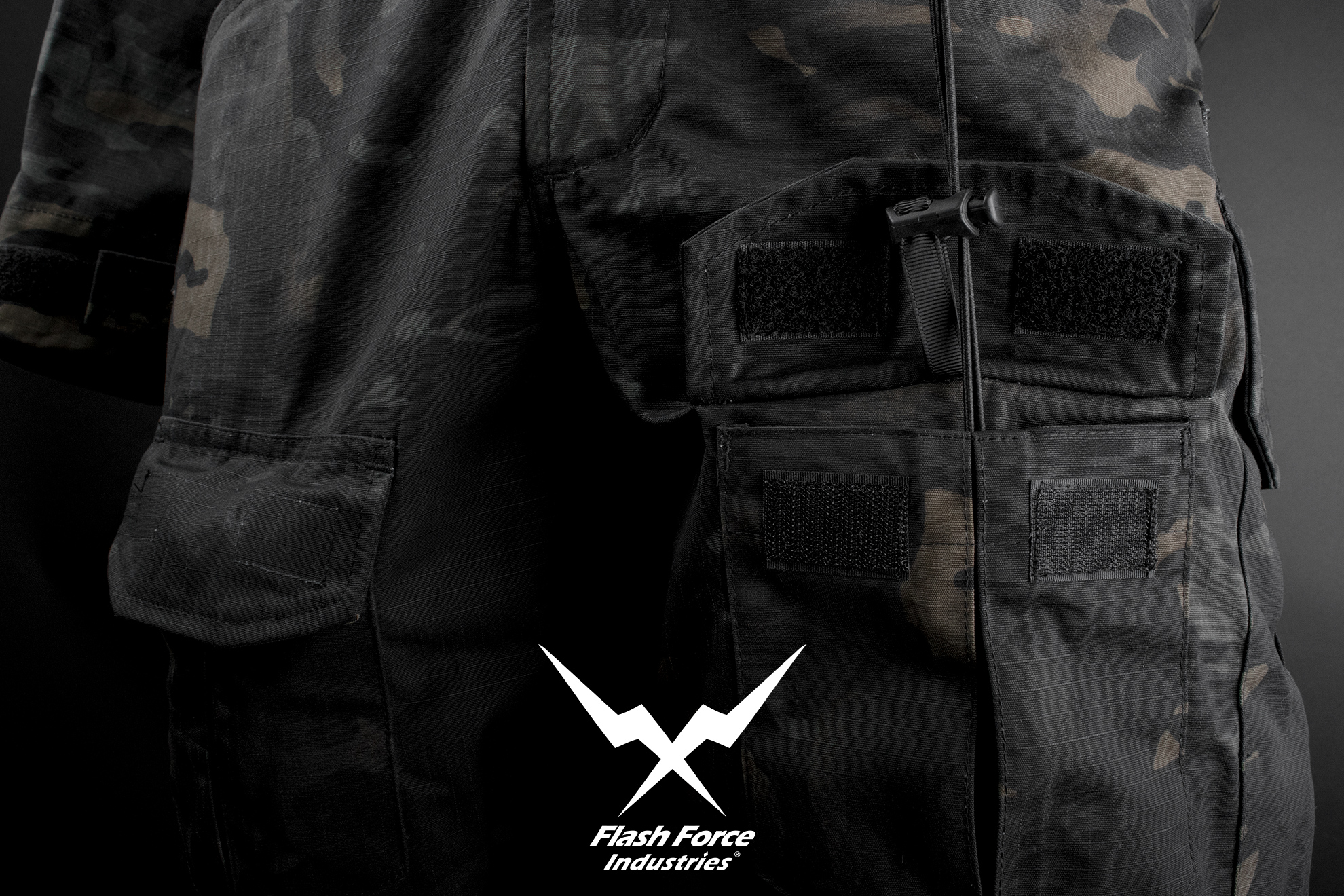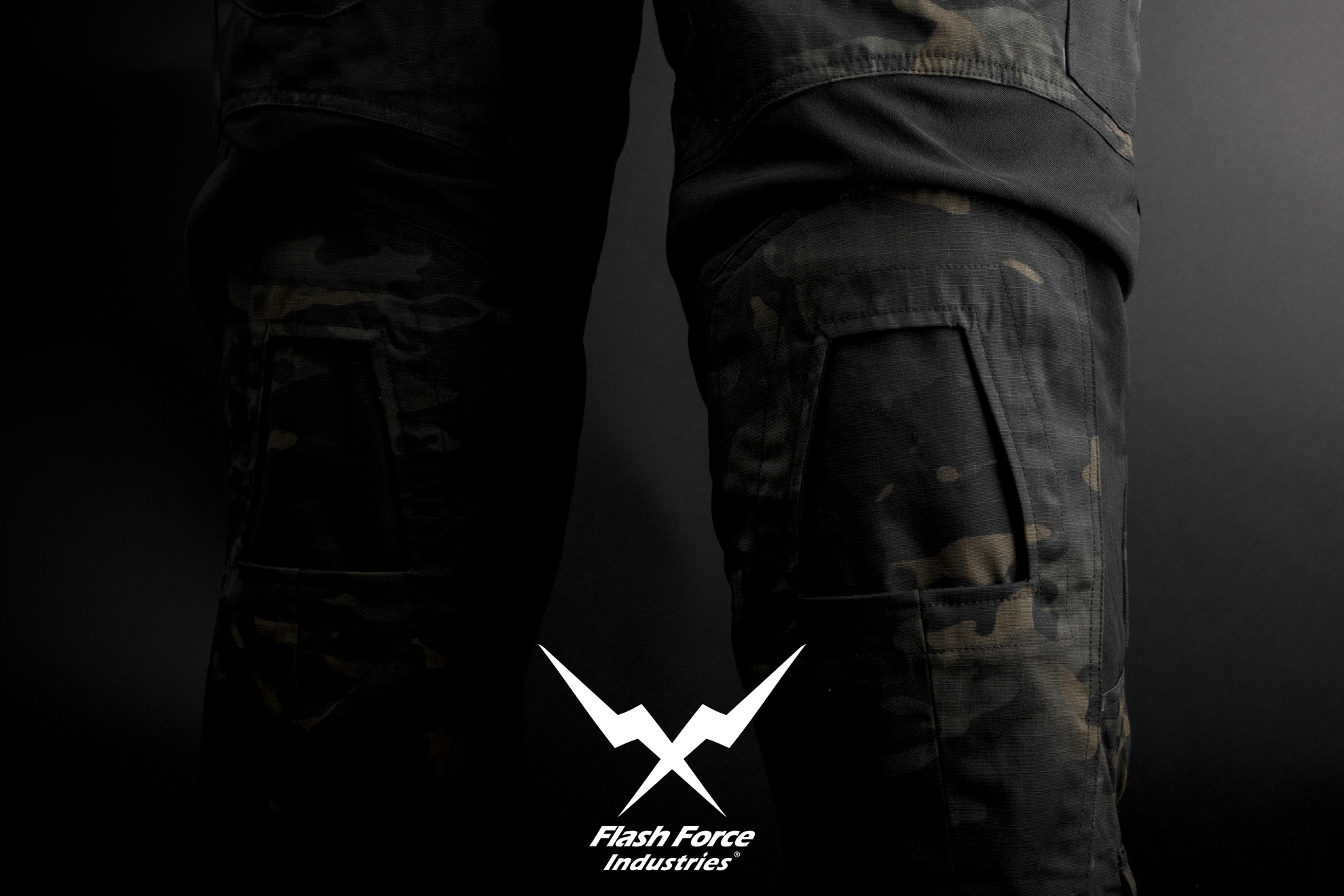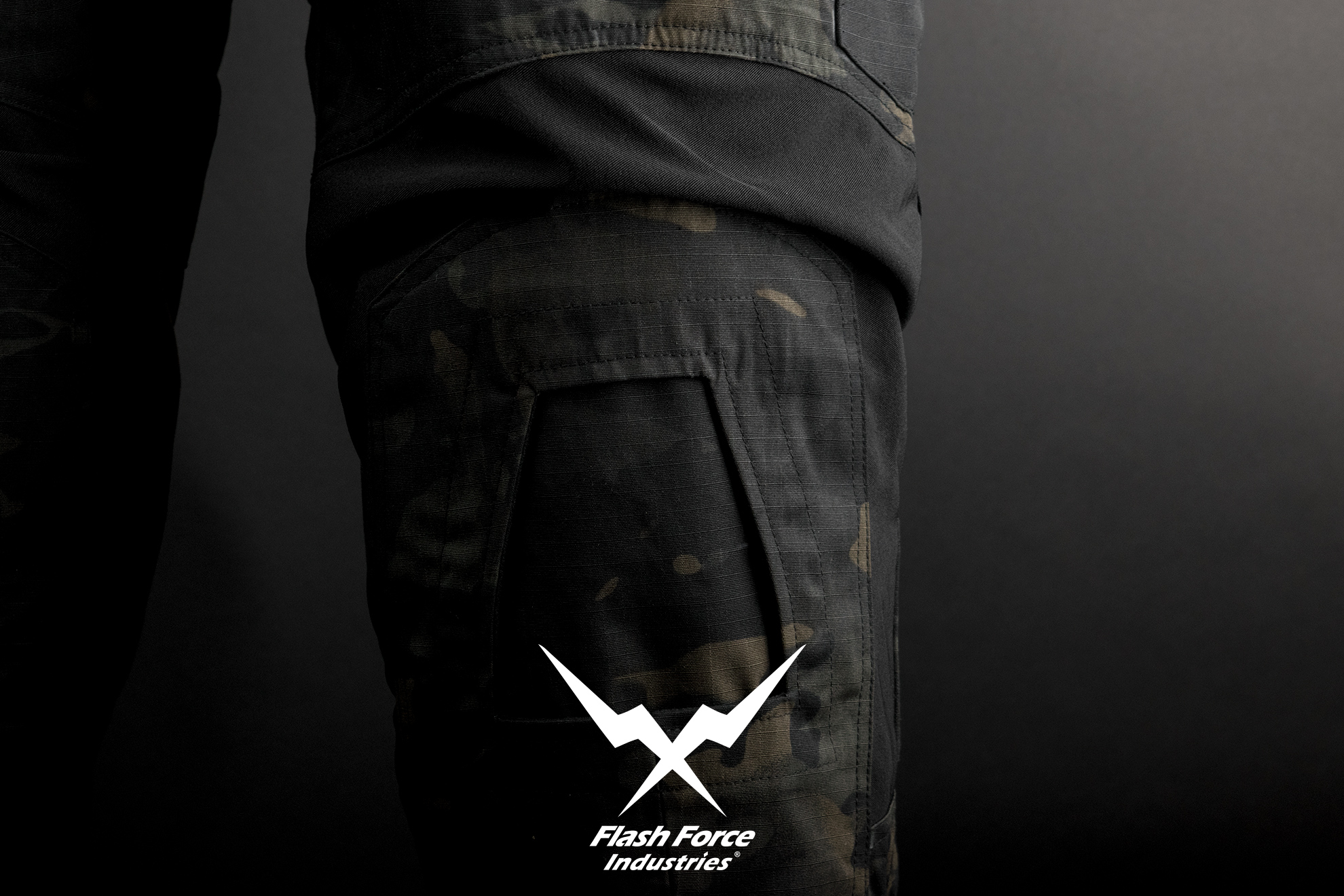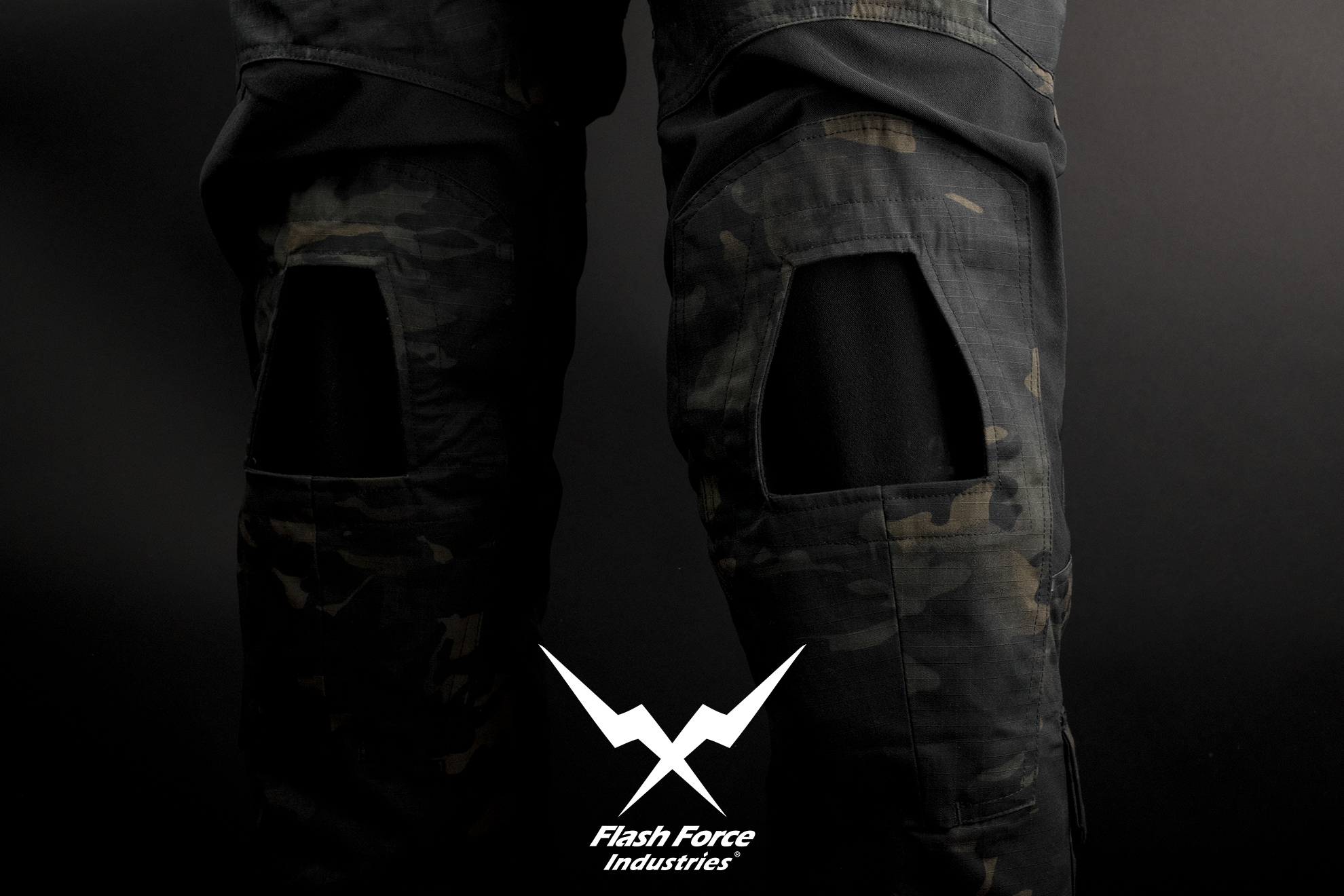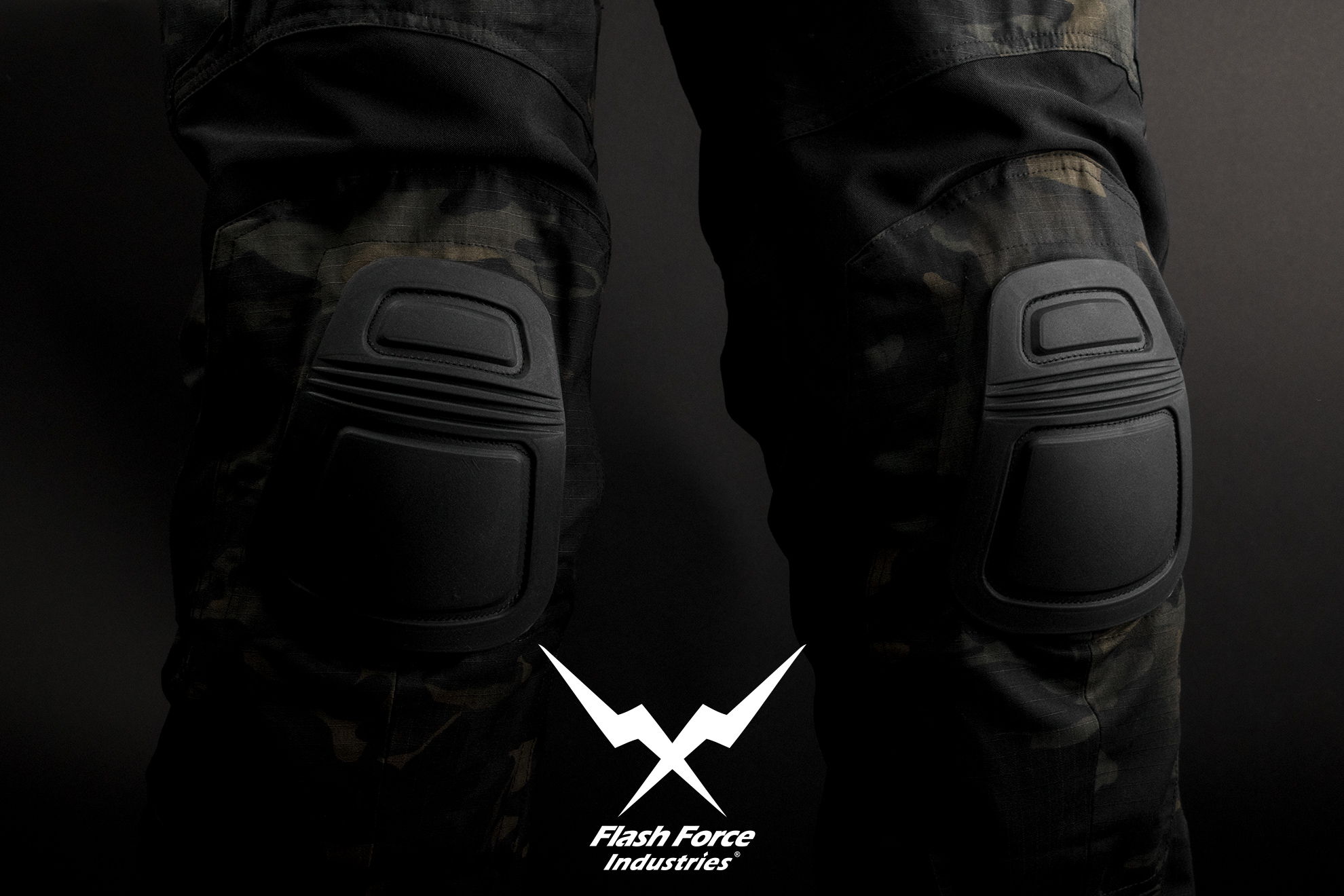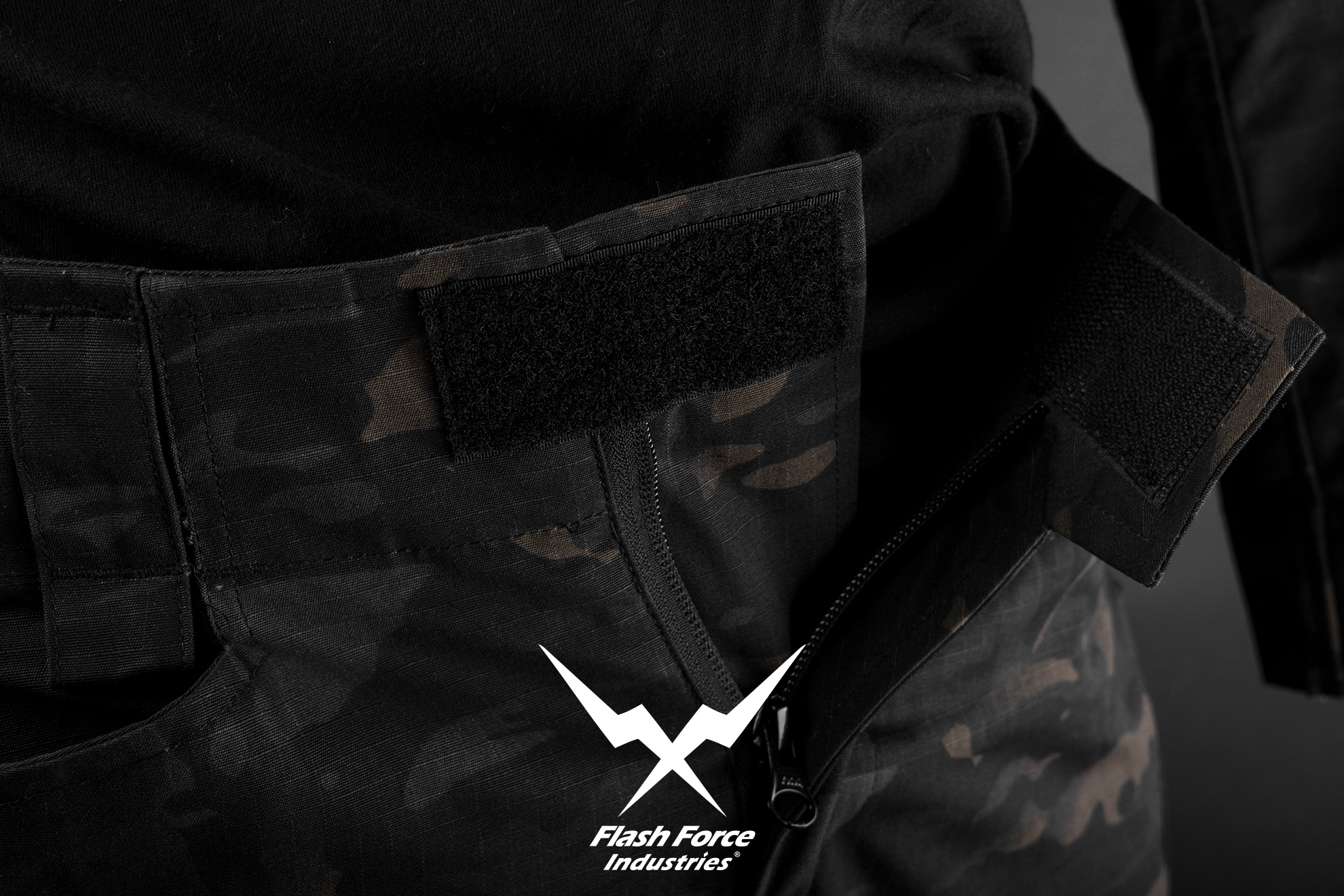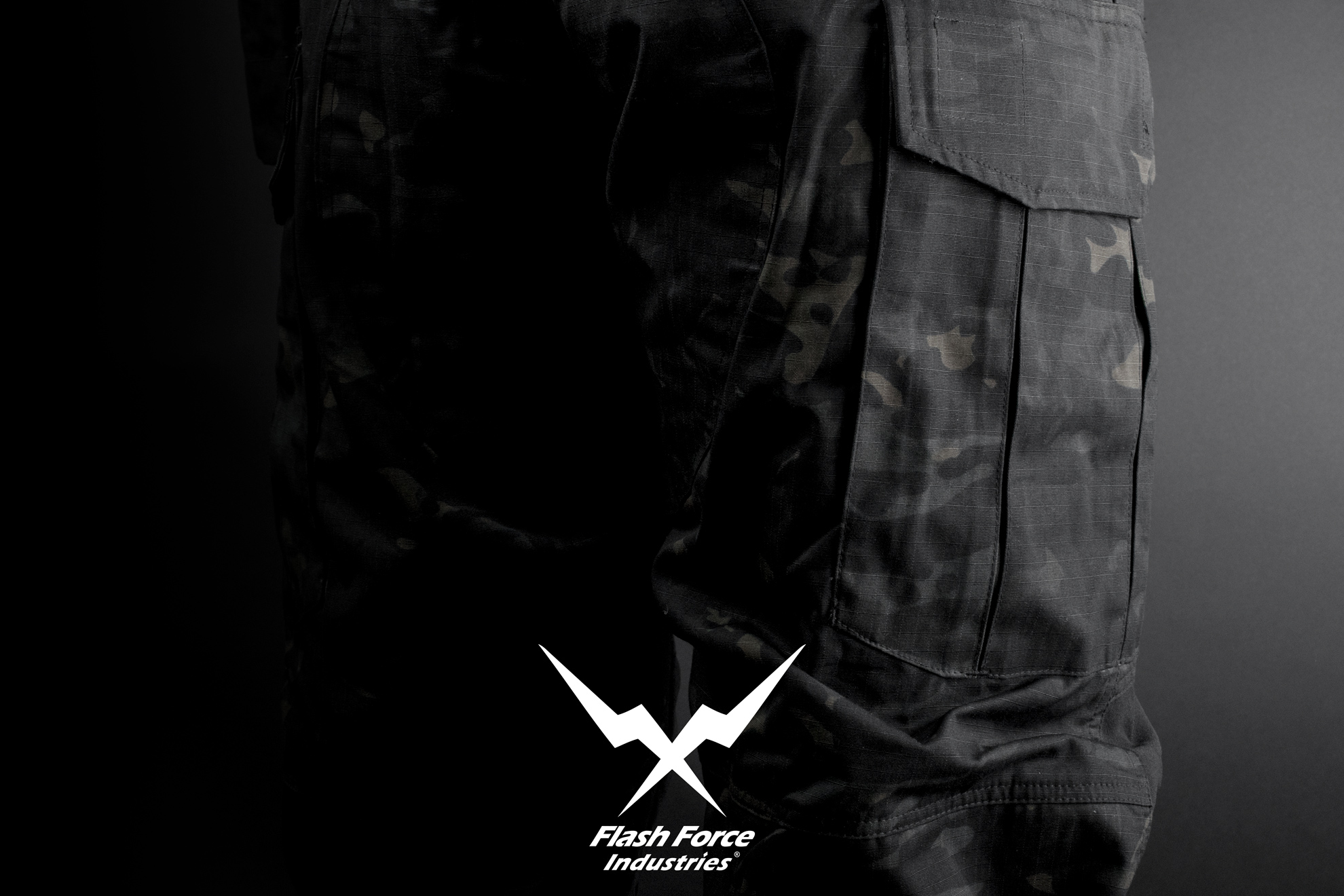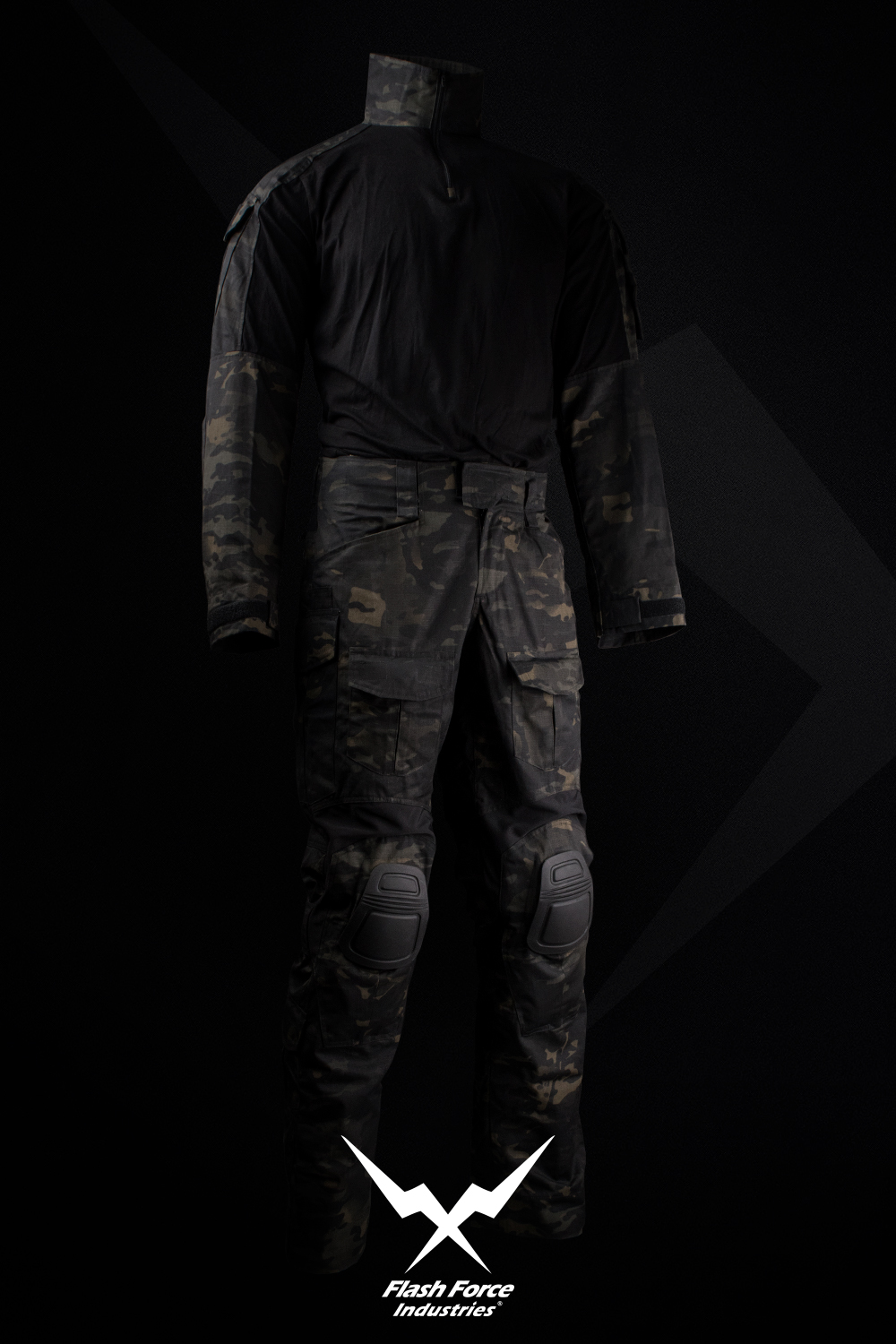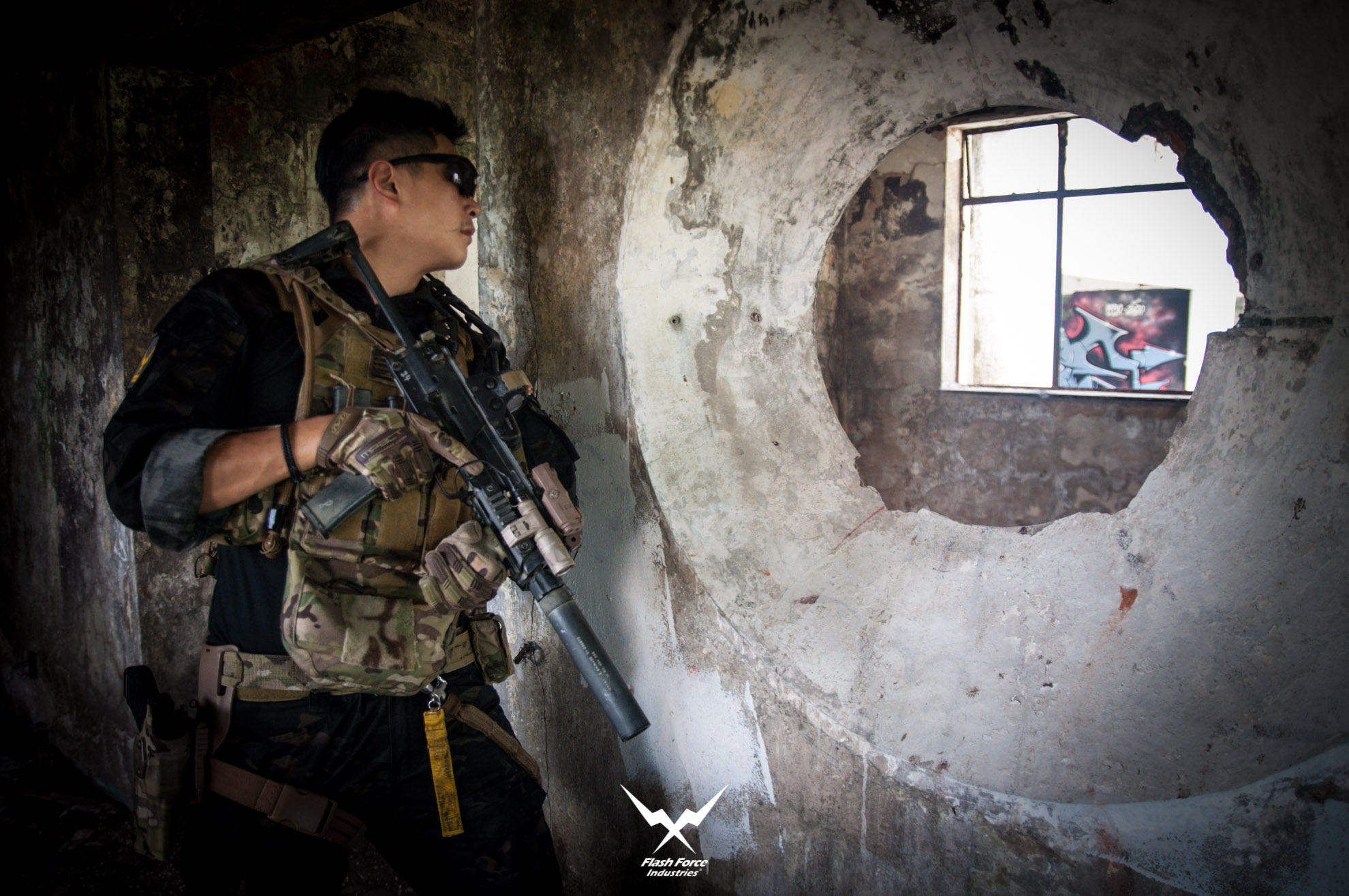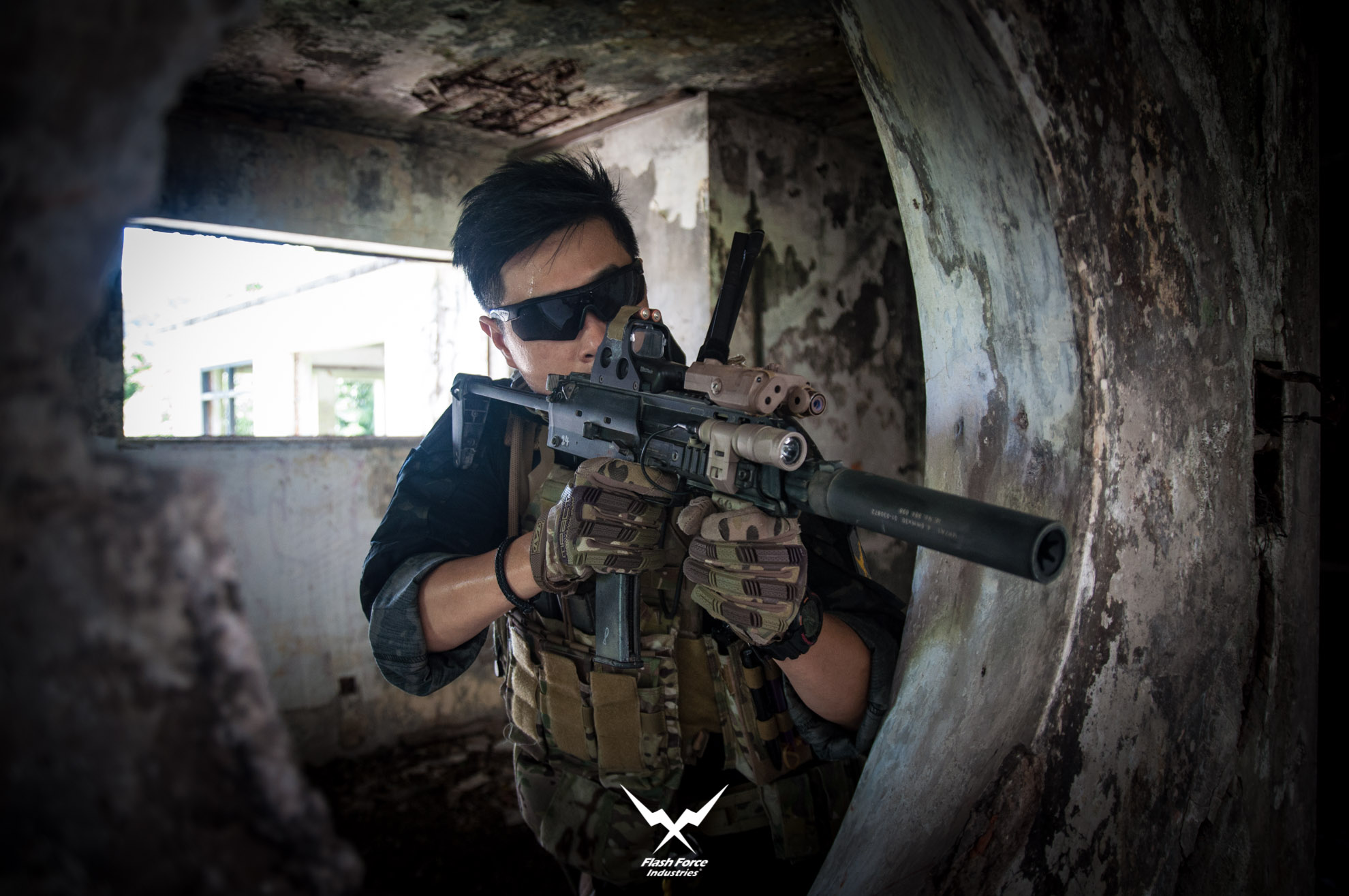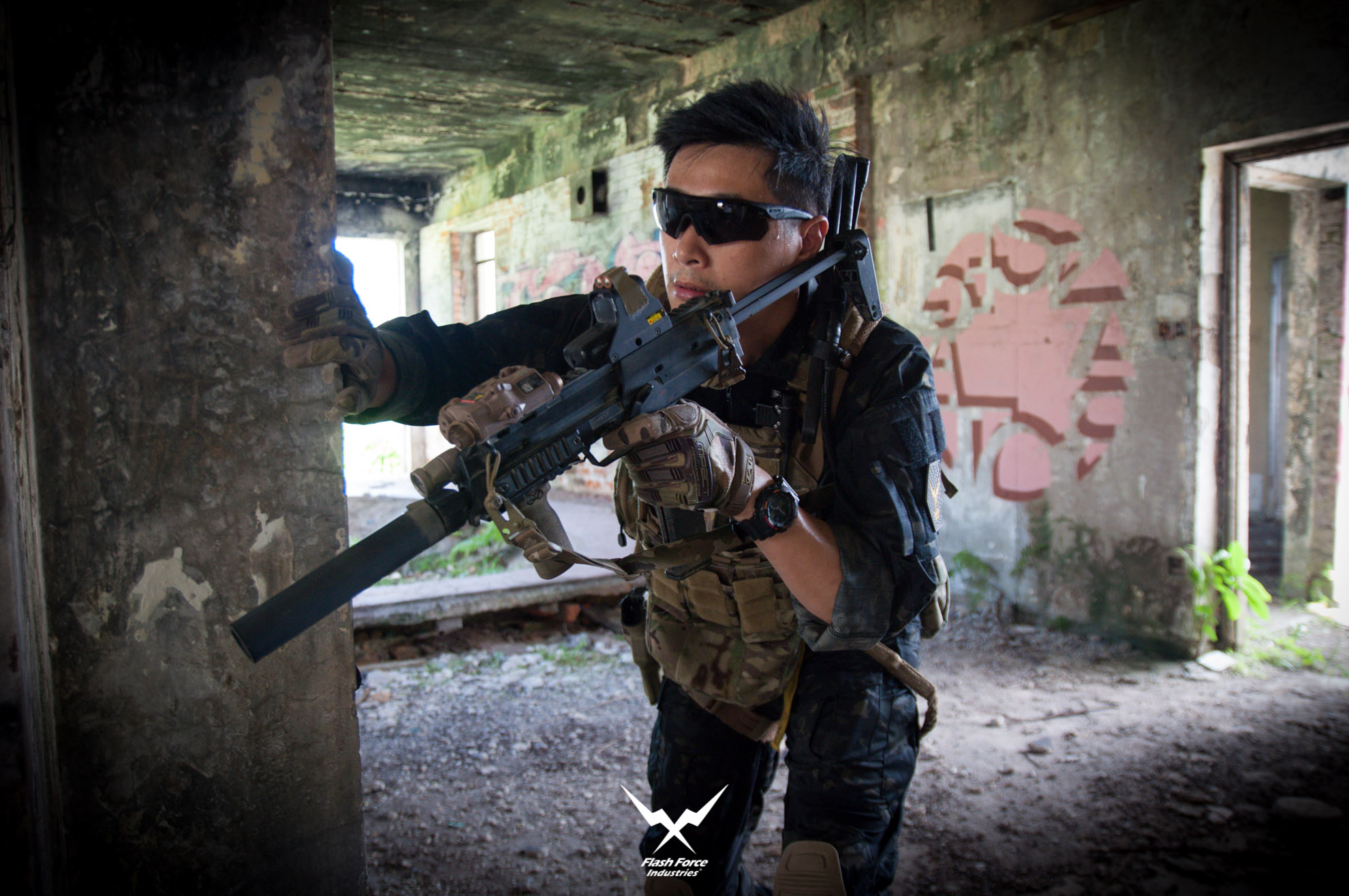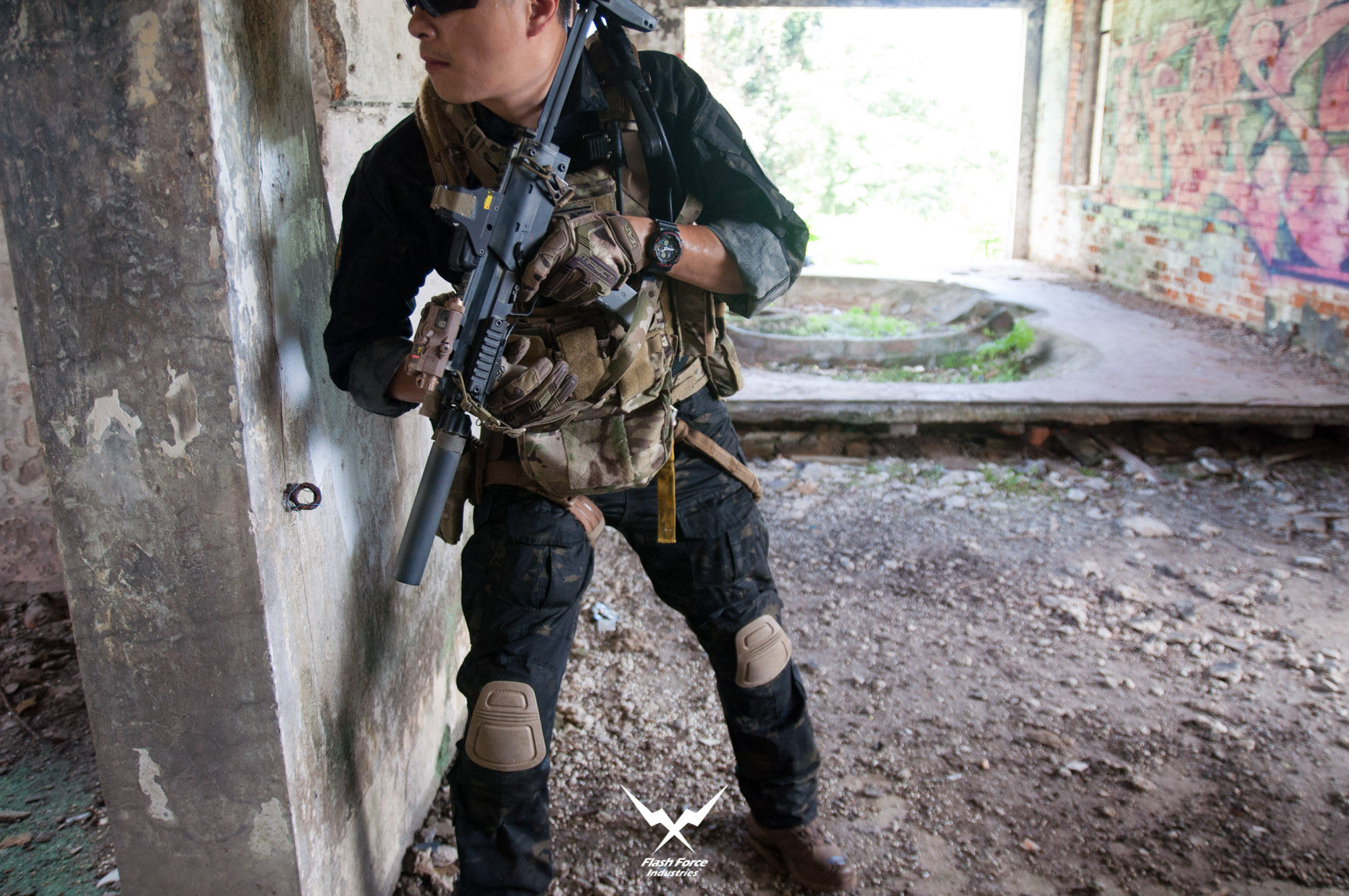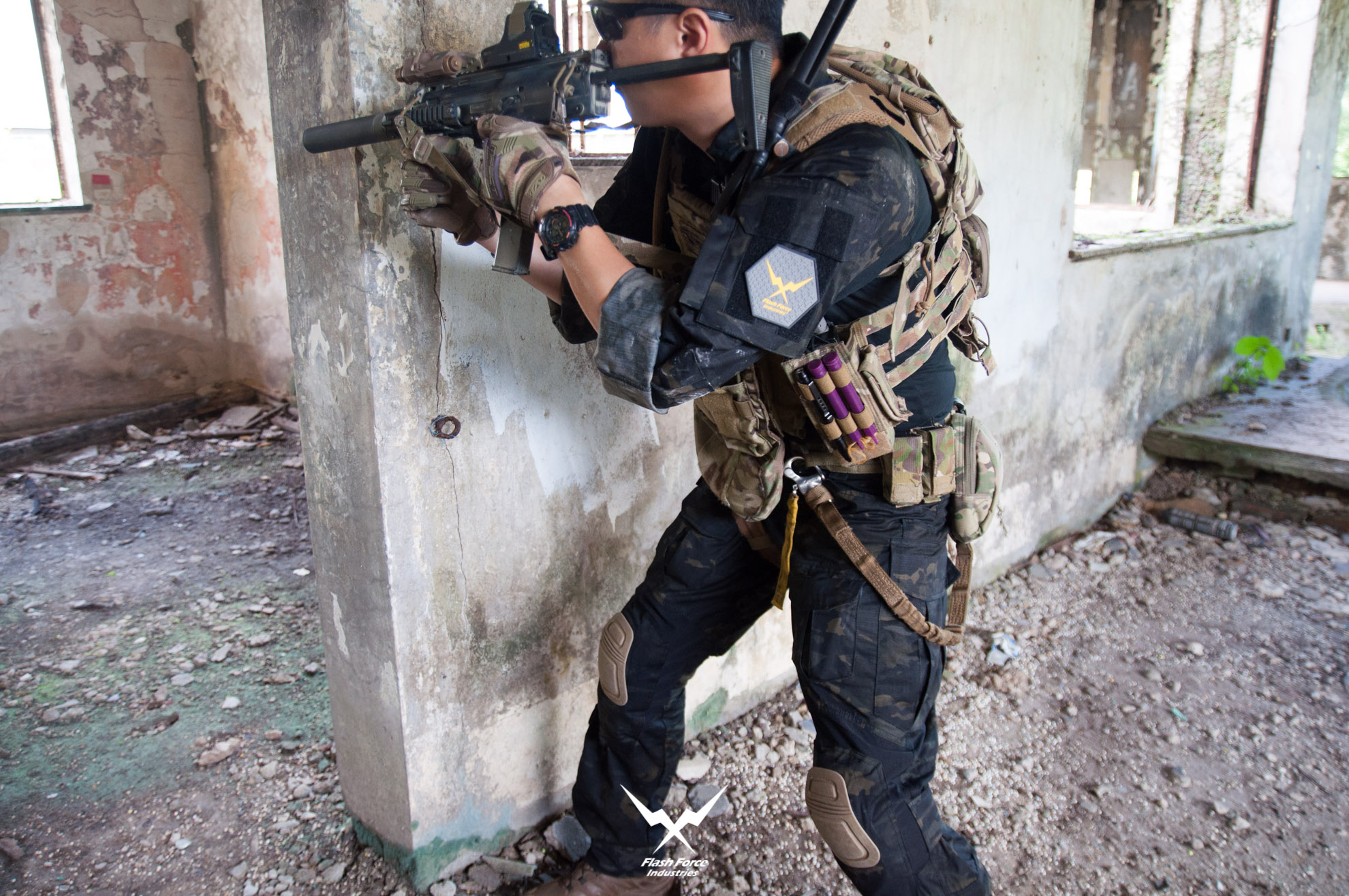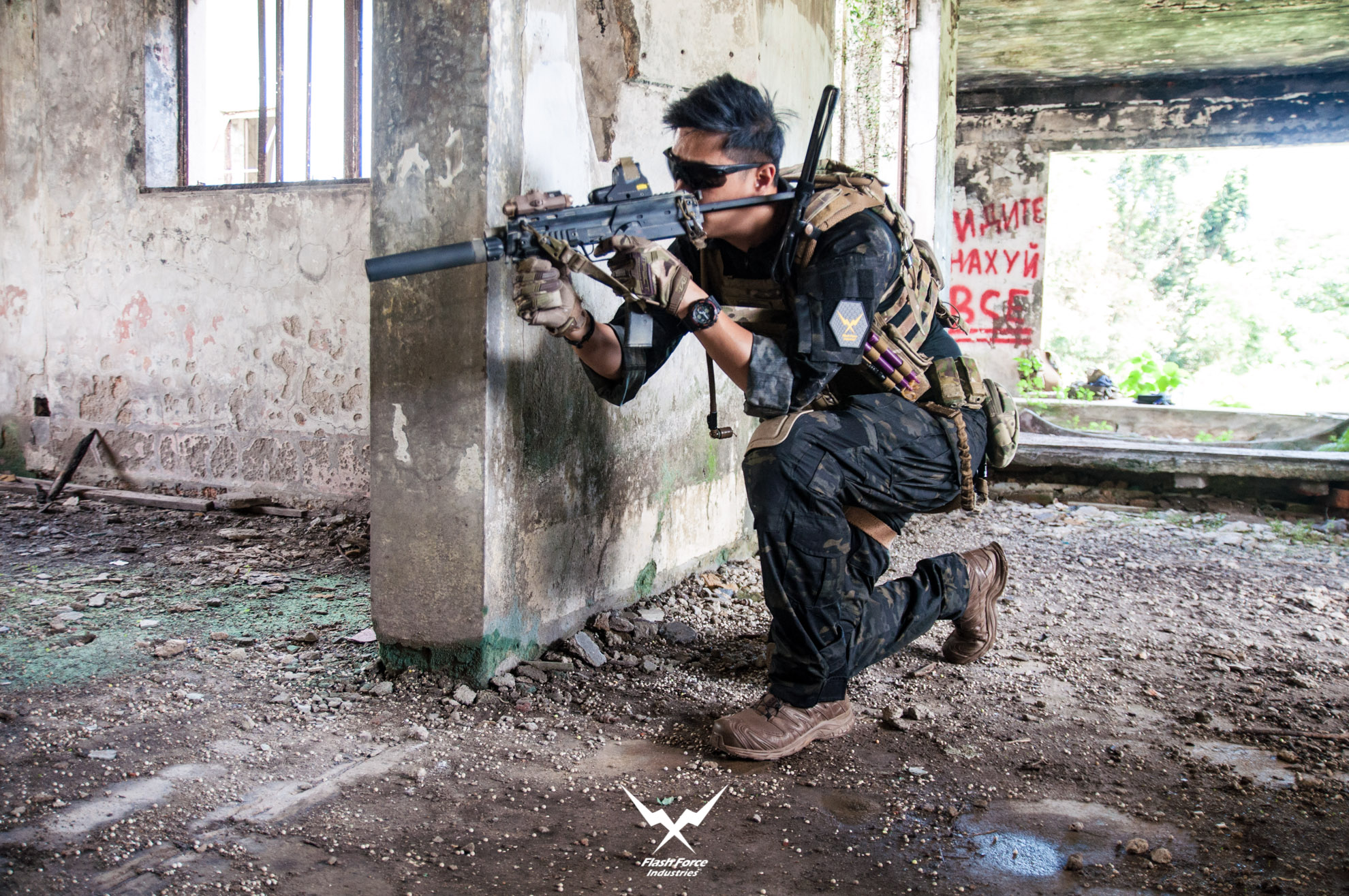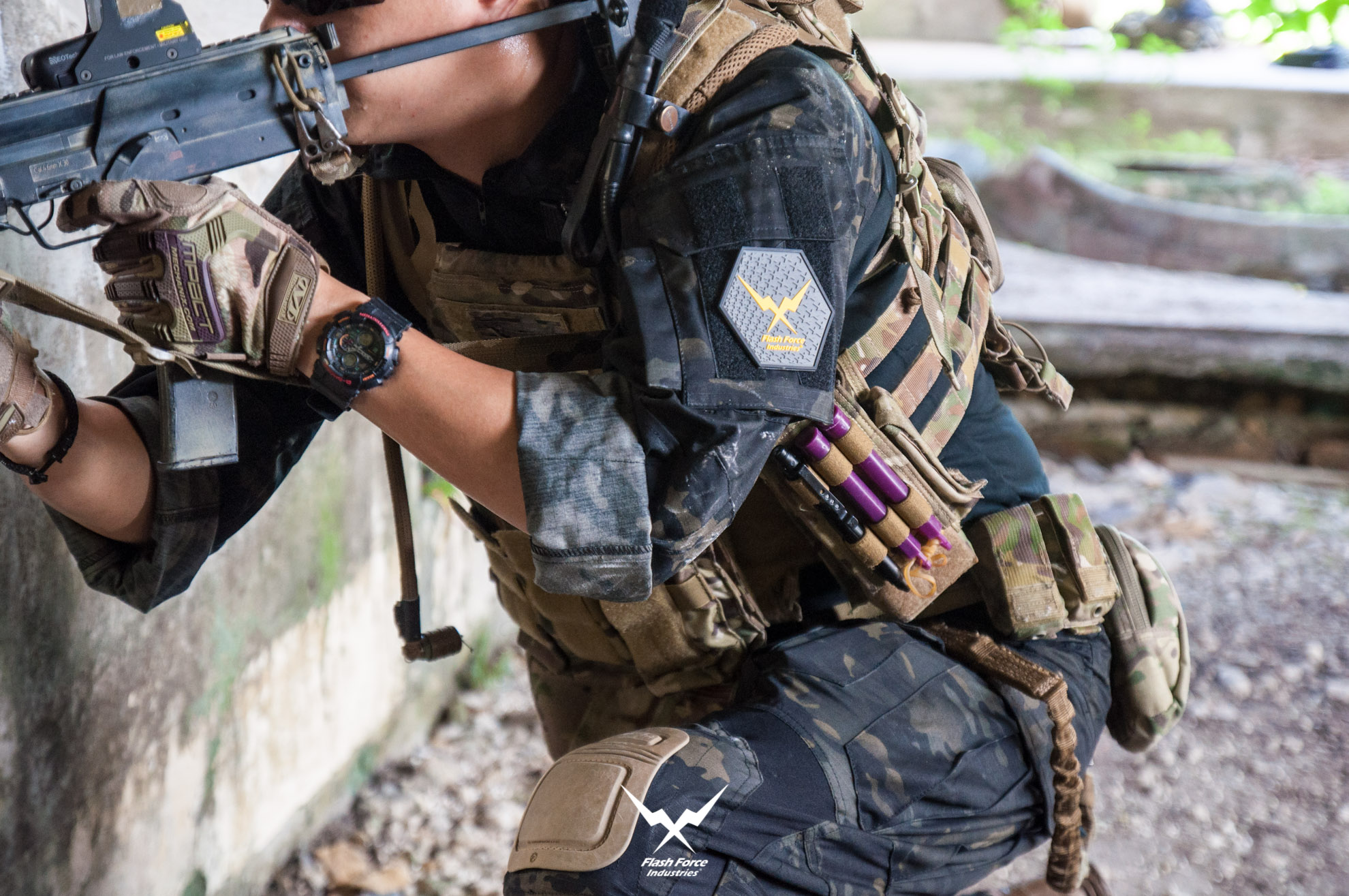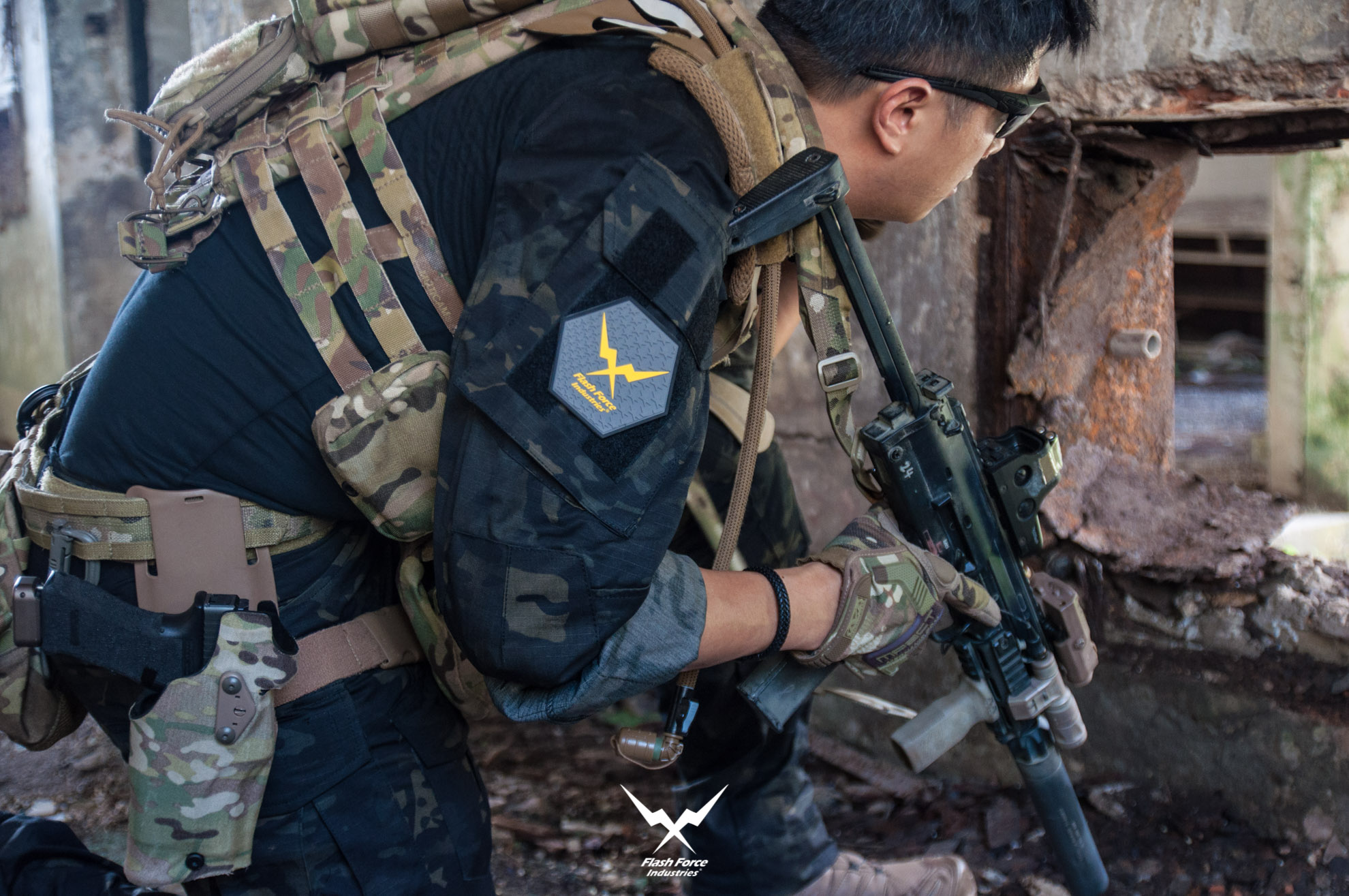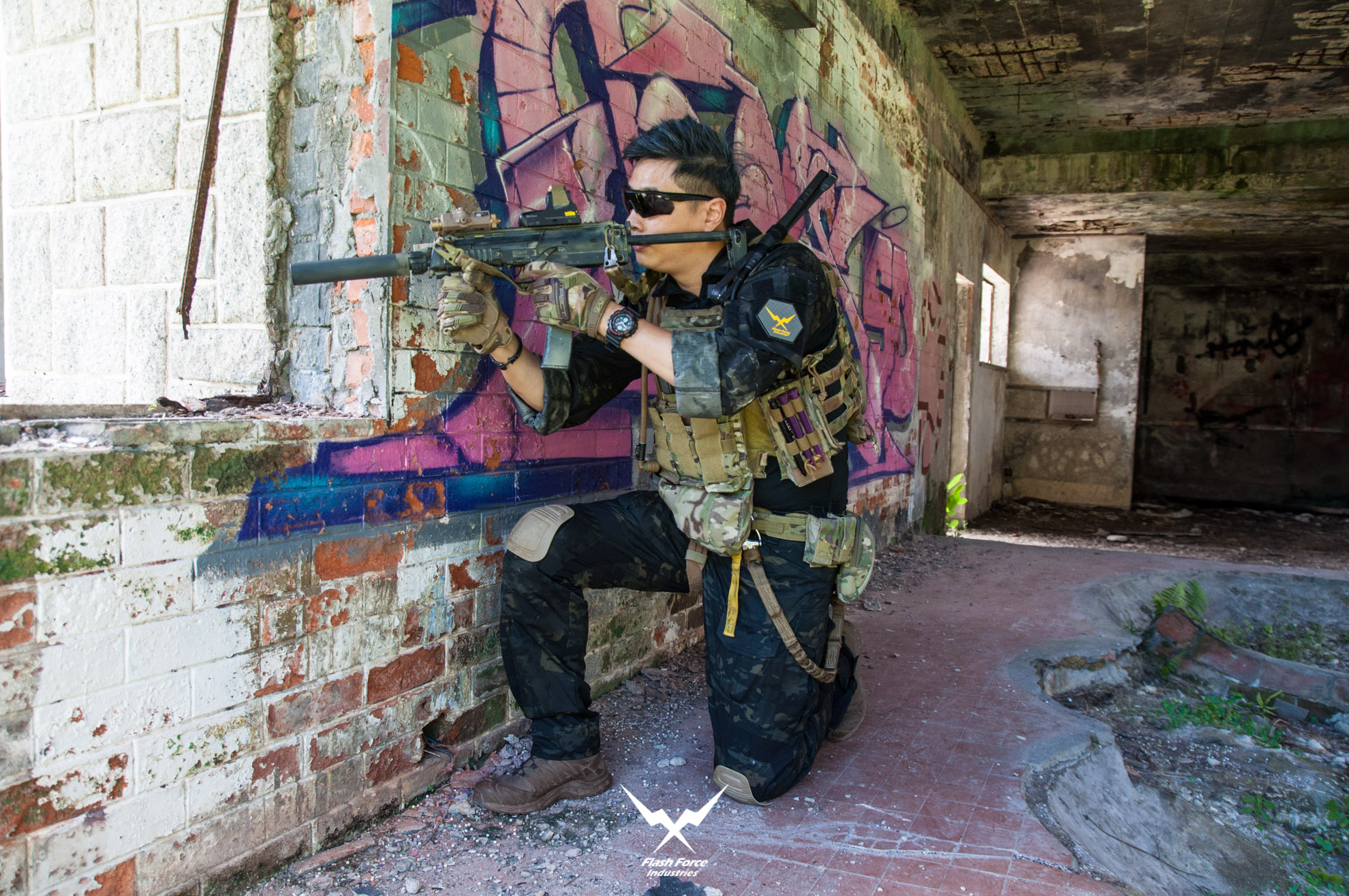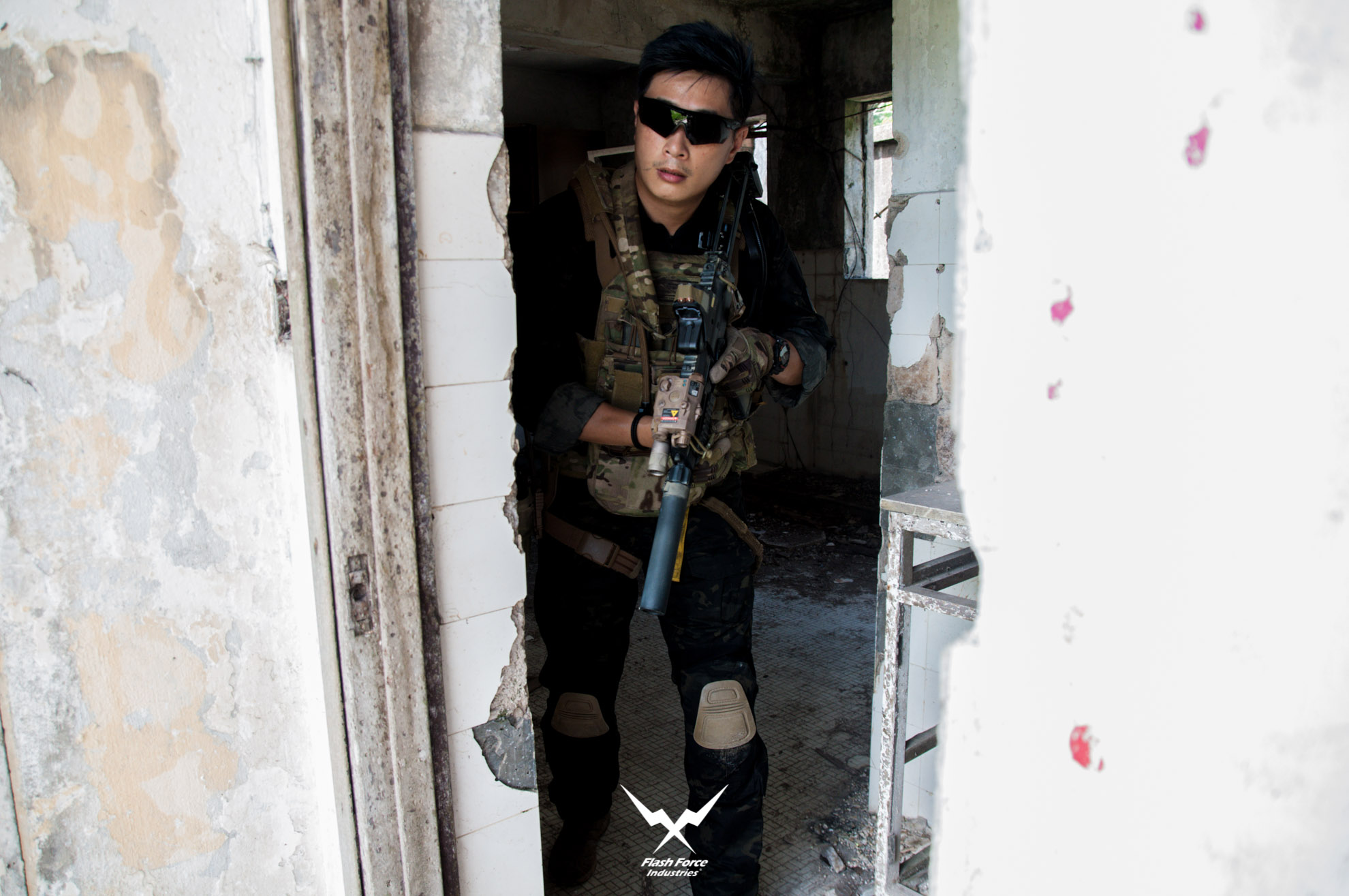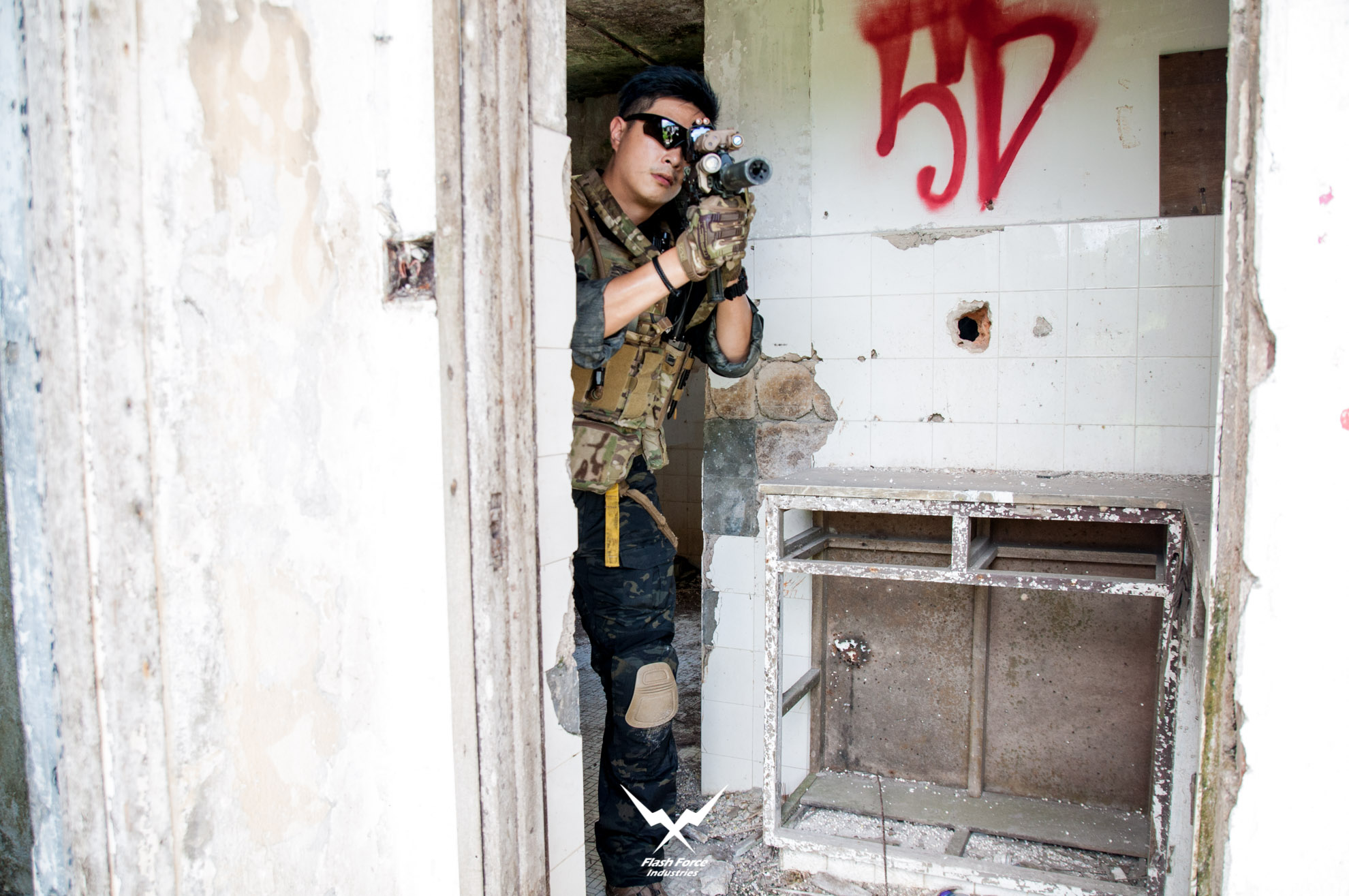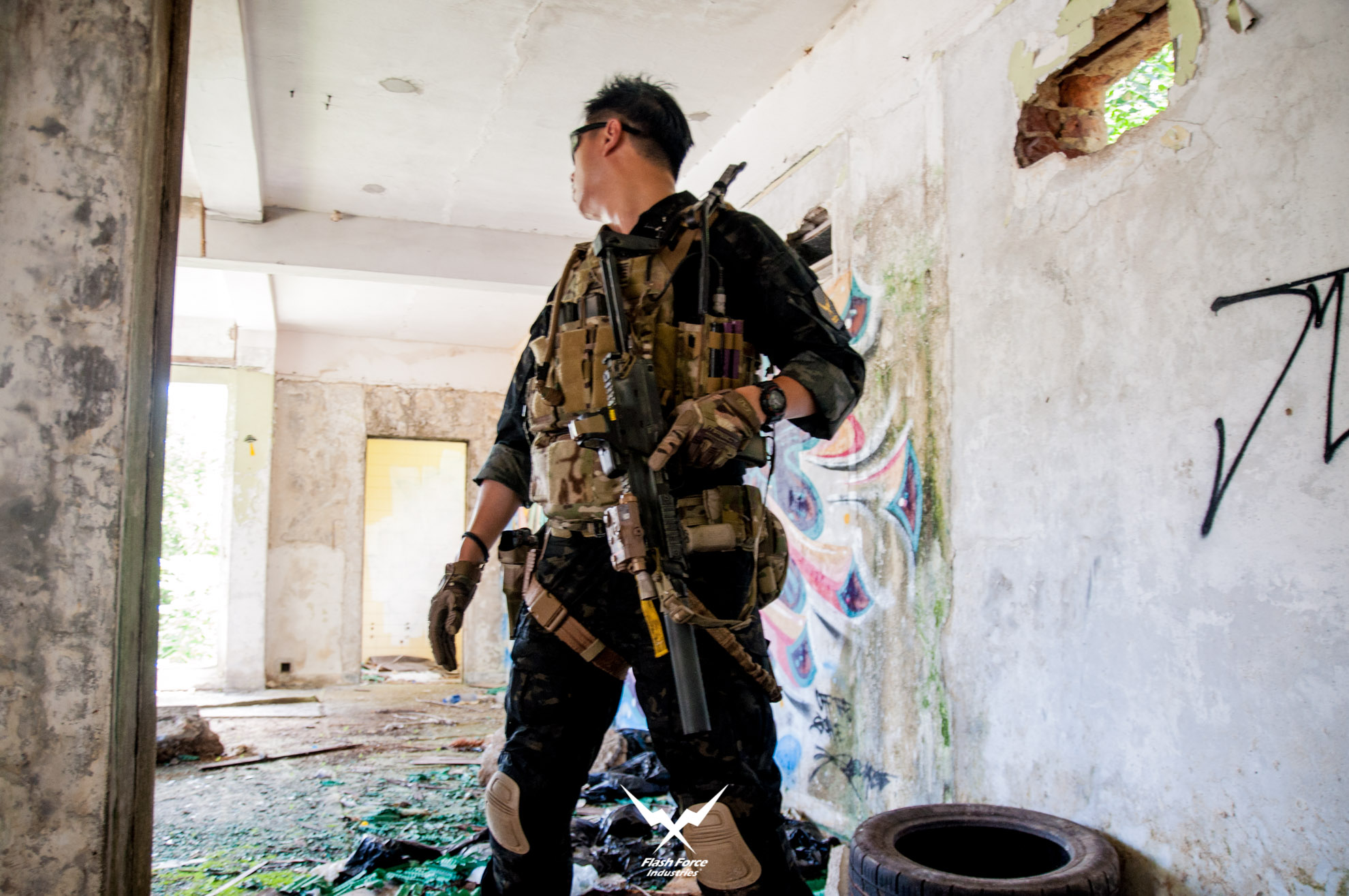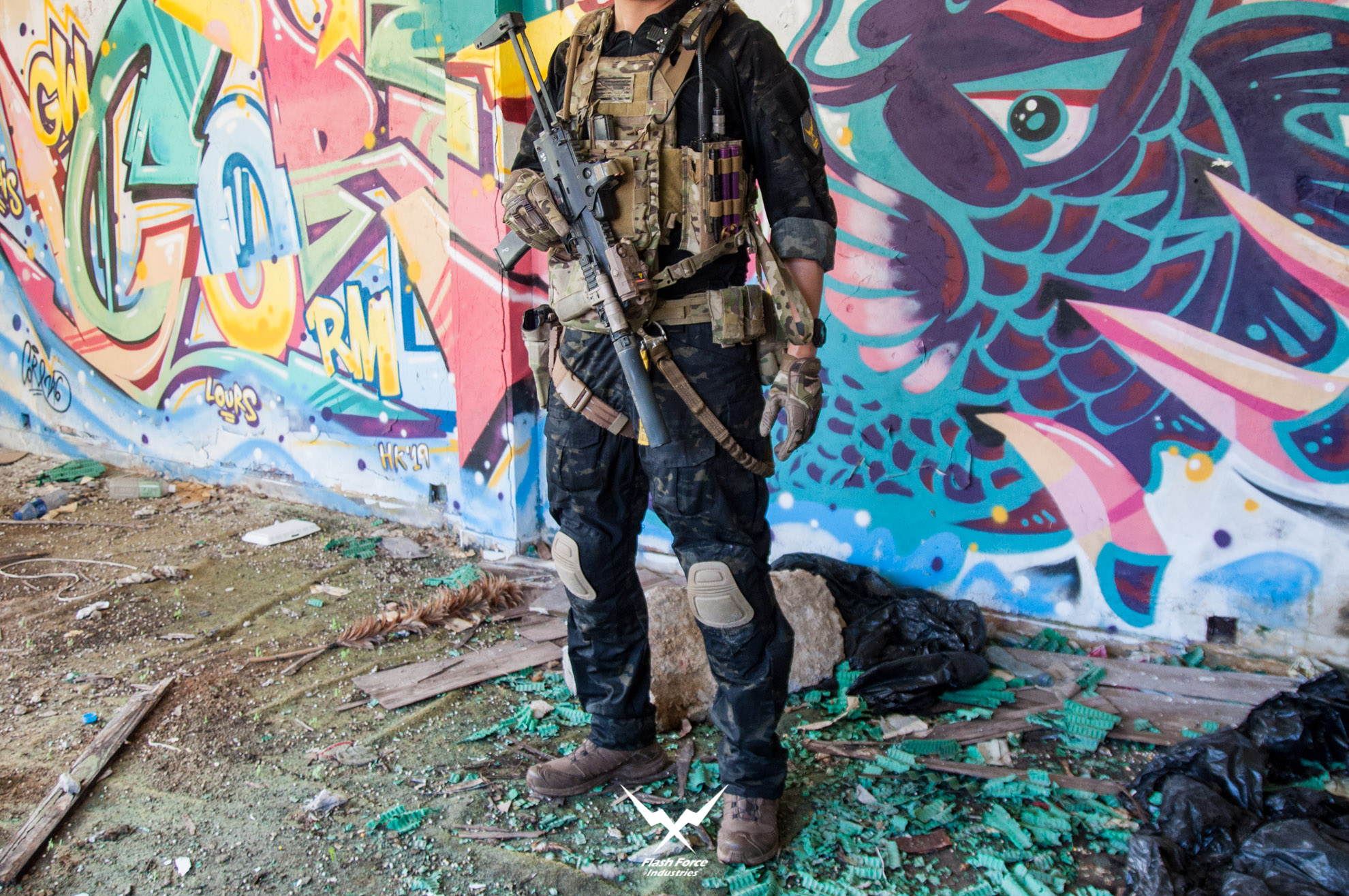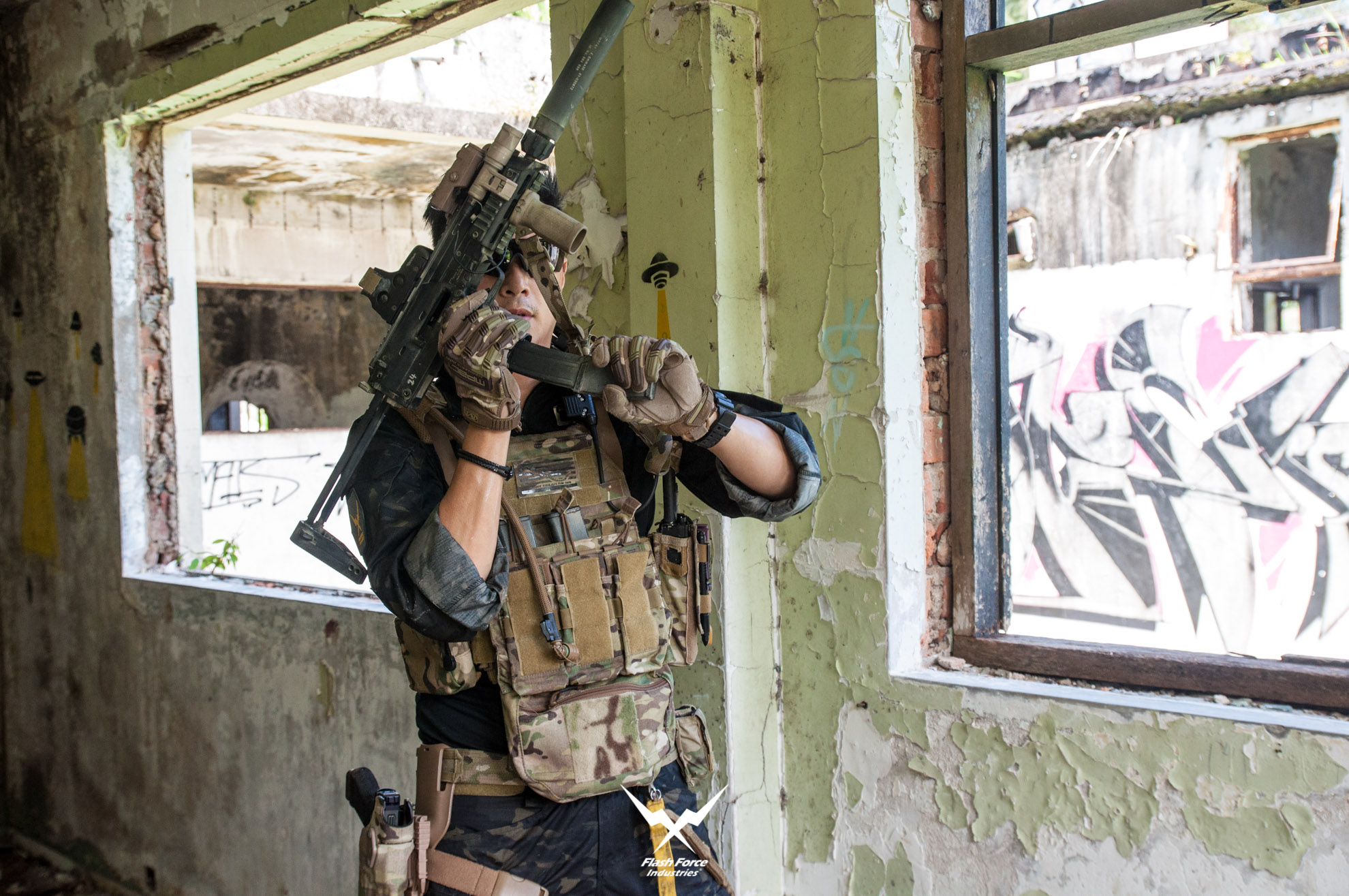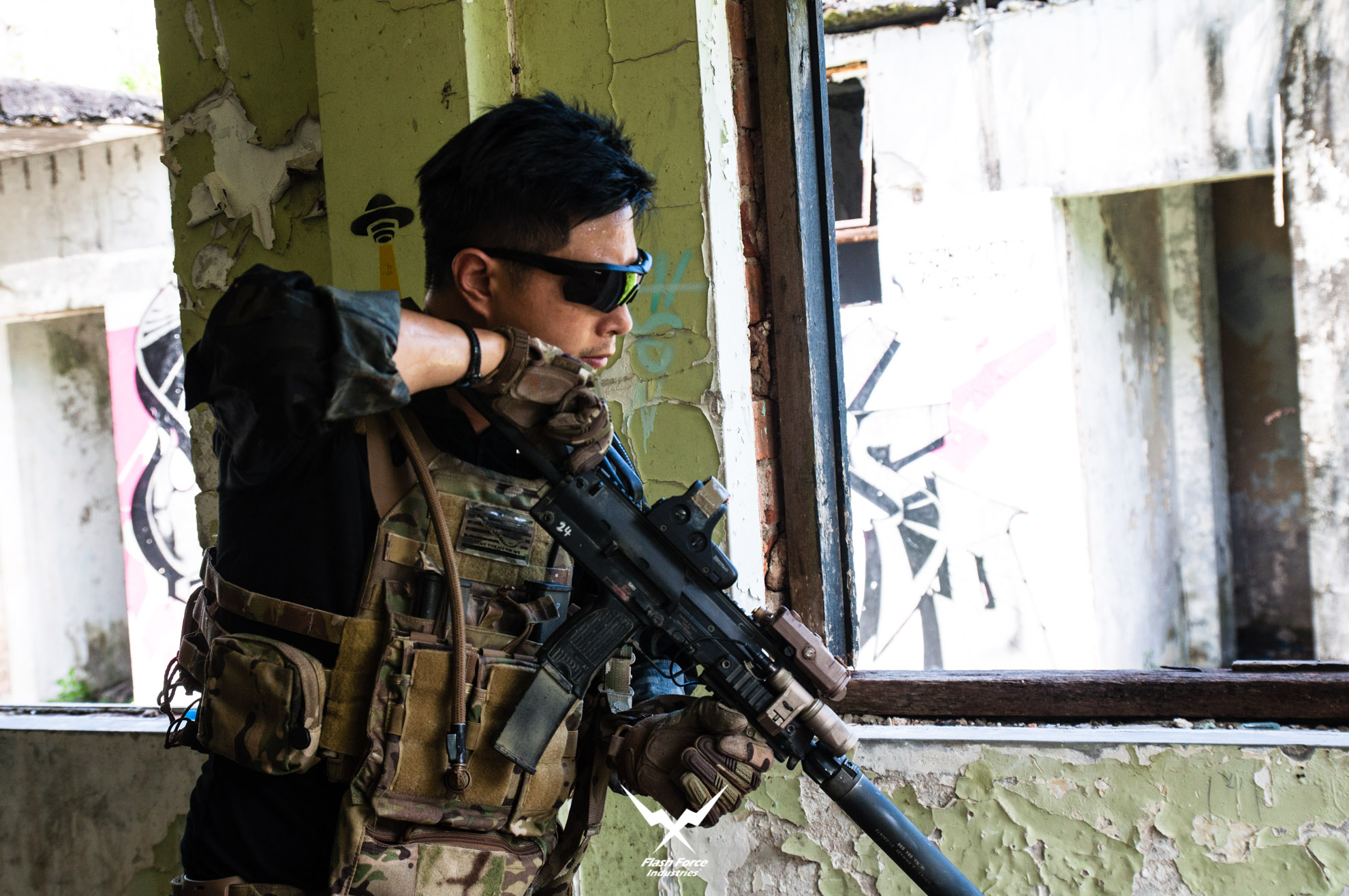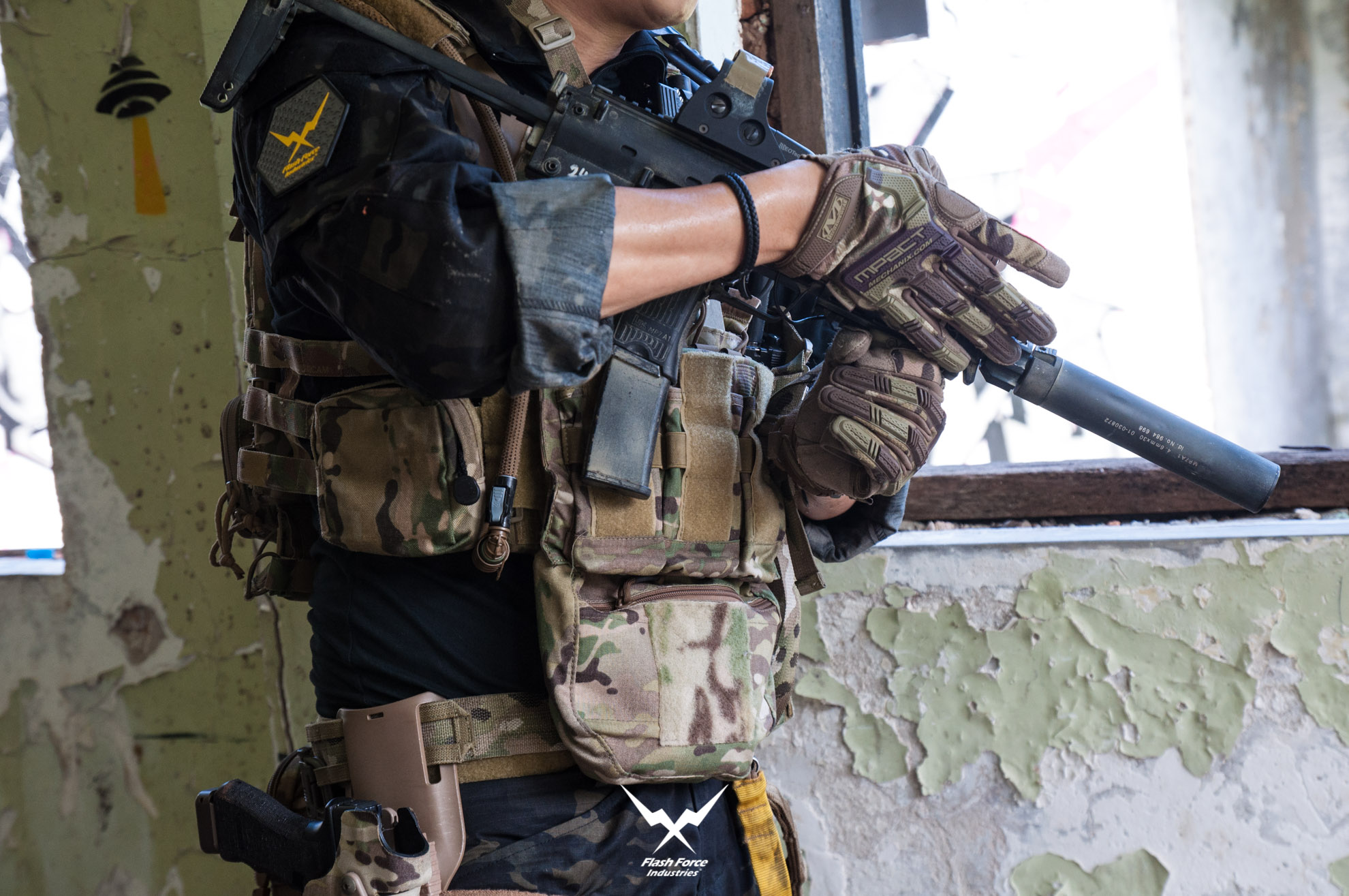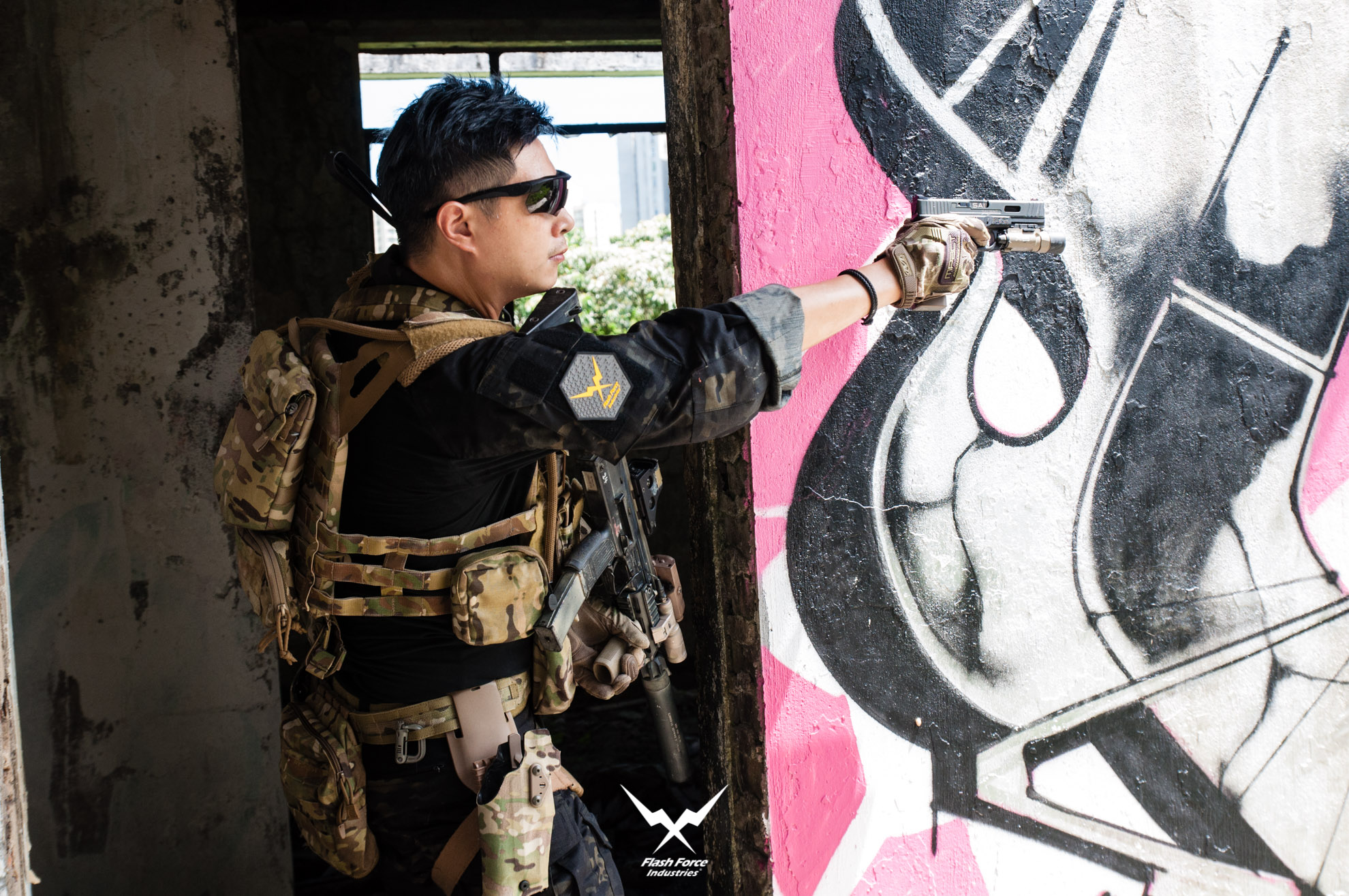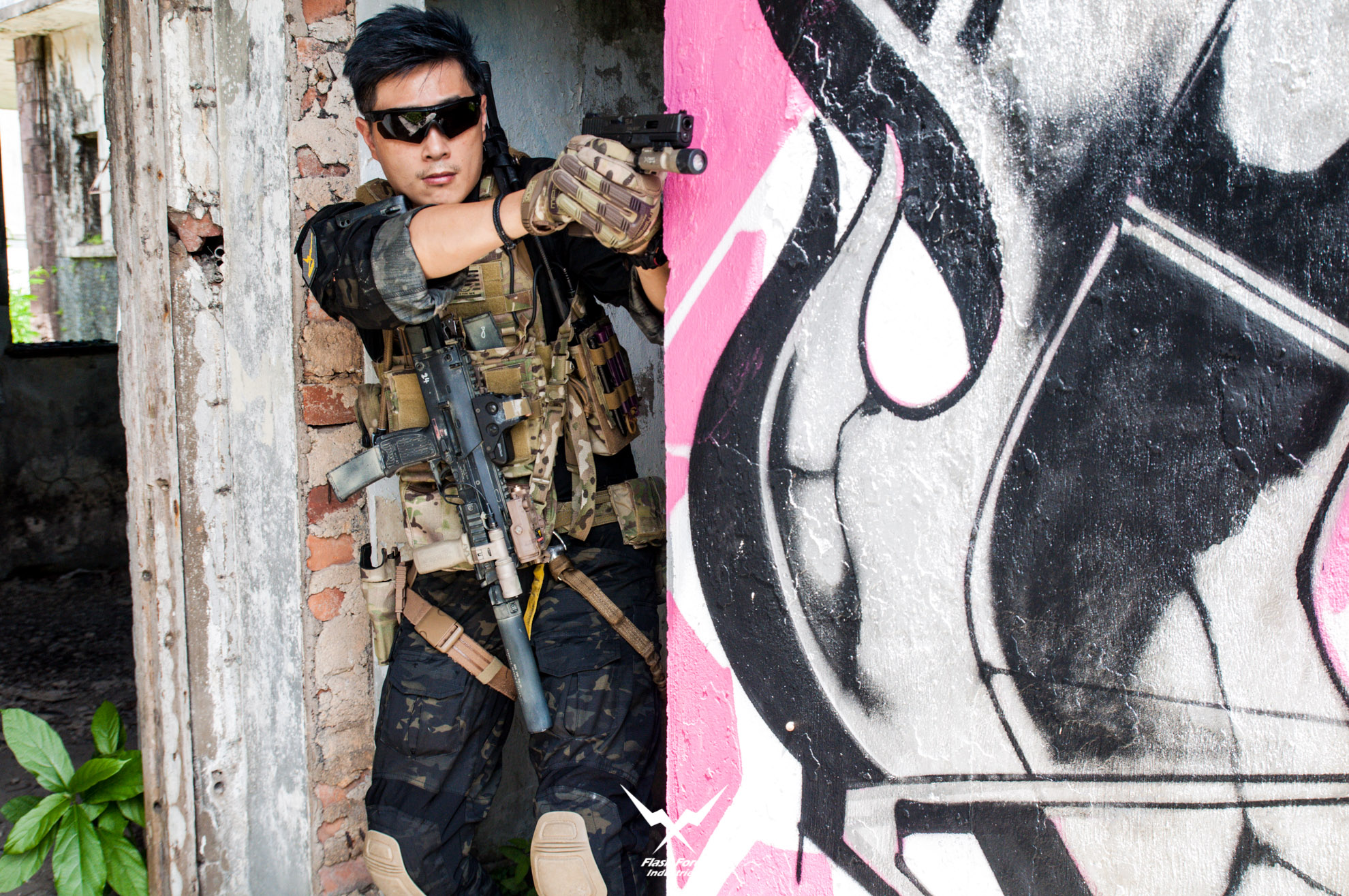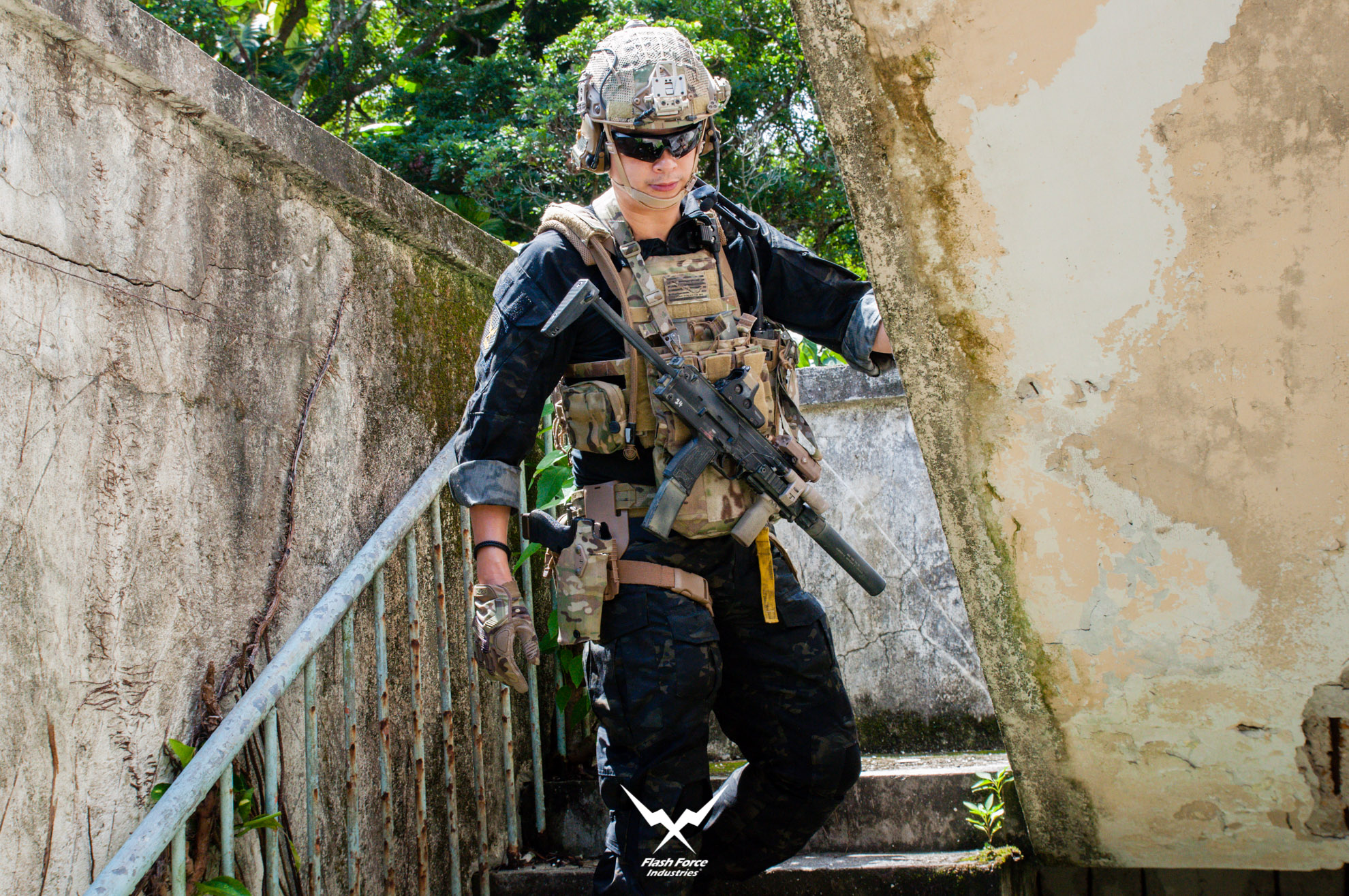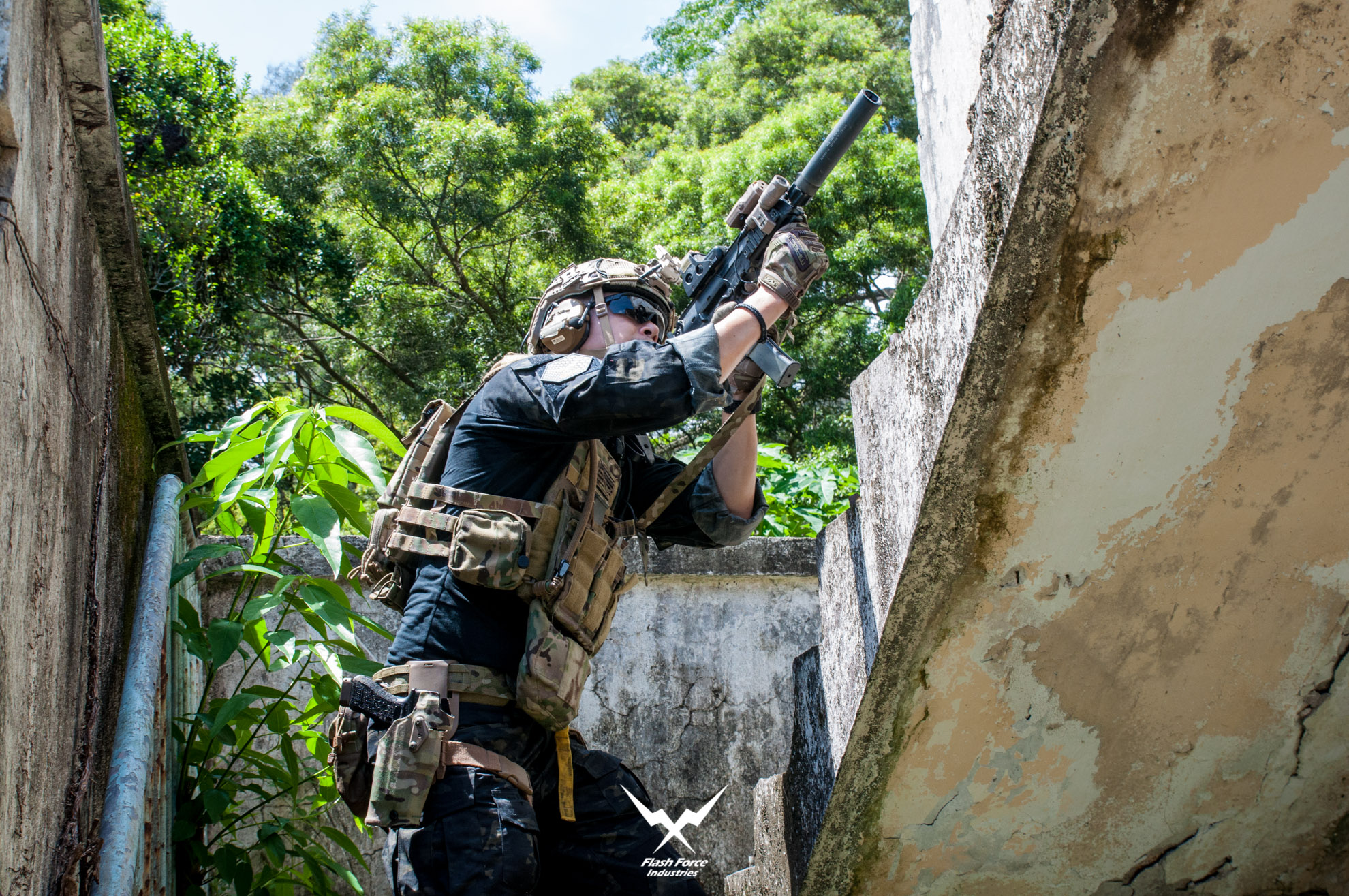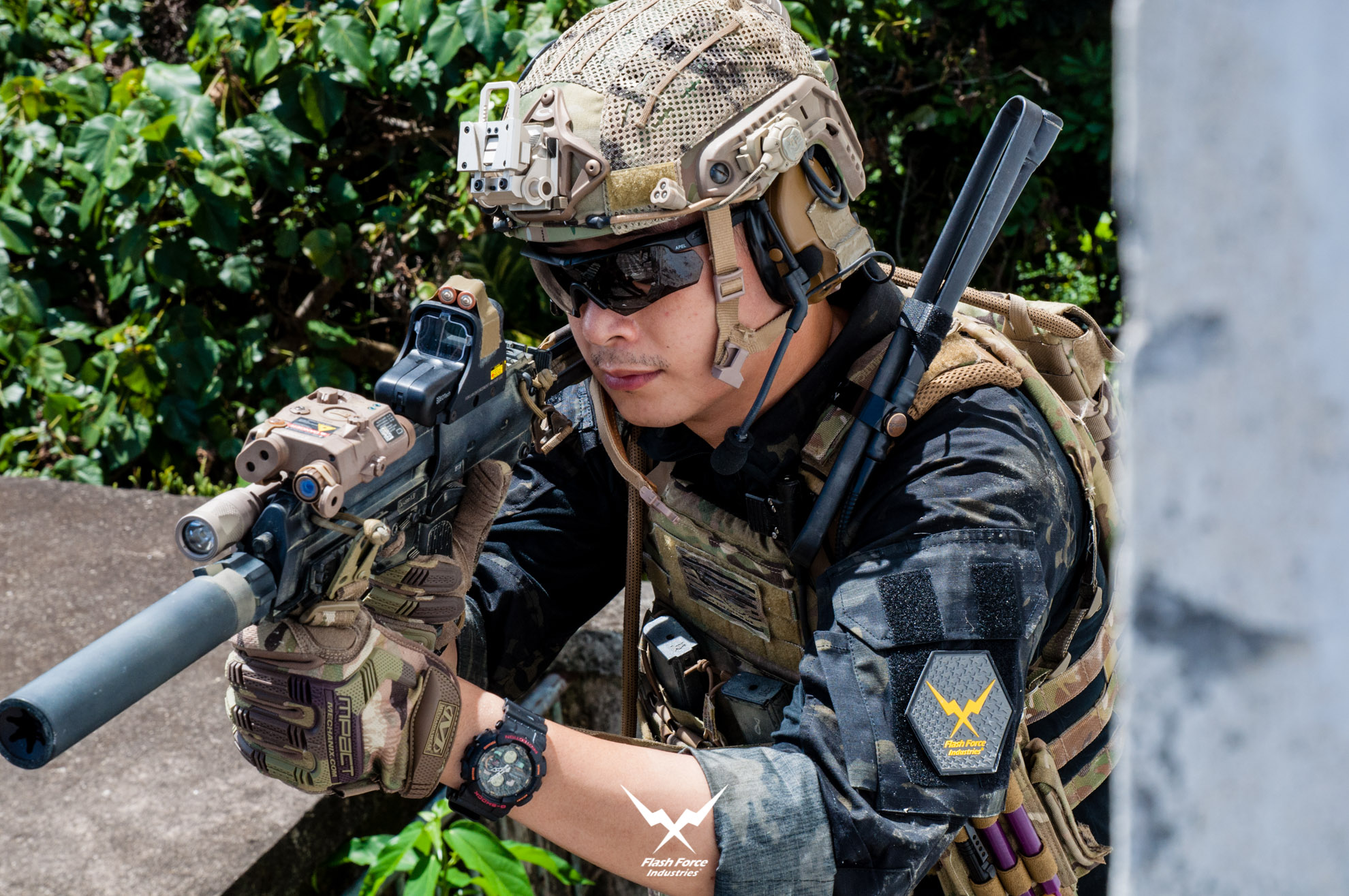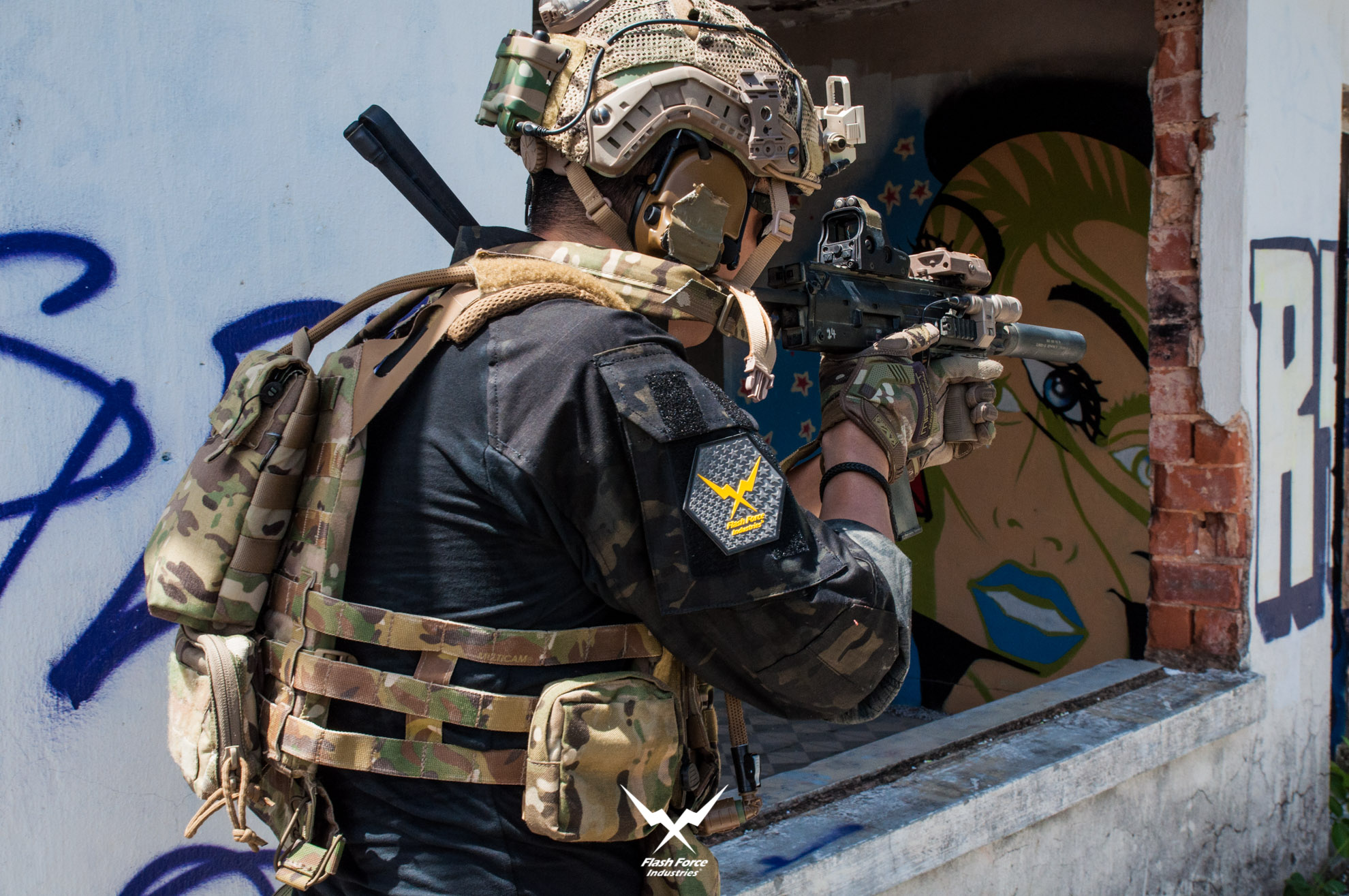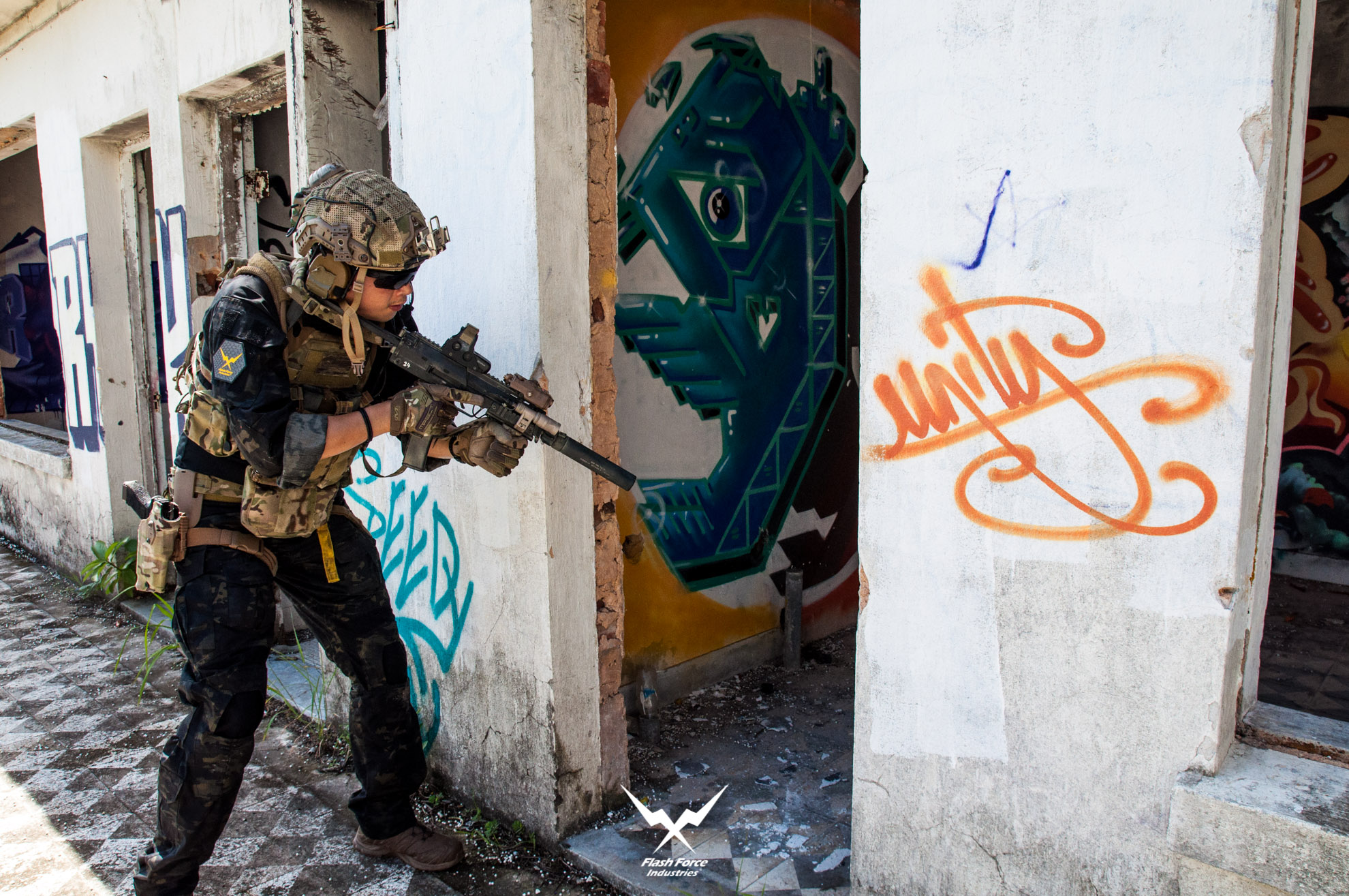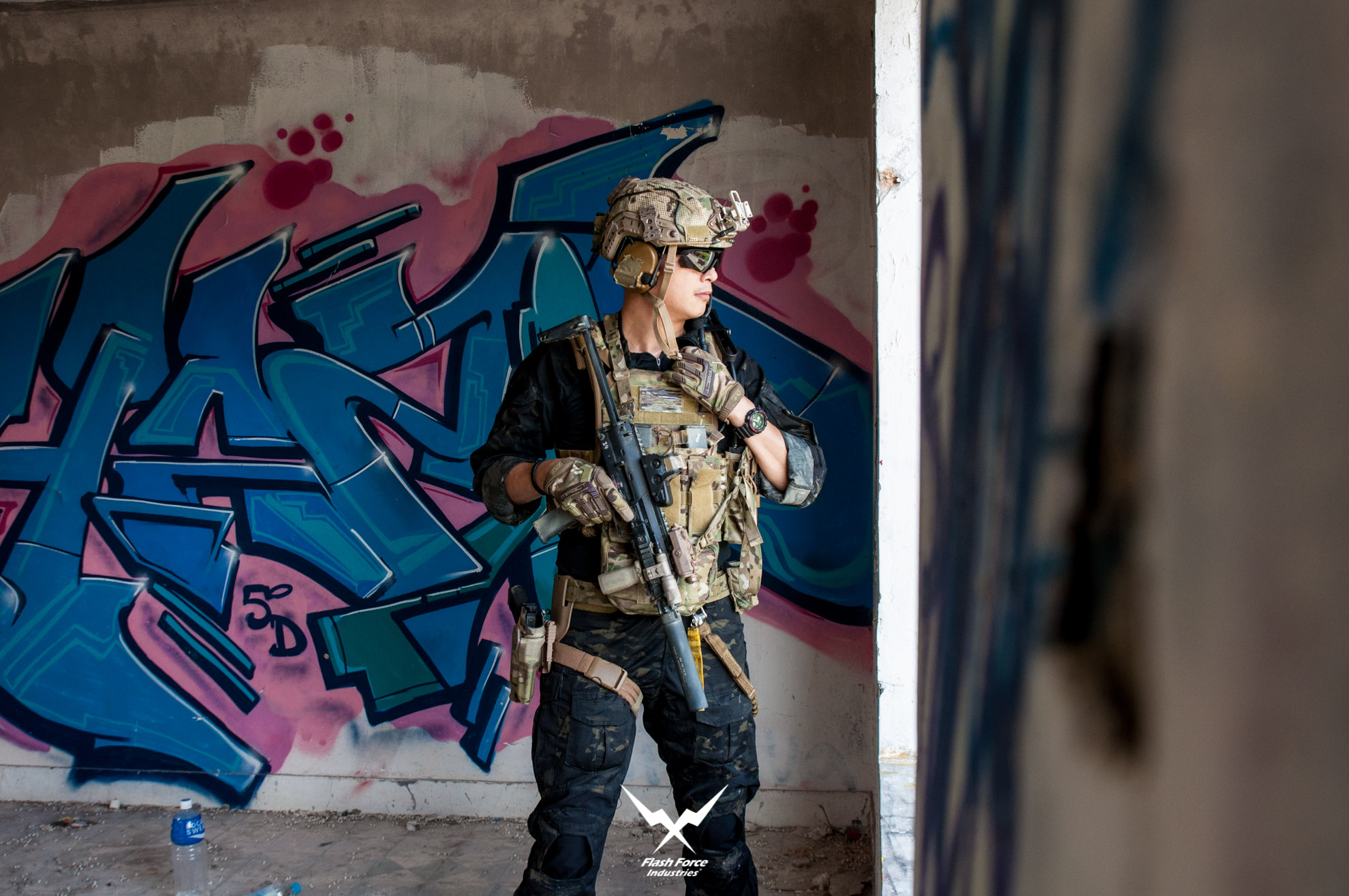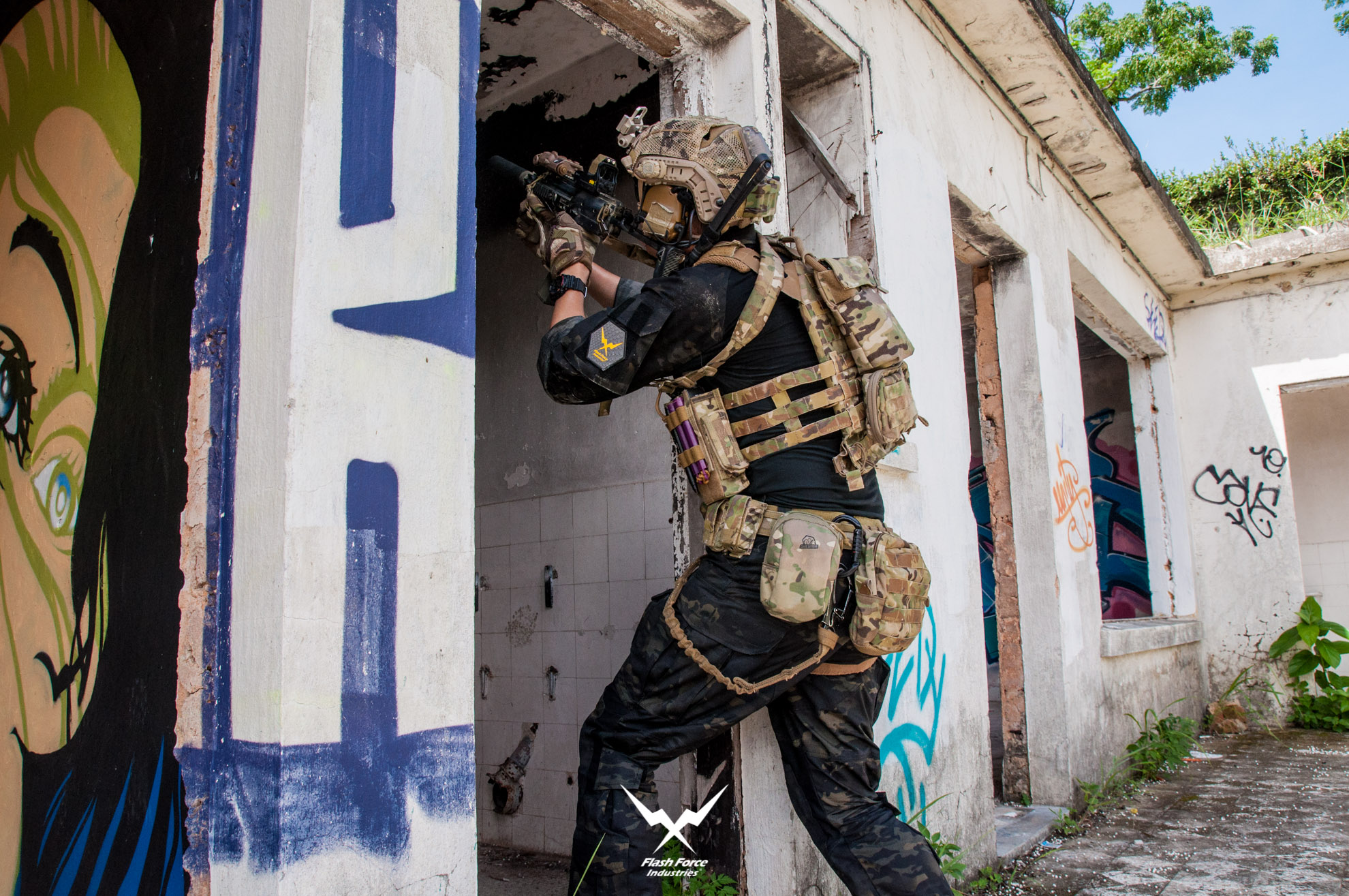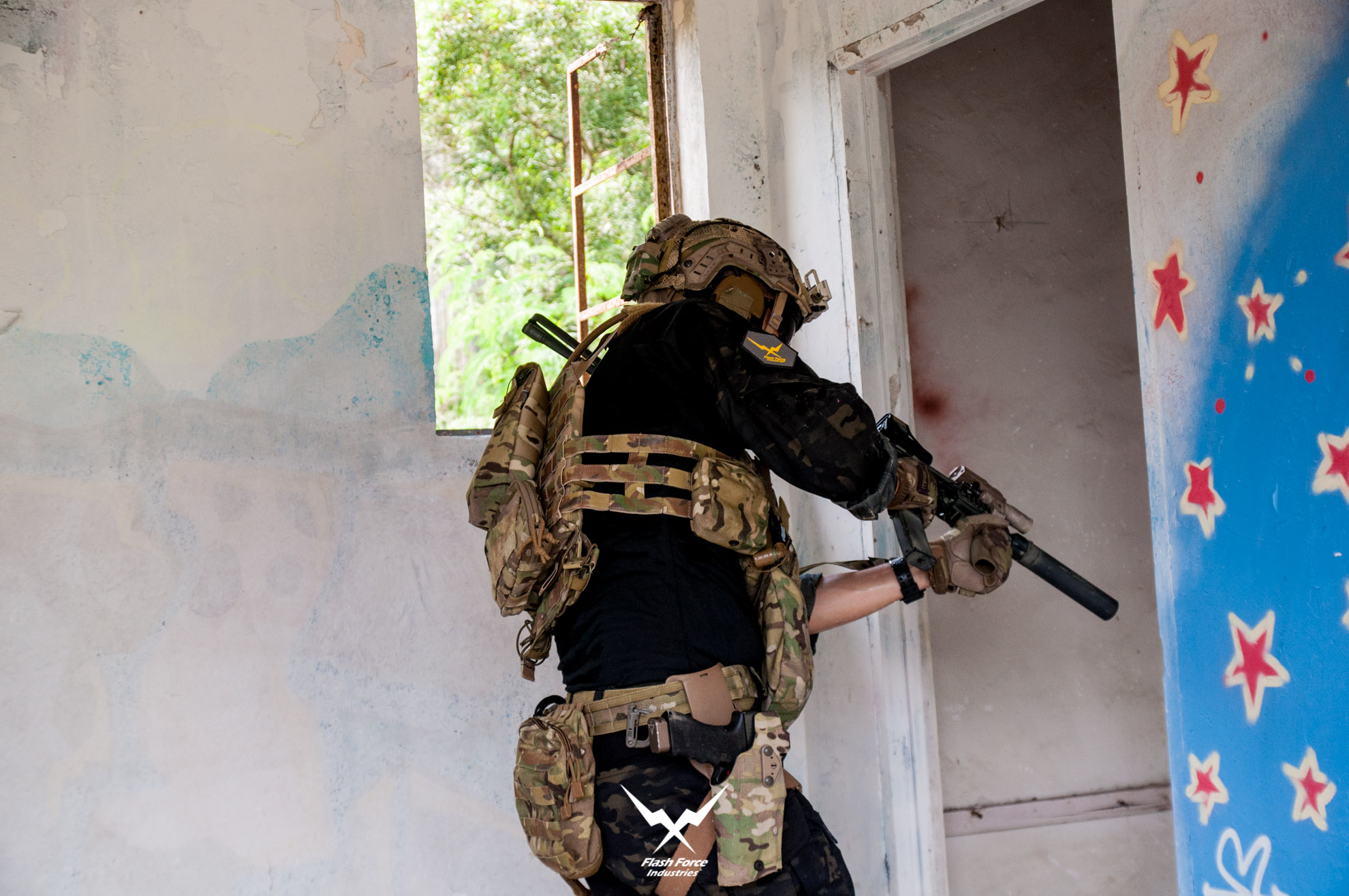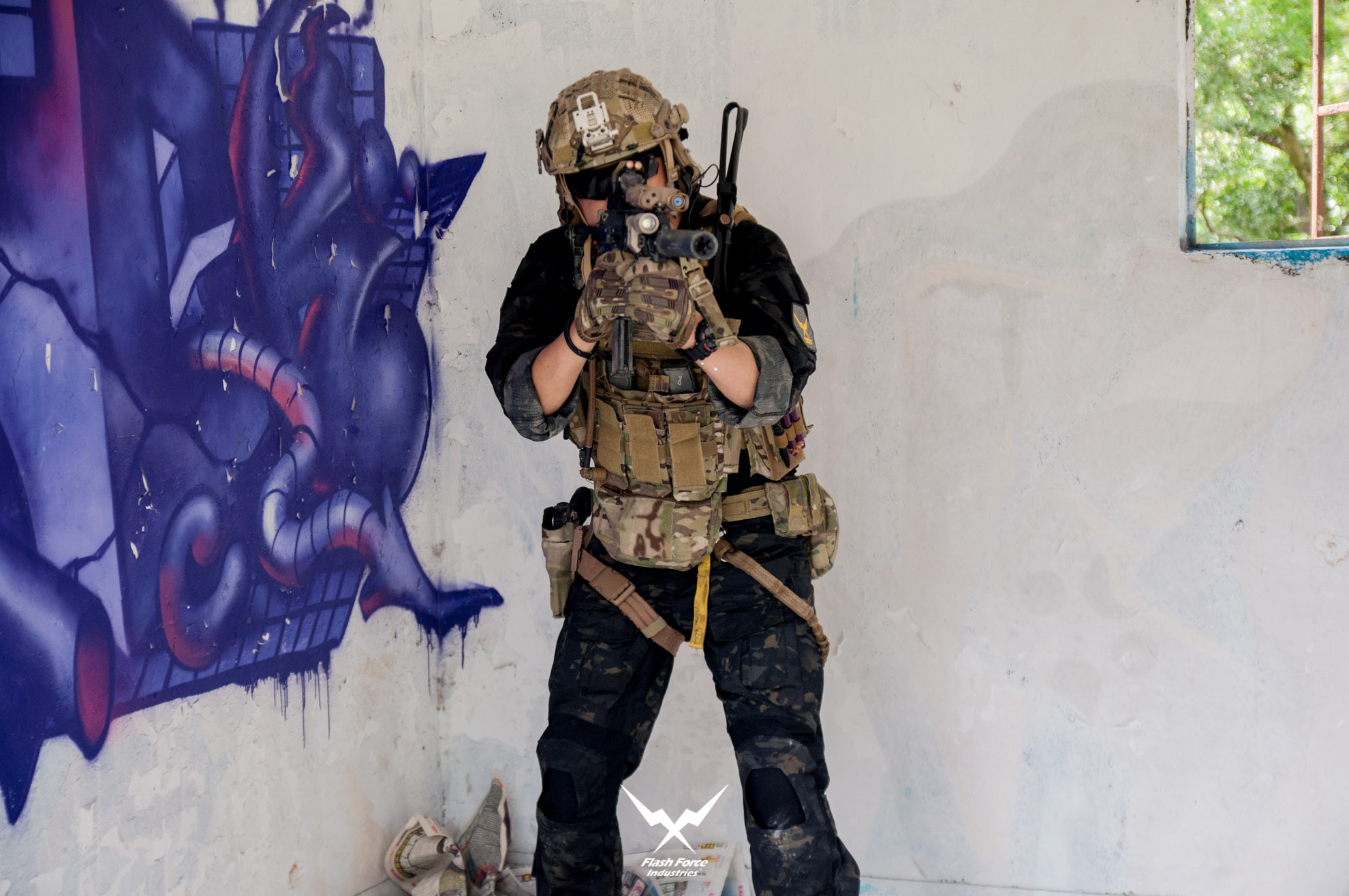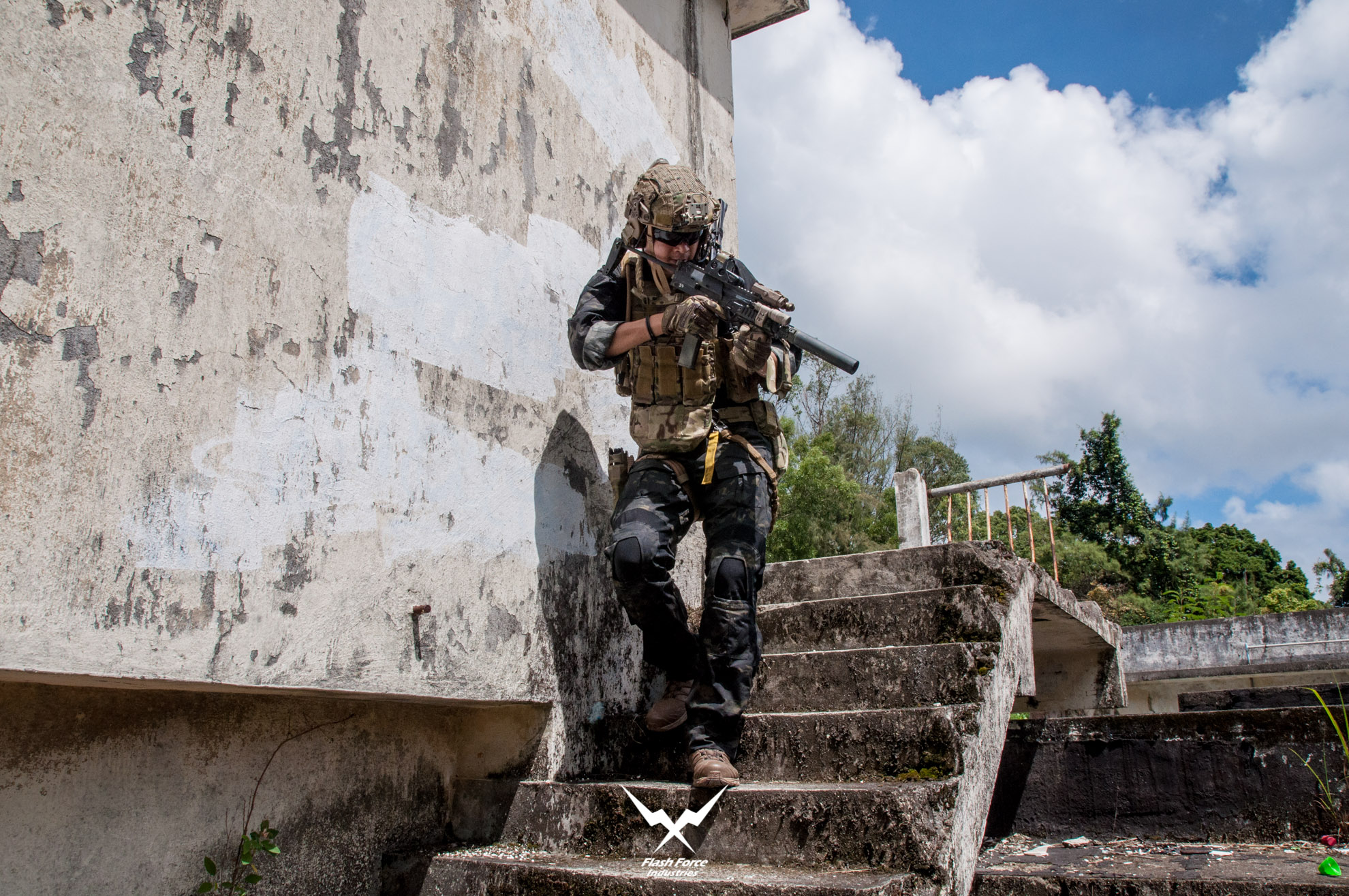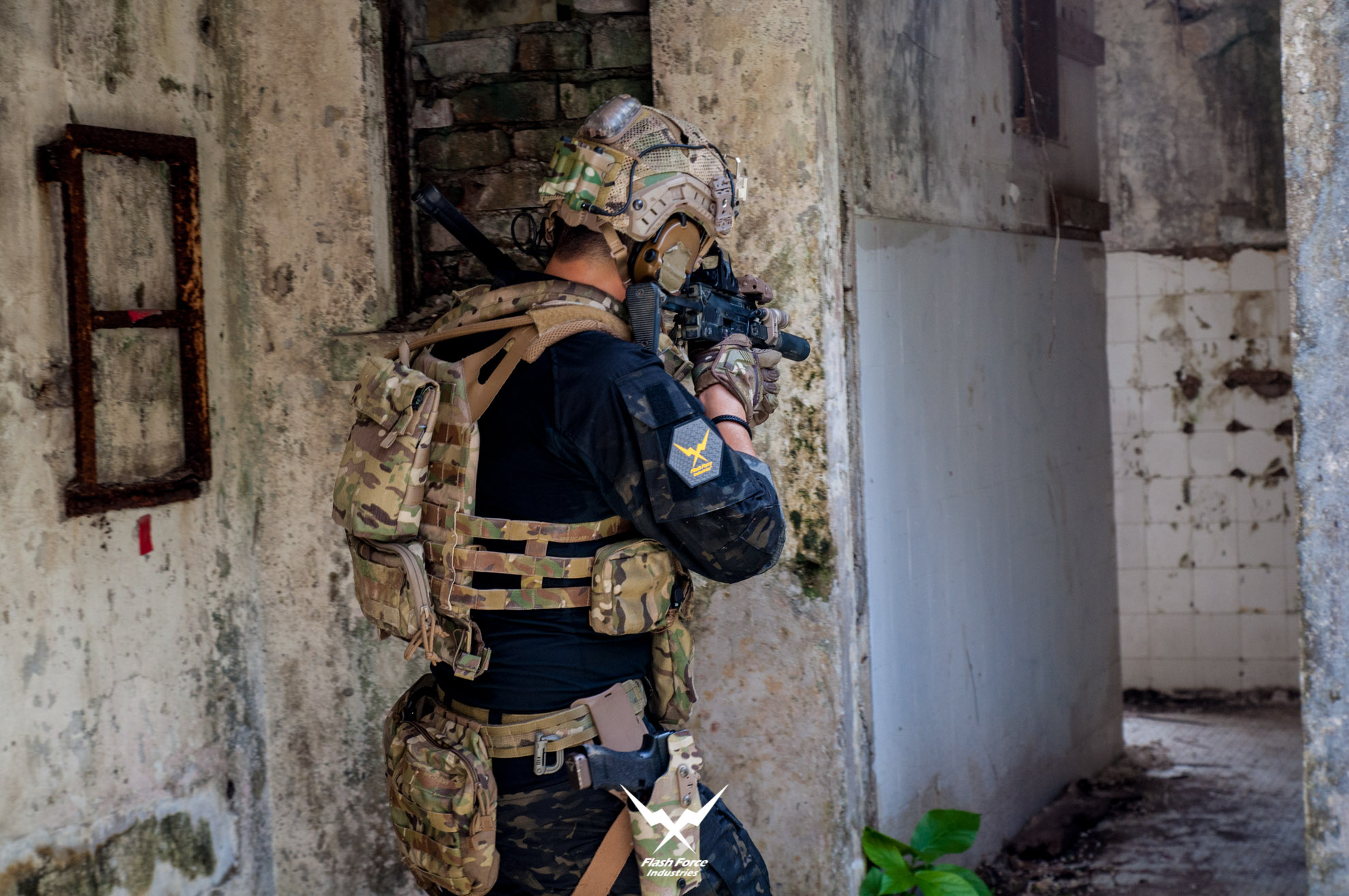 SKU / Code.
FFI-MCBKGEN3-19
Manufacturer / Brand
Flash Force Industries ( FFI )
Major Built Material
MC BLACK Style Camo 50/50 NYCO RIPSTOP Fabric, Shirt Body Fabric ( Cotton ), X Series SPANDEX STRETCH, Velcro, YKK Zipper
Size
XS , S , M , L , XL, XXL
We found other products you might like!