Details
FFI Woodland Camo Gen3 Combat Set EX.20
米海兵特殊部隊 MARSOC の使用.
Cosplay Use コスプレの使用.
Major built material:
- Woodland Camo 65/35 Polyester/Cotton Plain Fabric
- Shirt Body Fabric ( Cotton )
- X Series SPANDEX STRETCH
- MIL-SPEC VELCRO
- YKK Zipper
Not include - Elbow & Knee Pads, Shoes, Belts, Vest, Patch
Size ( Set ): XS , S , M , L , XL, XXL
---
Why choosing FFI Woodland Gen 3 EX.20 Edition?
Product Features:
Woodland M81 CAMO 65/35 Polyester/Cotton Plain Fabric which is very durable and comfort.
Combat trousers made with X Series SPANDEX STRETCH Clothing, where the elasticity performance is greatly better than last generation.
High Quality and Extremely Durable YKK Branded Zipper was used

Differ from the 2016 version, the material for the shirt body changed from Fire-Retardant fabric to Cotton, making it more affordable.

Comfortable and breathable. Excellent for Airsoft and MILSIM purpose.
A Must-Have item for MARSOC Raiders Fans!
---

---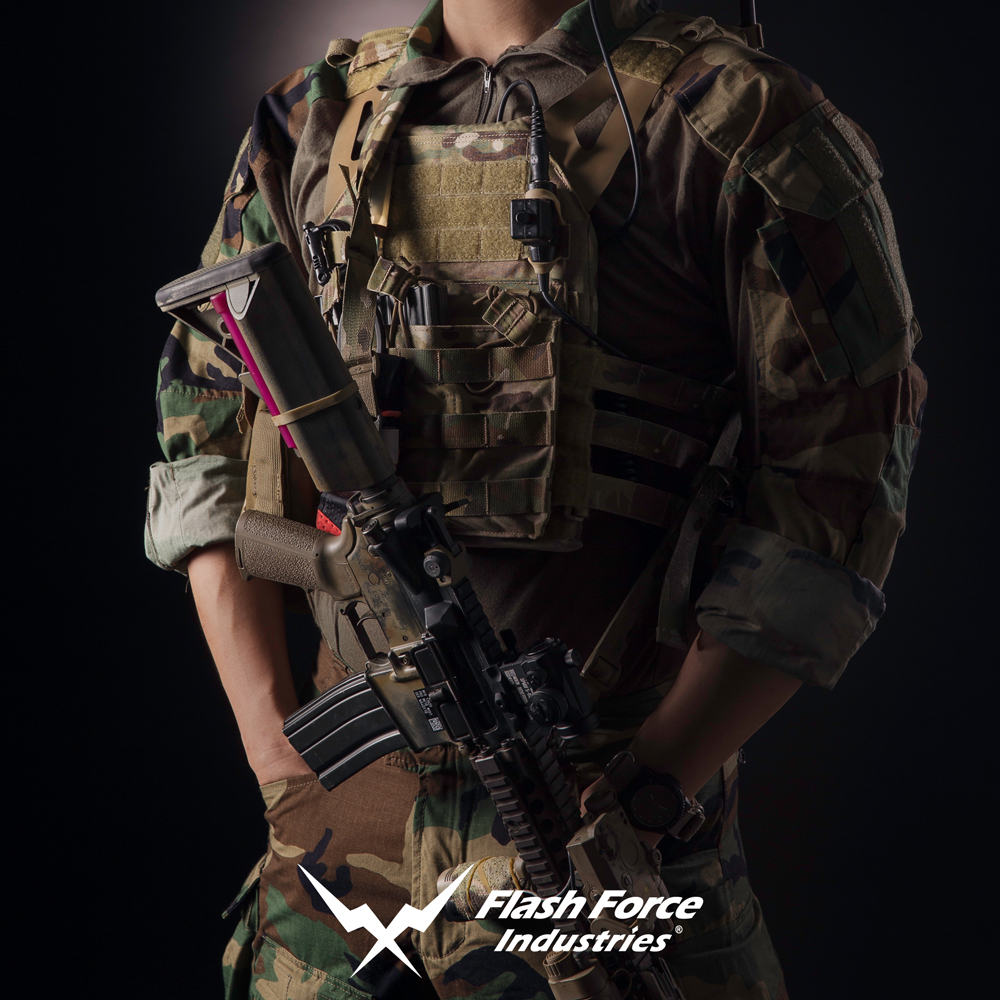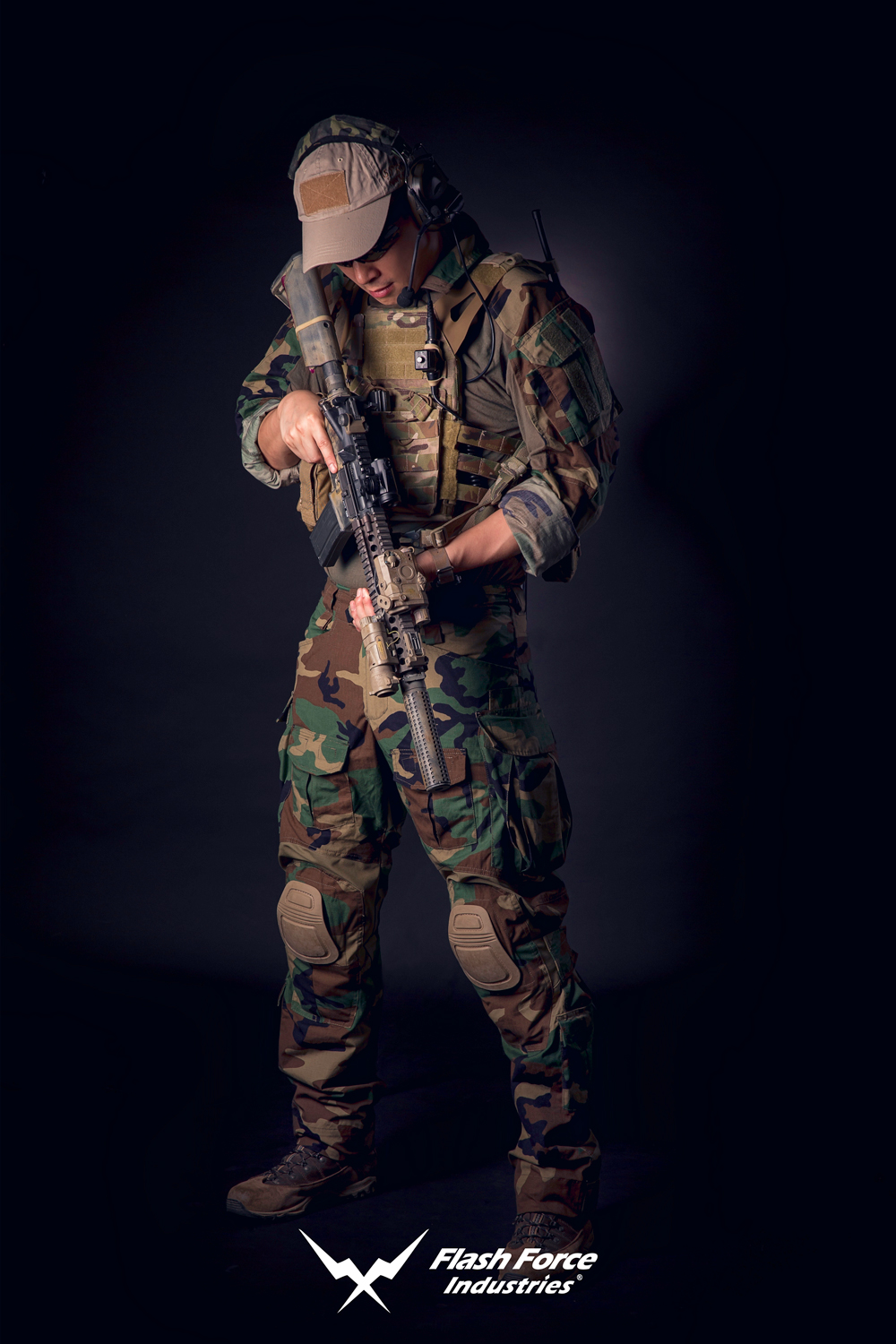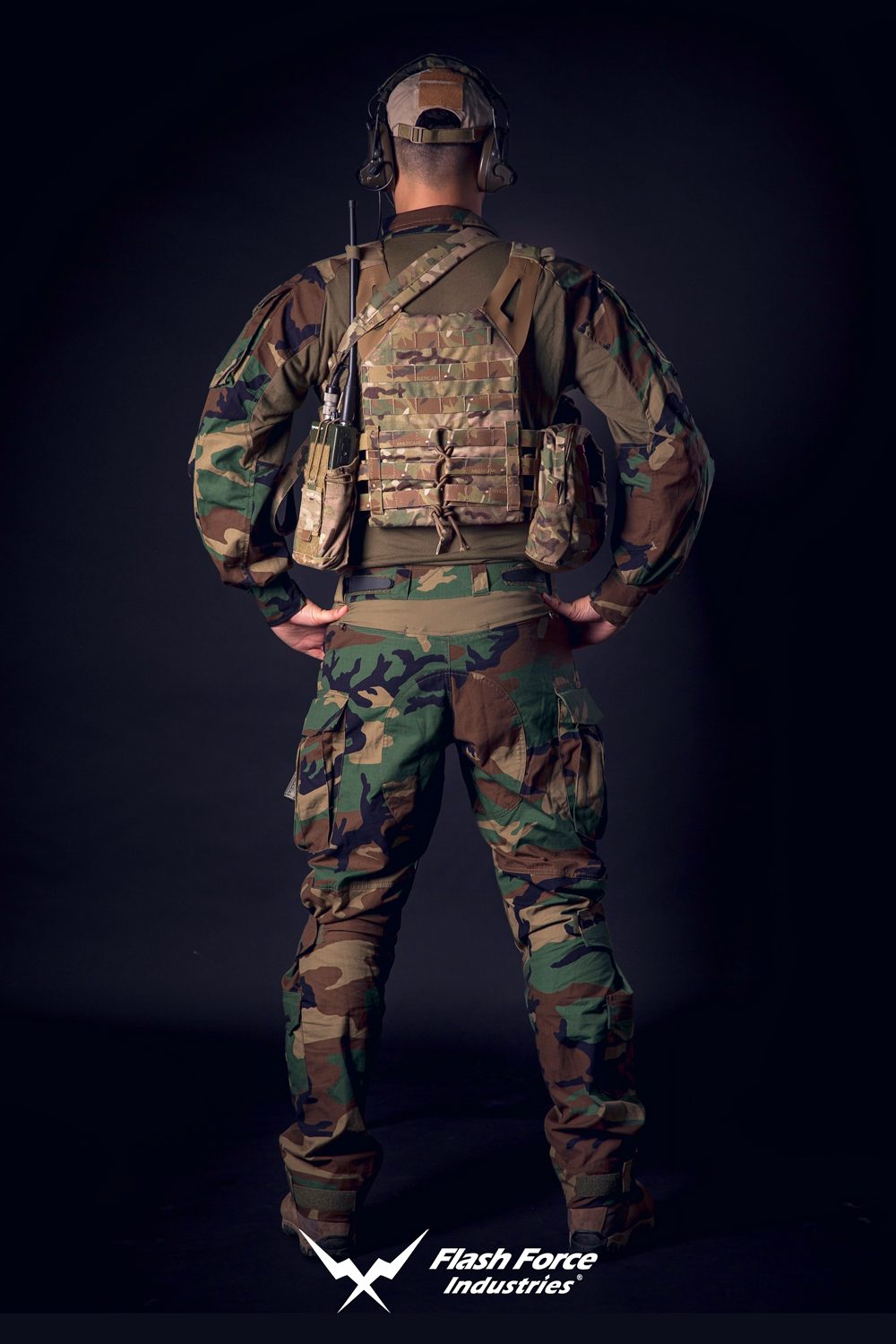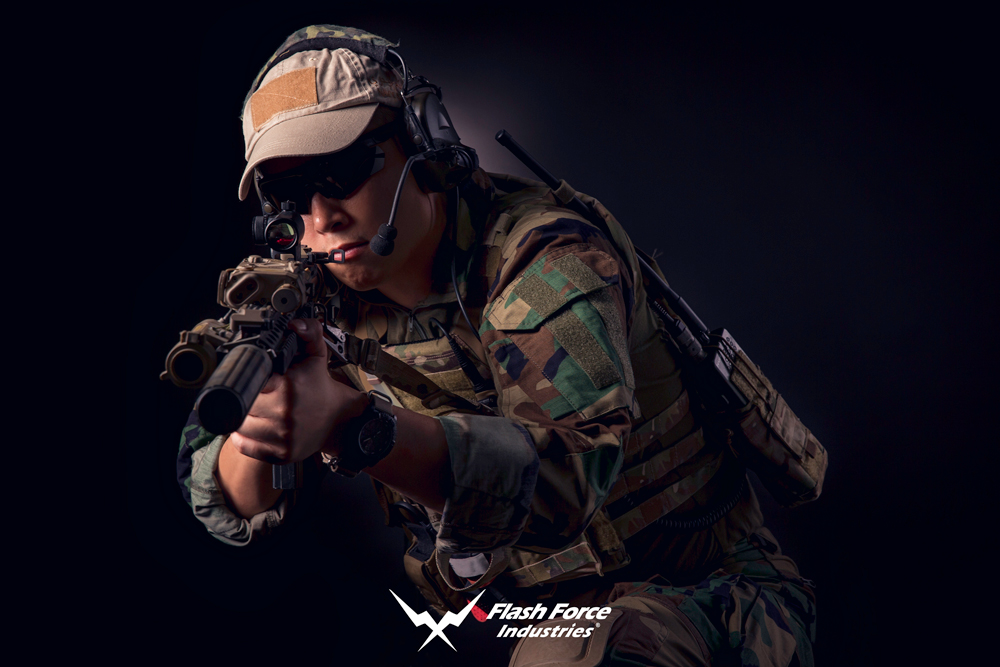 Additional Information
| | |
| --- | --- |
| Product Name | FFI Woodland Camo Gen3 Combat Set EX.20 ( M81 G3 Gen 3 ) ( MARSOC / RAIDERS Style ) |
| SKU / Code. | FFI-M81GEN3-18PC |
| Manufacturer / Brand | Flash Force Industries ( FFI ) |
| Major Color | Woodland ( M81 ) |
| Major Built Material | Woodland Camo EX.2018 65/35 Polyester/Cotton Plain Fabric, Shirt Body Fabric ( Cotton ), X Series SPANDEX STRETCH, MIL-SPEC FITCUT Velcro, YKK Zipper |
| Size | XS , S , M , L , XL, XXL |