USD$18.80
T-N.T. APS-X Hop Up Rubber Bucking - VFC-M
No more loose bucking! No more half way!
T-N.T. airsoft's hop up bucking will change your game forever!
With a patented unique design, T-N.T. 's hop up bucking will increase range and accuracy by creating an airtight vacuum, thus eliminating the bb's "wiggle room" while waiting to be fired.
once the bb is fixed into position, it has no other way to go but straight....
in addition, T-N.T. buckings have a specifically designed guide to direct the bb to the exact center, making it shoot exactly to the middle of the barrel.
Not all airsoft guns are the same. that's why we have designed a specific hop up bucking to accommodate most kinds of airsoft guns such as aeg's gbb's kwa's ghk's and the newly addition to the t-n.t family, the mp7 gbb retrofit kit.

T-N.T. APS-X Hop Up Rubber Bucking for VFC-M


---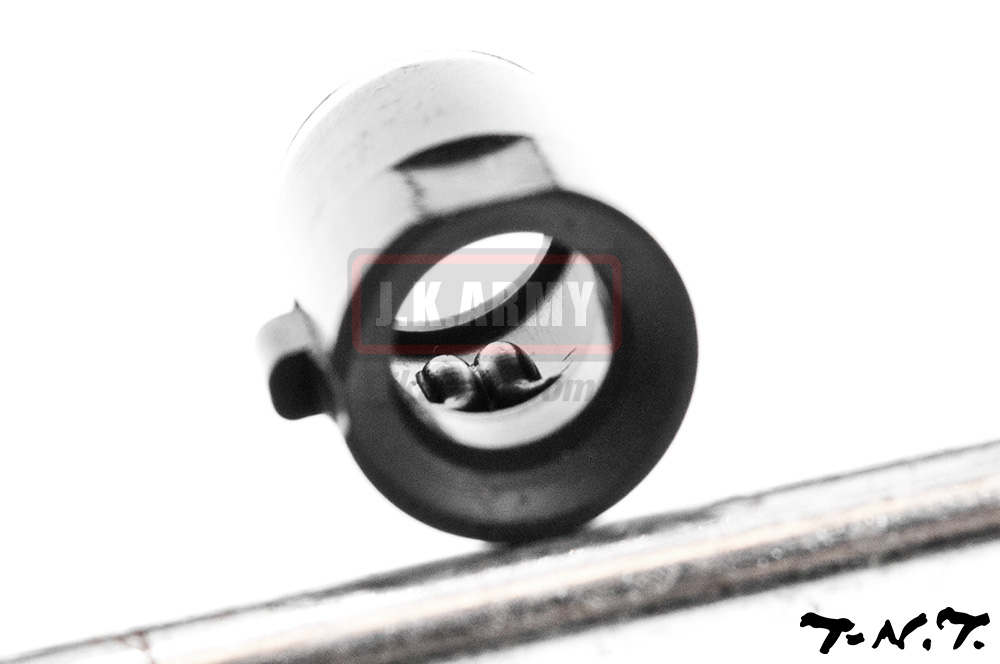 Manufacturer / Brand
T-N.T. STUDIO ( TNT )
Major Built Material
Polymer
Disclaimer
Upgrading airsoft guns require necessary skill & technique, manual modification is necessary, consult expertise if needed.
We found other products you might like!