As low as
USD$109.00
FFI MC AD Style Camo Gen3 Combat Set
- MC AD Style Camo NYCO RIPSTOP FABRIC
- Shirt Body Fabric ( Cotton )
- X Series SPANDEX STRETCH
- VELCRO
- YKK Zipper
FFI MC AD Style Camo Gen3 Combat Set
Major built material:
- MC AD Style Camo NYCO RIPSTOP FABRIC
- Shirt Body Fabric ( Cotton )
- X Series SPANDEX STRETCH
- VELCRO
- YKK Zipper
Not include - Elbow & Knee Pads, Shoes, Belts, Vest, Patch
Size ( Set ): XS , S , M , L , XL, XXL
---
Why choosing FFI MCAD Camo Gen3 Edition?
Product Features:
MIL-SPEC's 50/50 NYCO Ripstop Fabric which is very durable and comfort.
Combat trousers made with X Series SPANDEX STRETCH Clothing, where the elasticity performance is greatly better than last generation.
High Quality and Extremely Durable YKK Branded Zipper was used.
---

---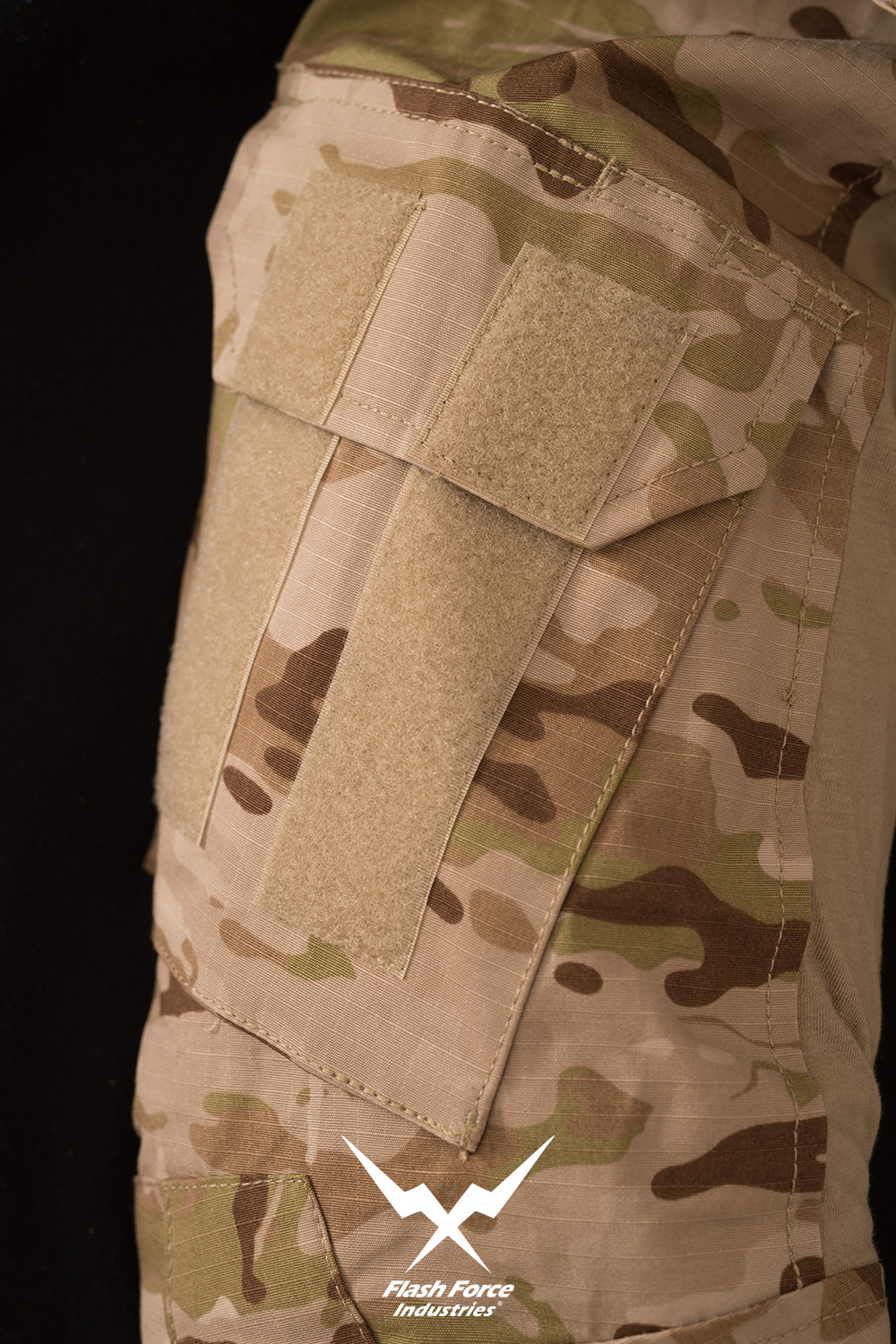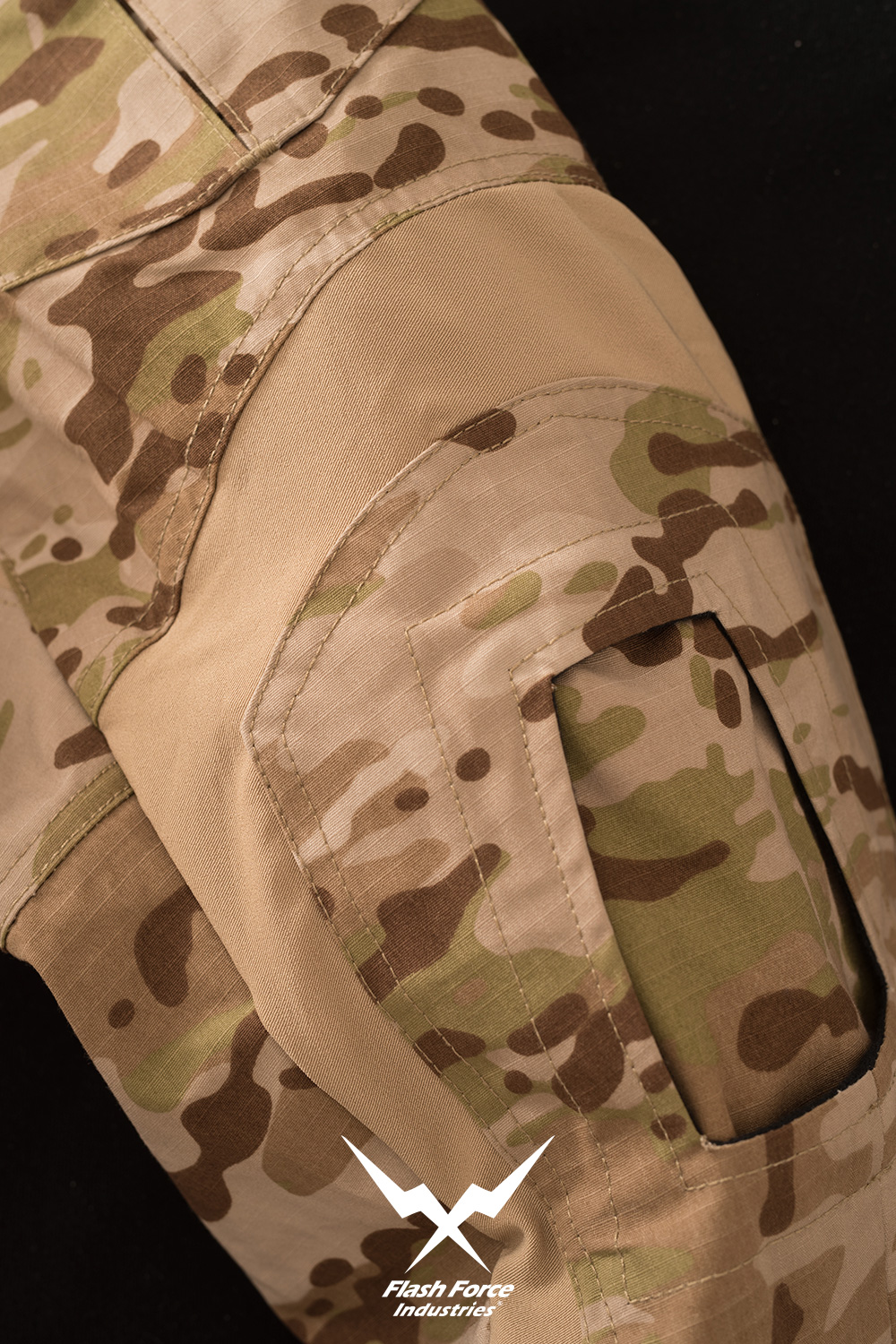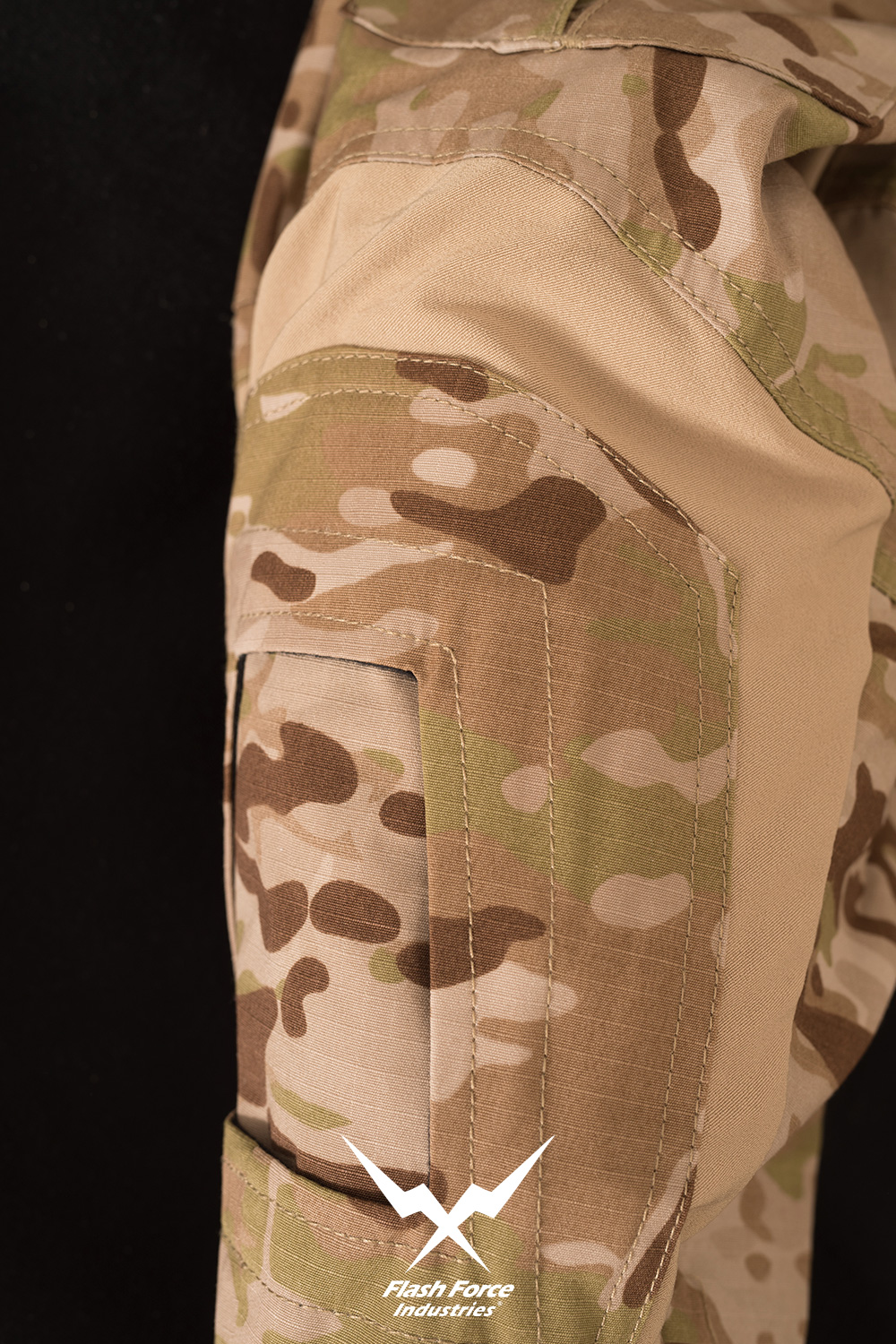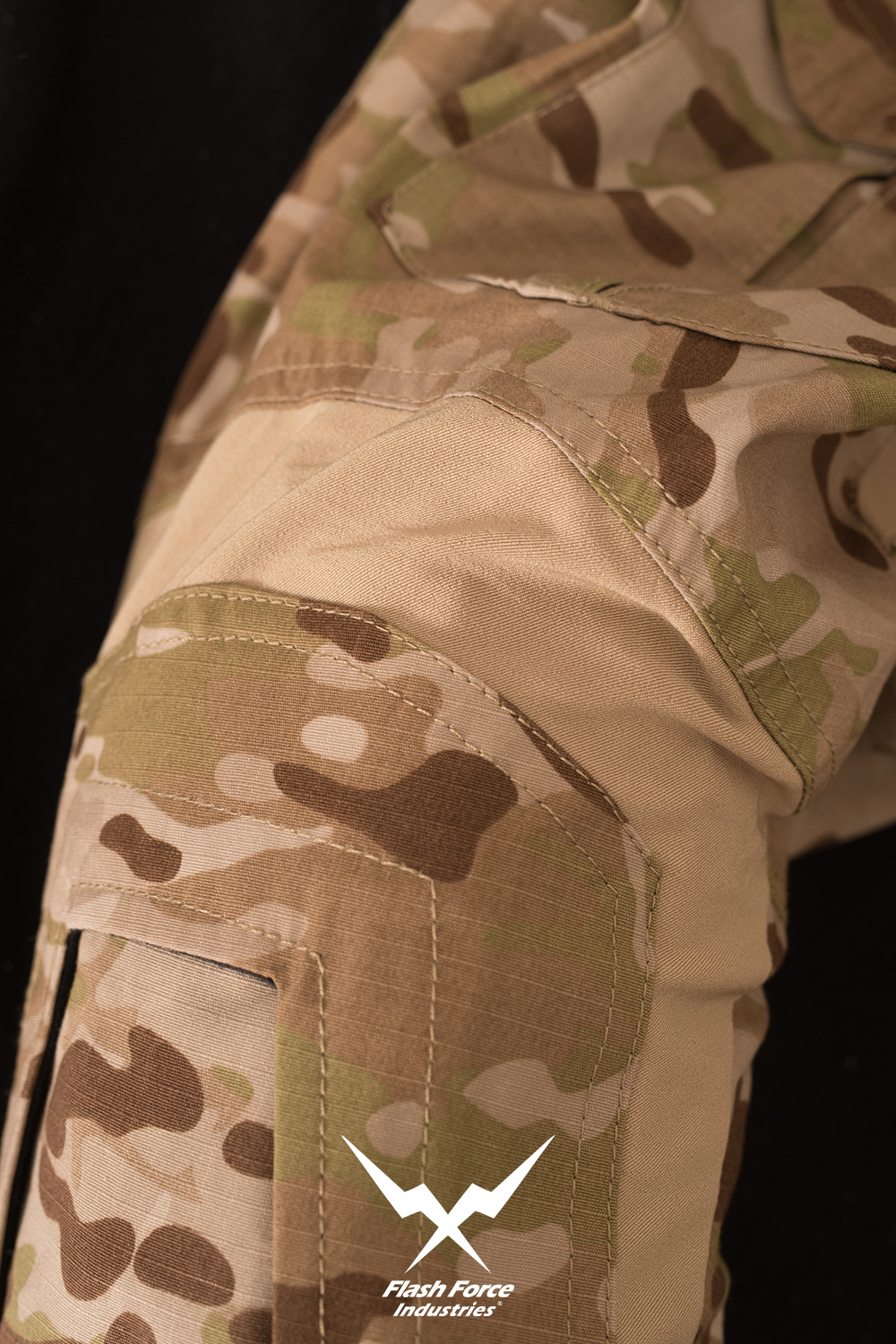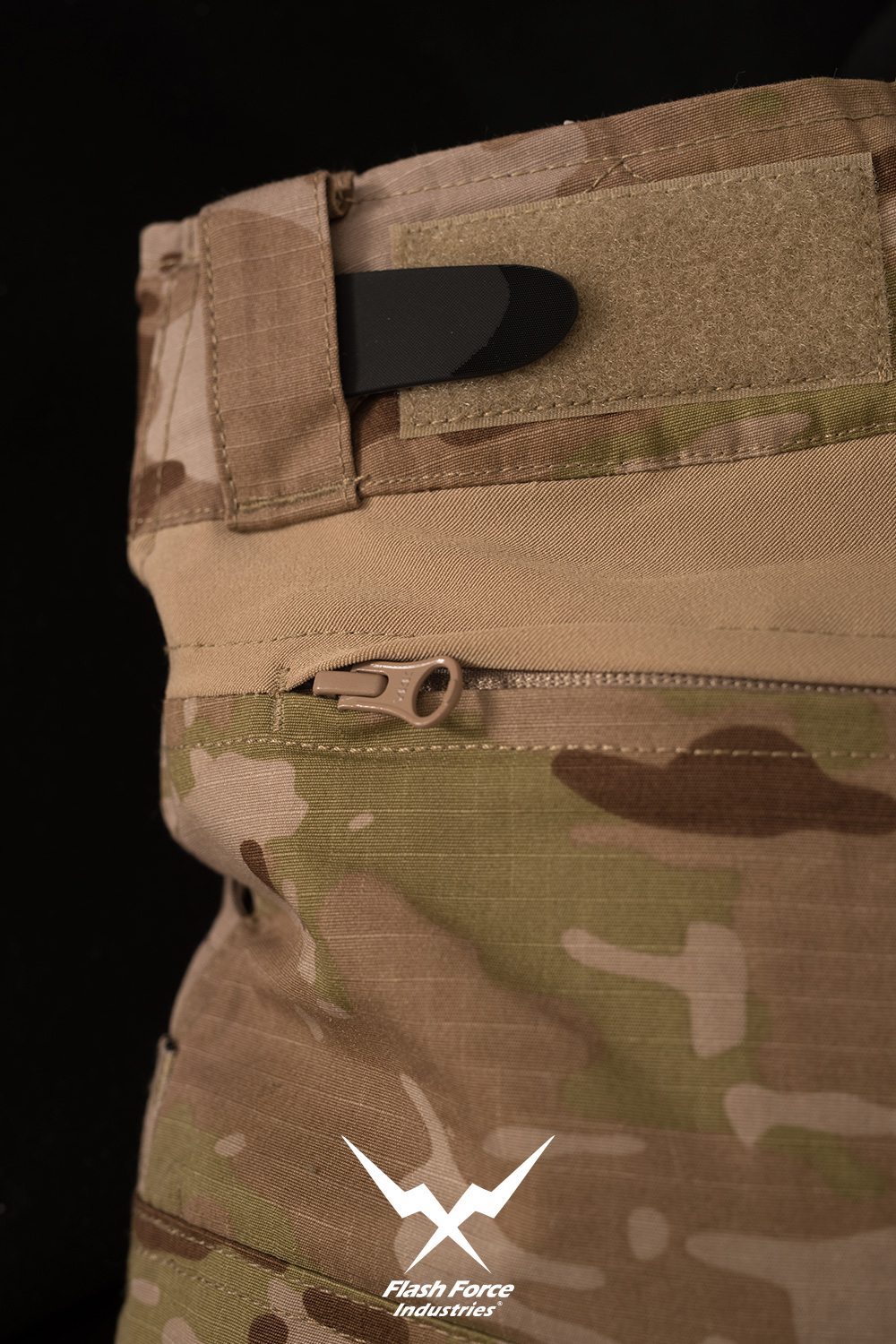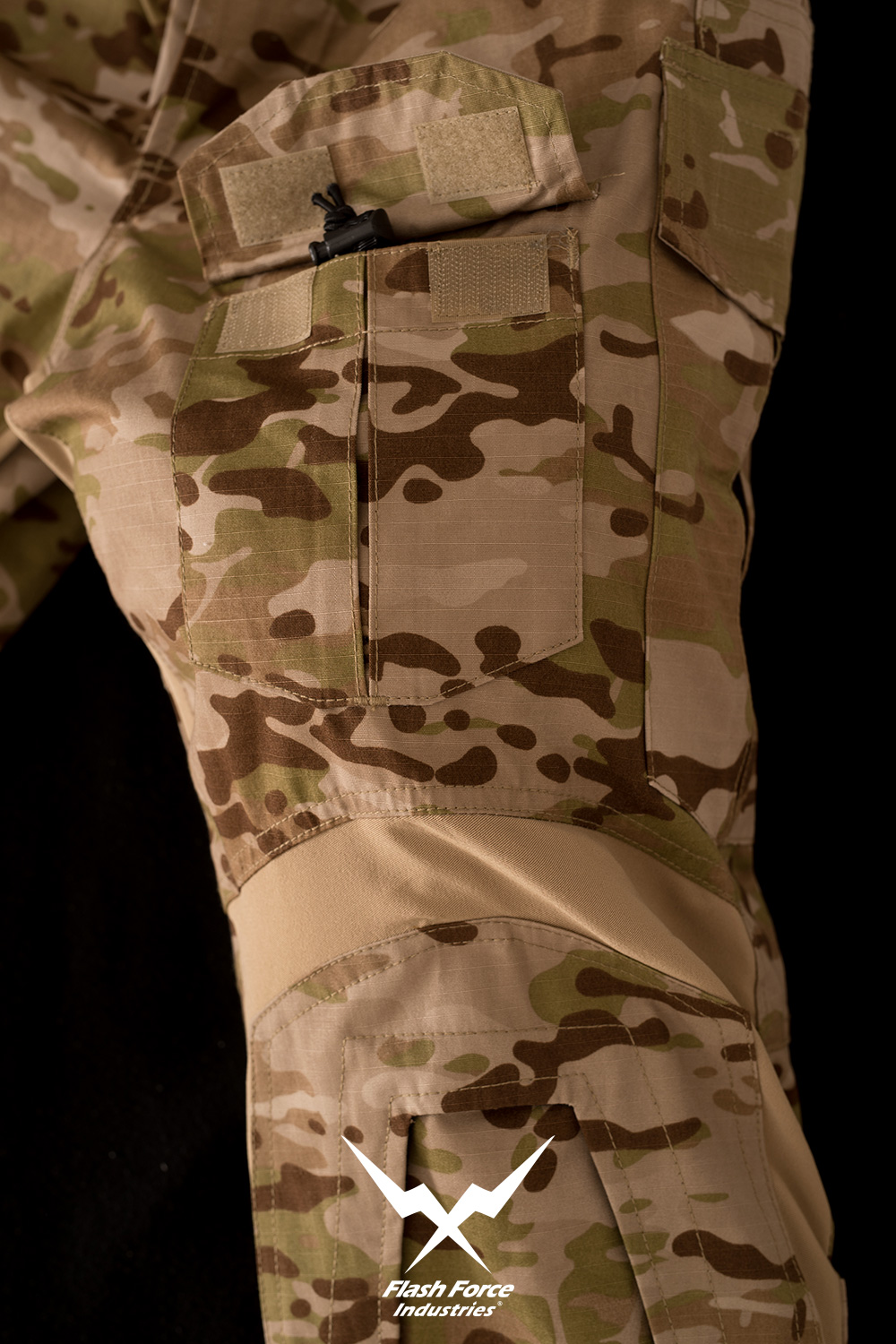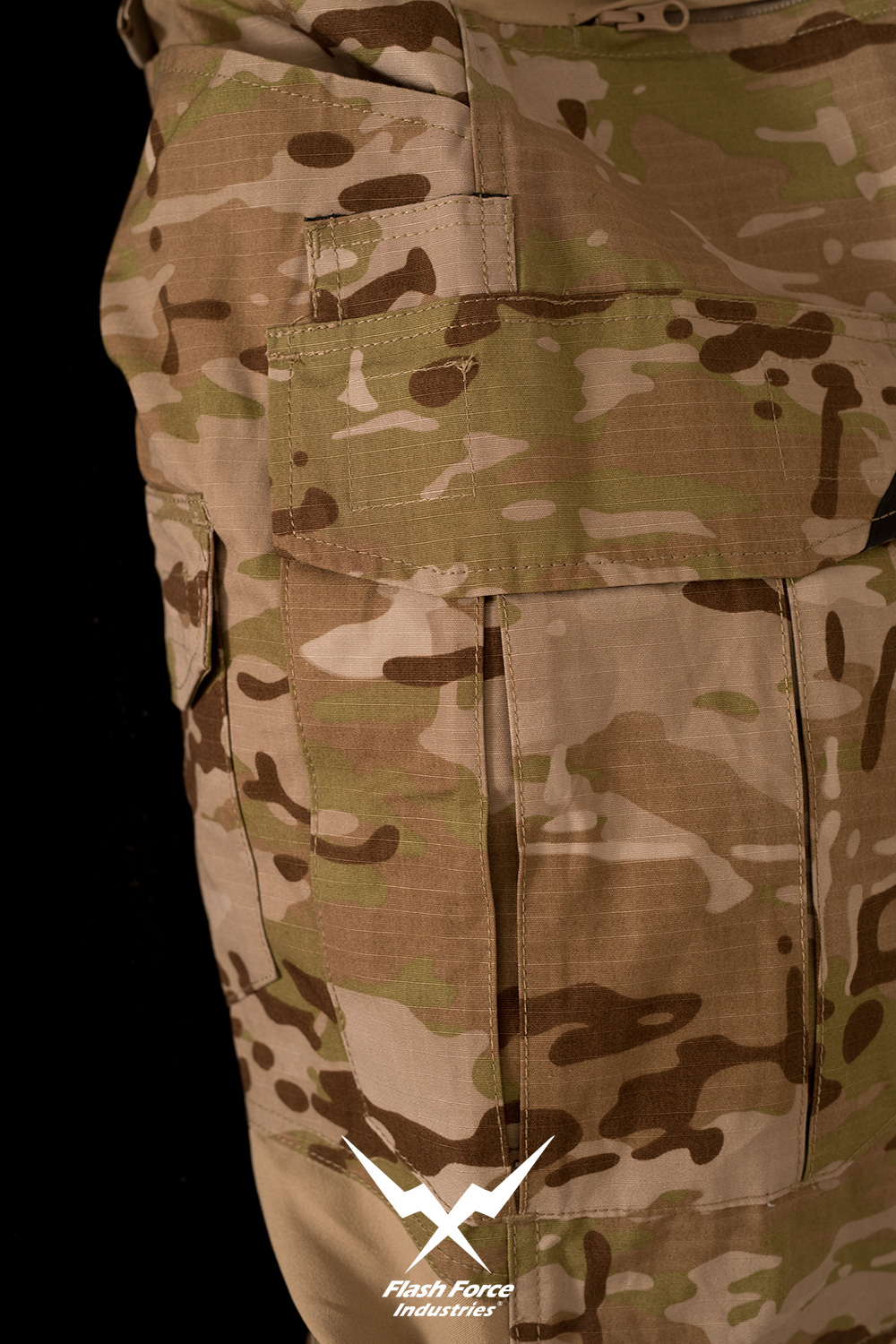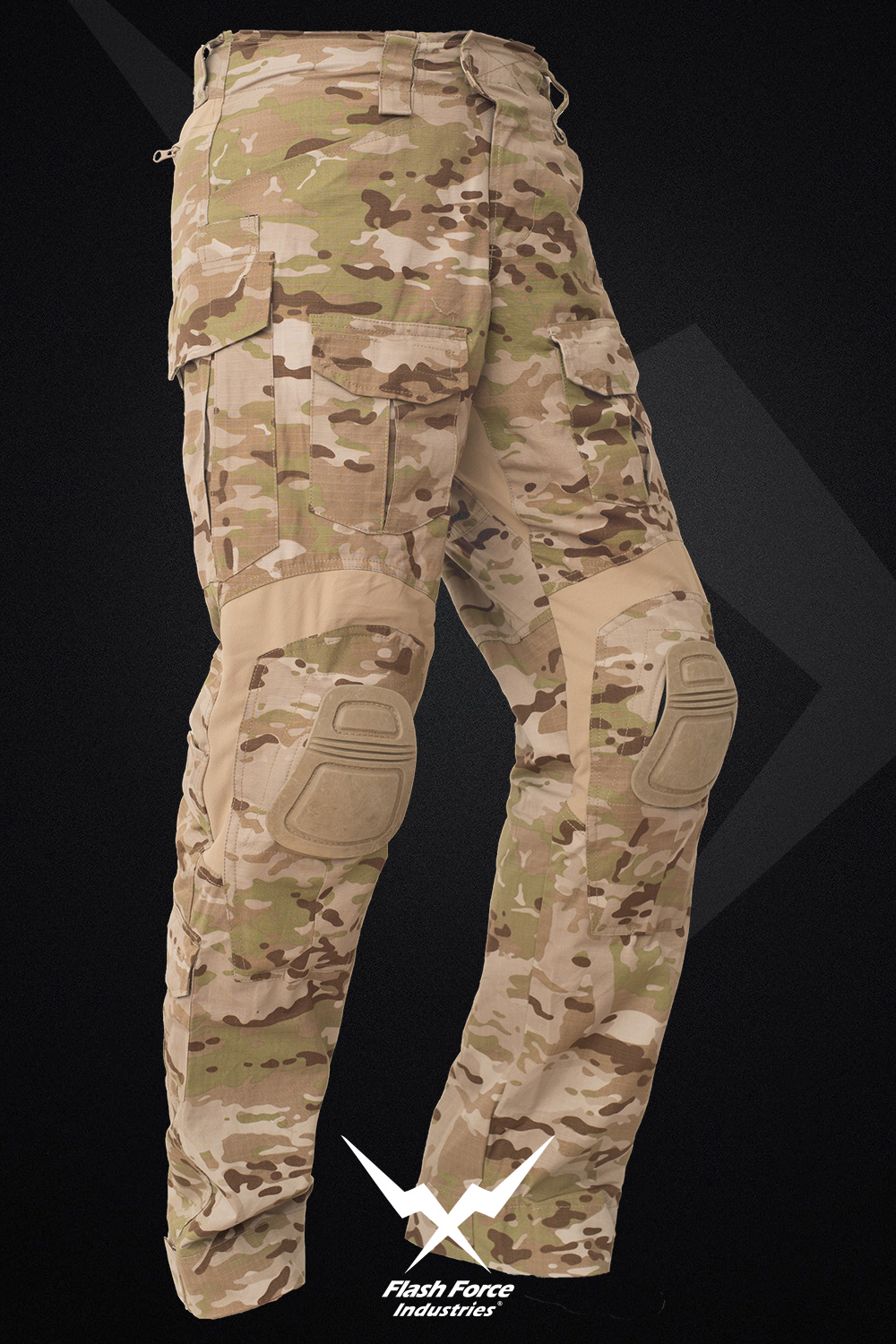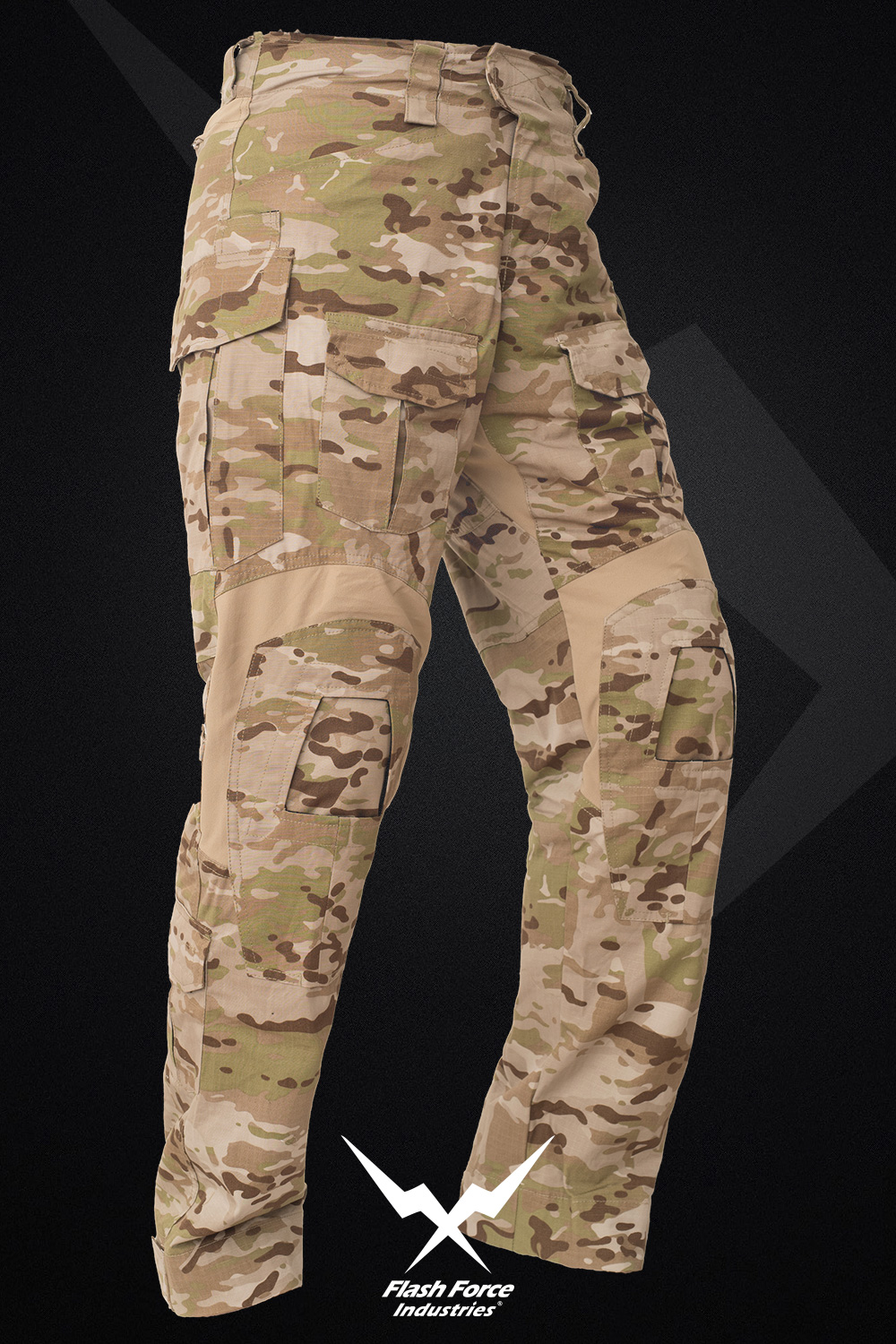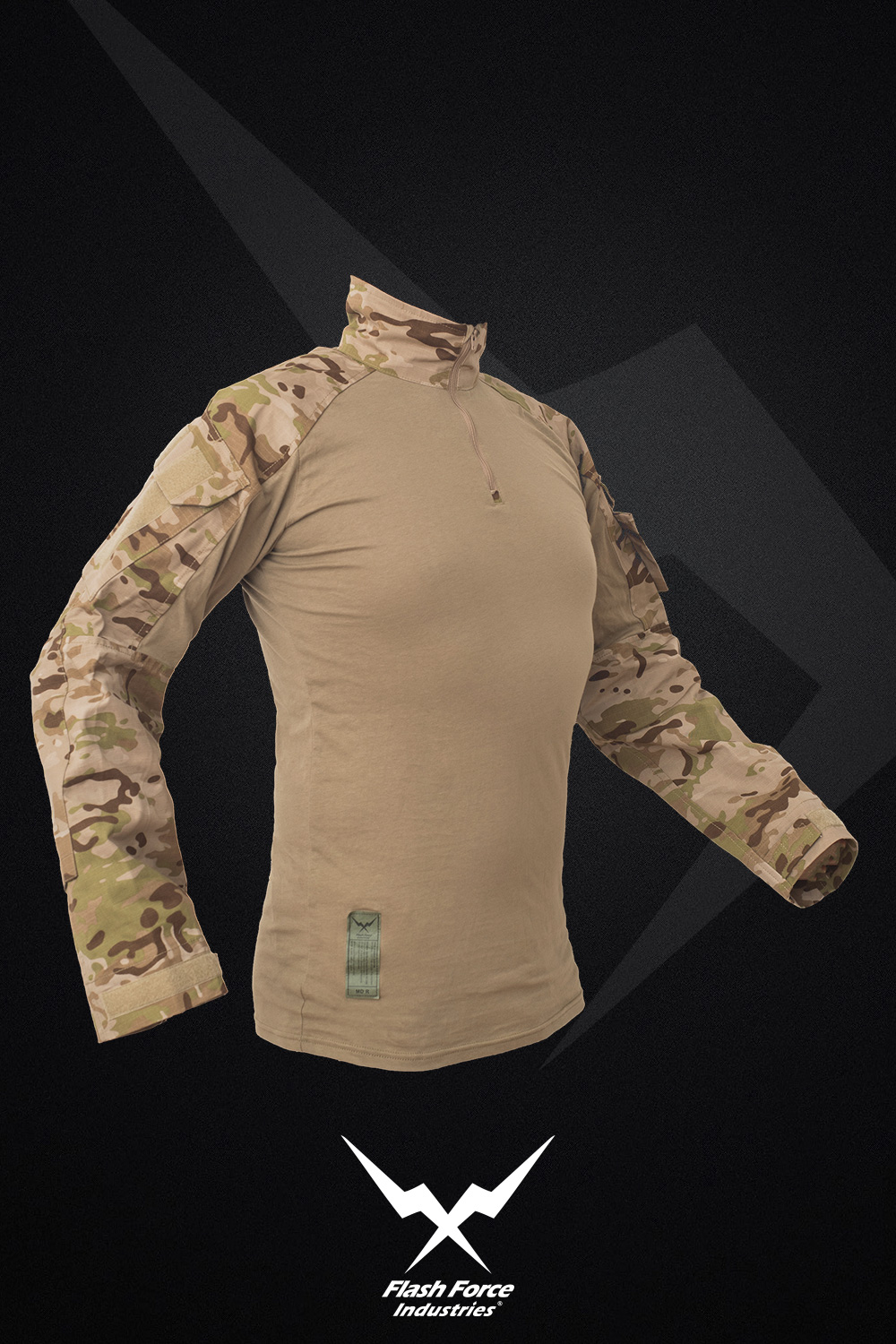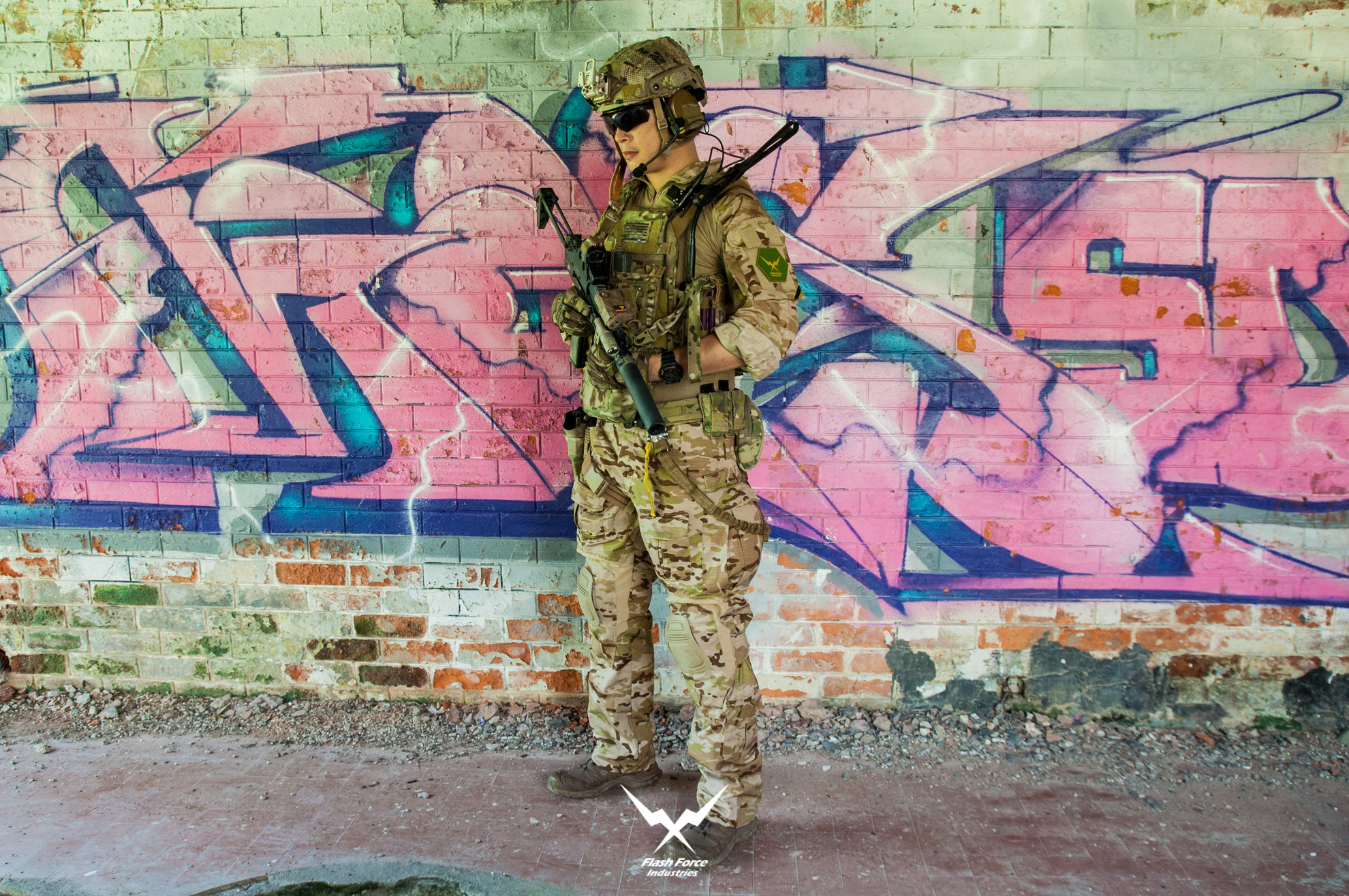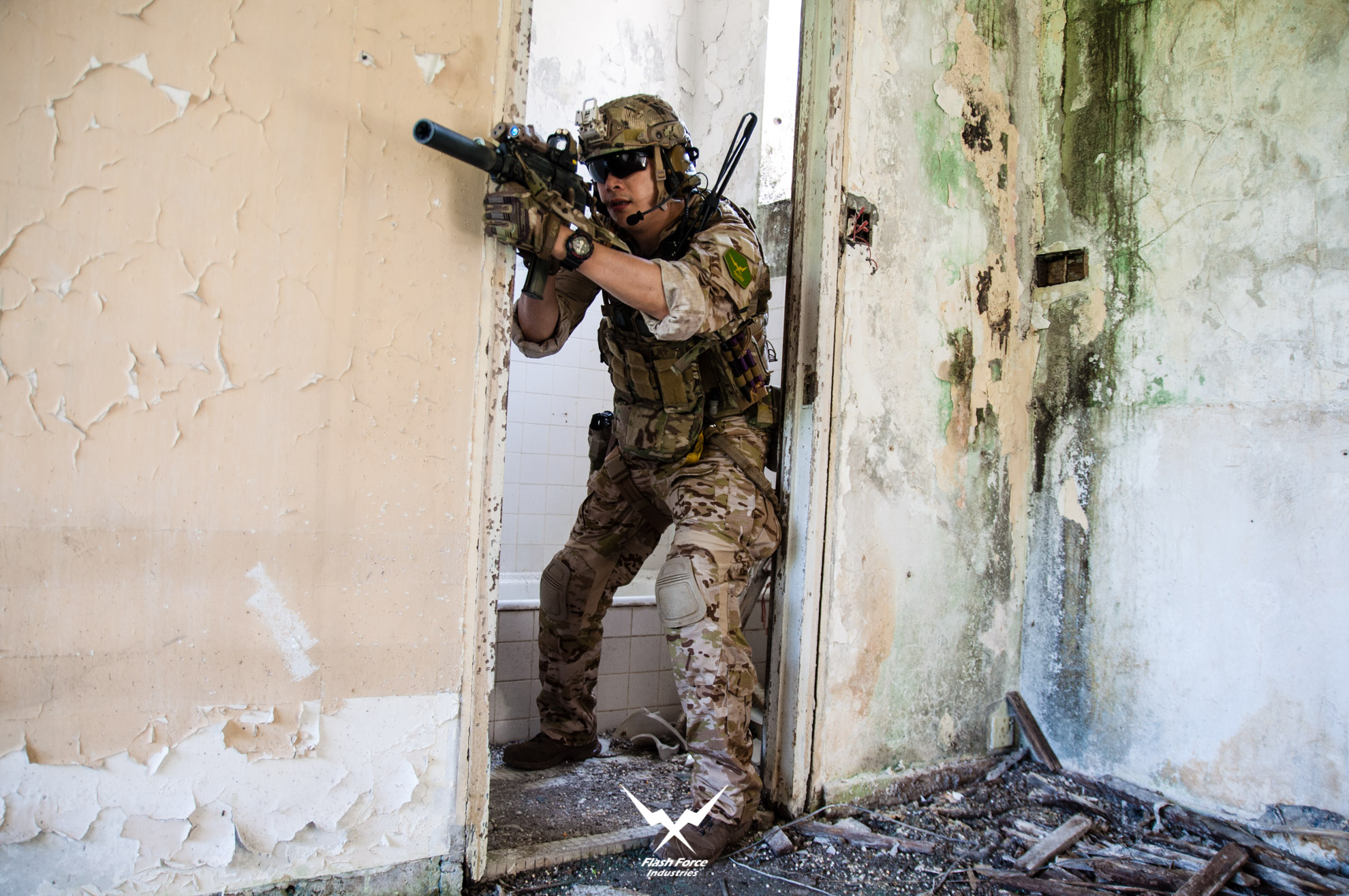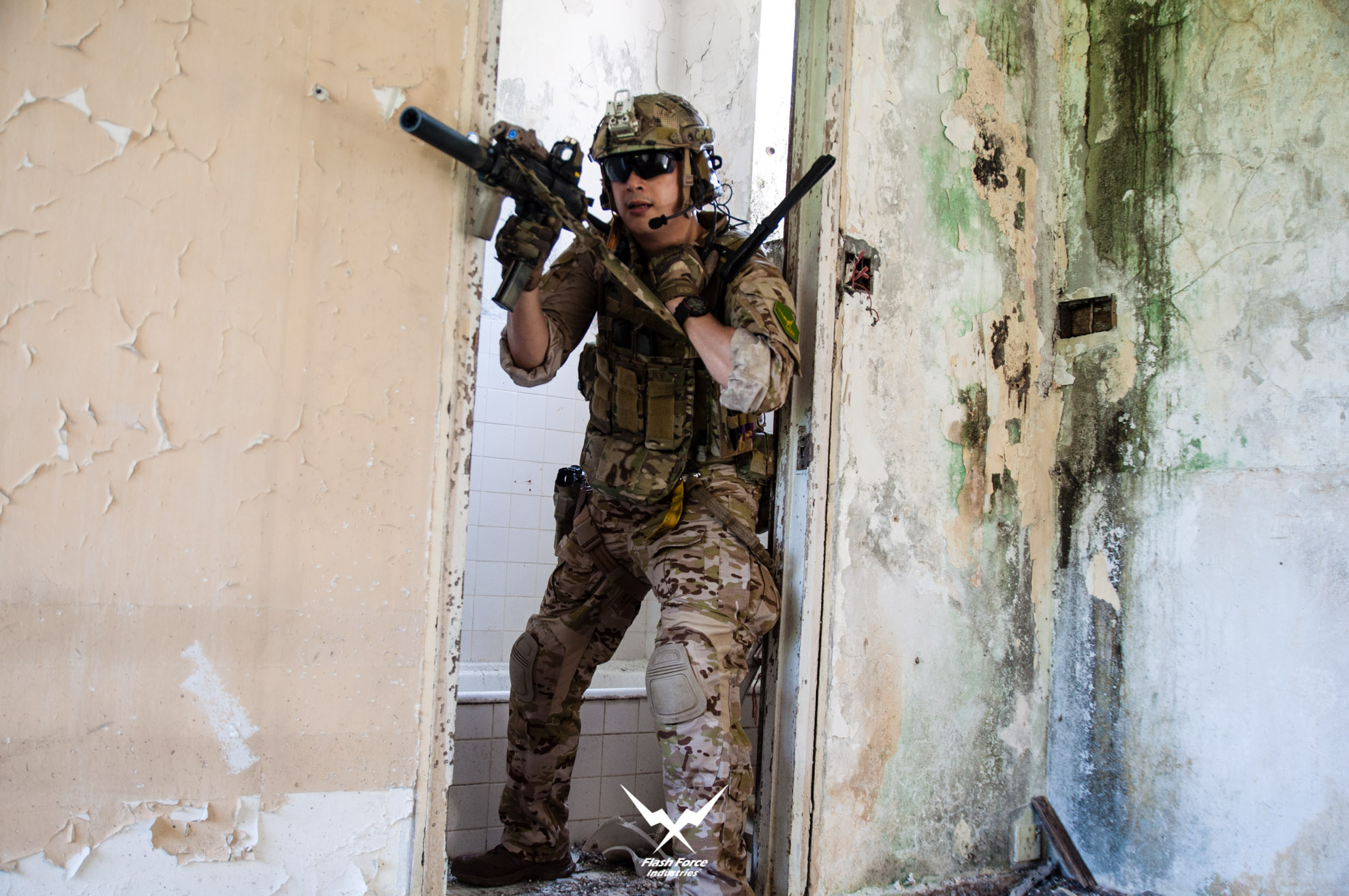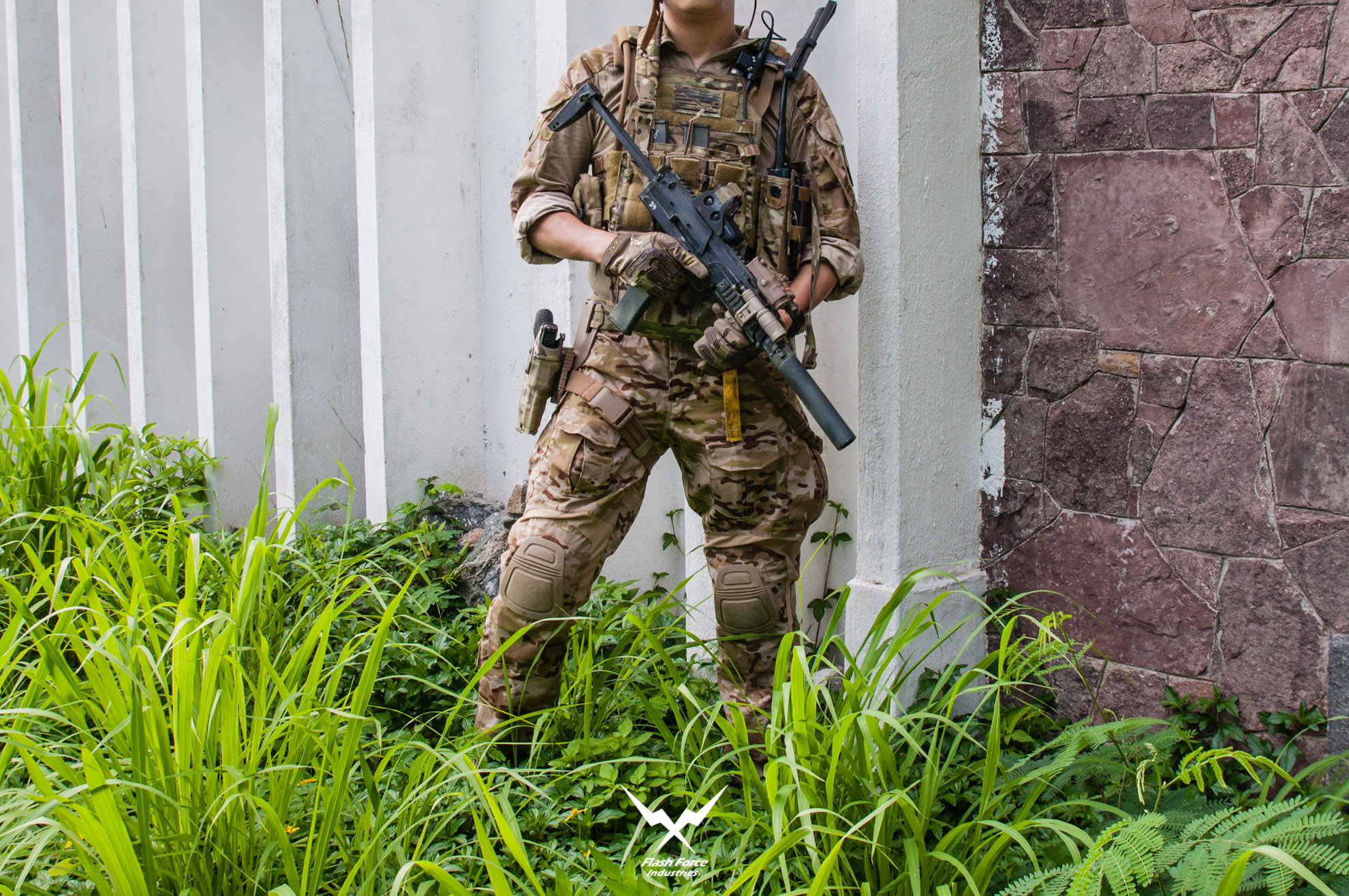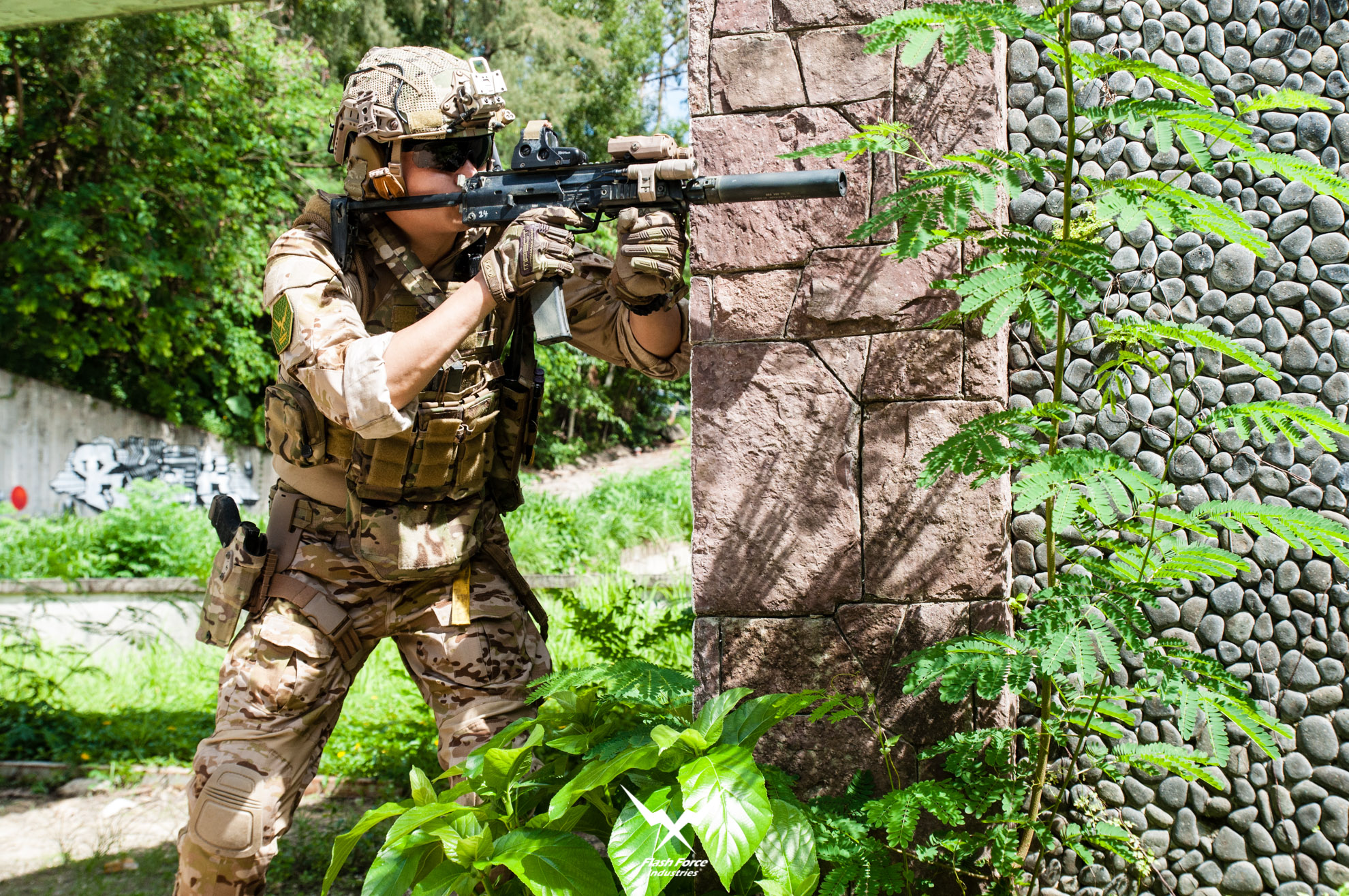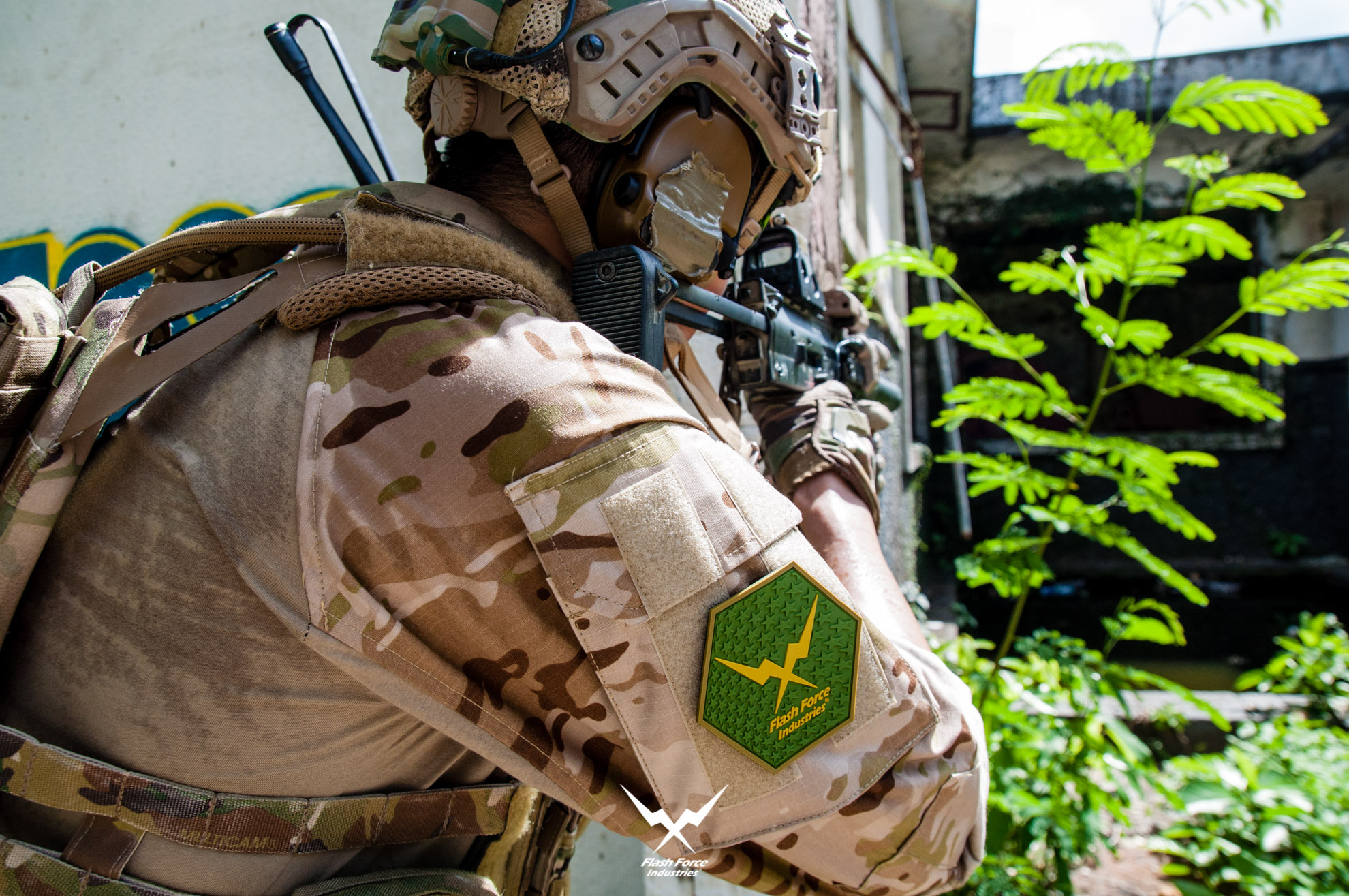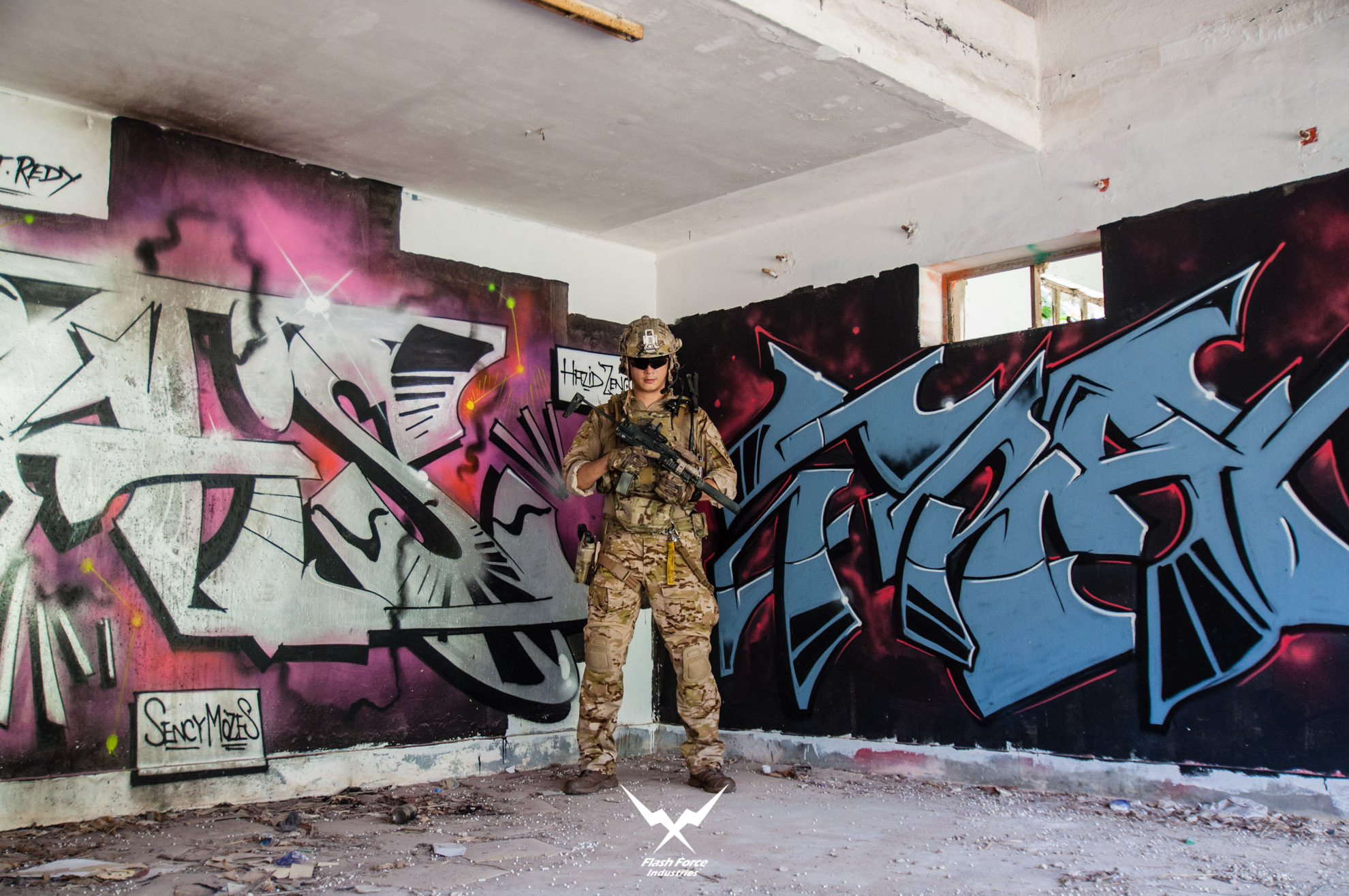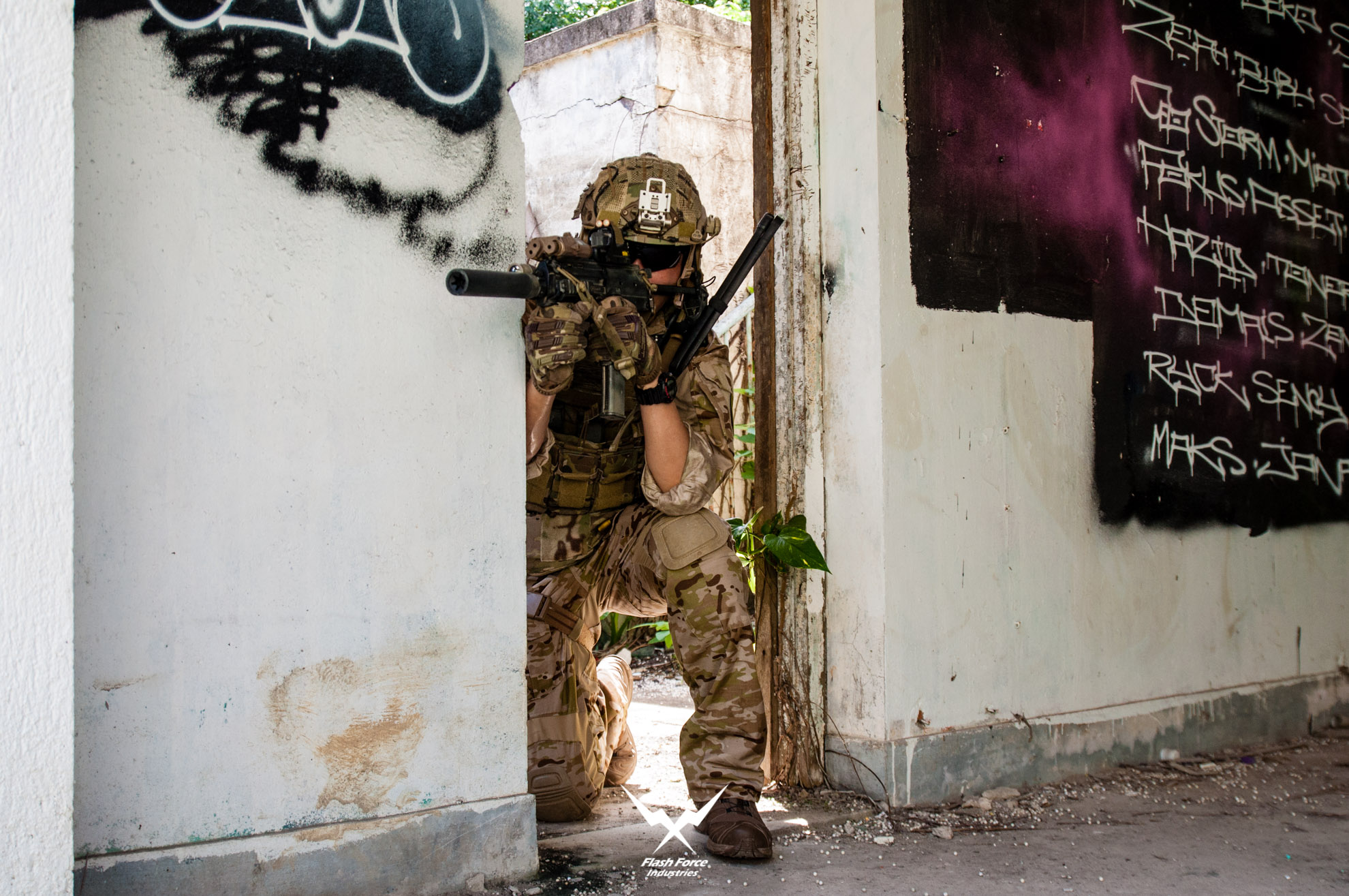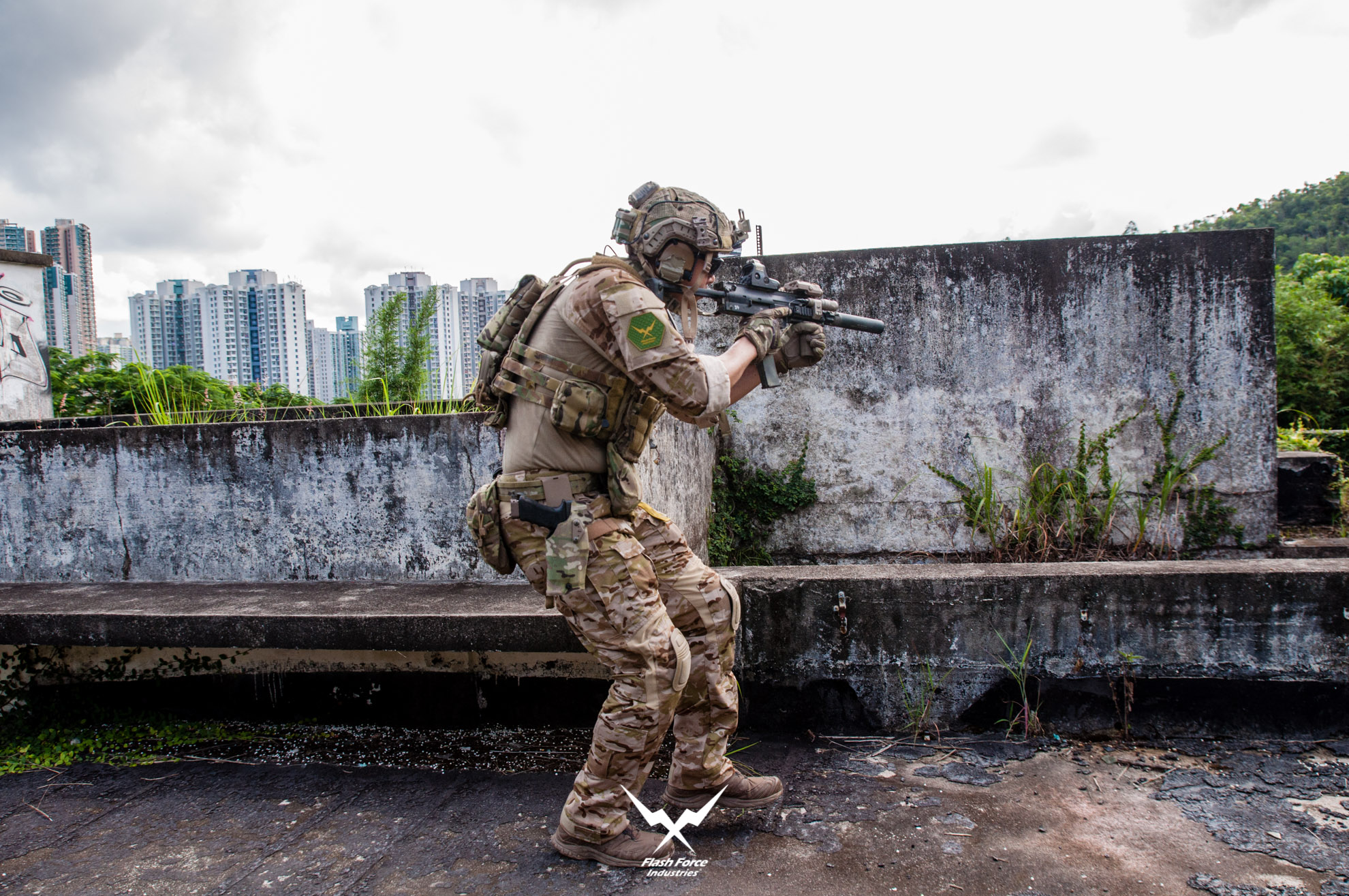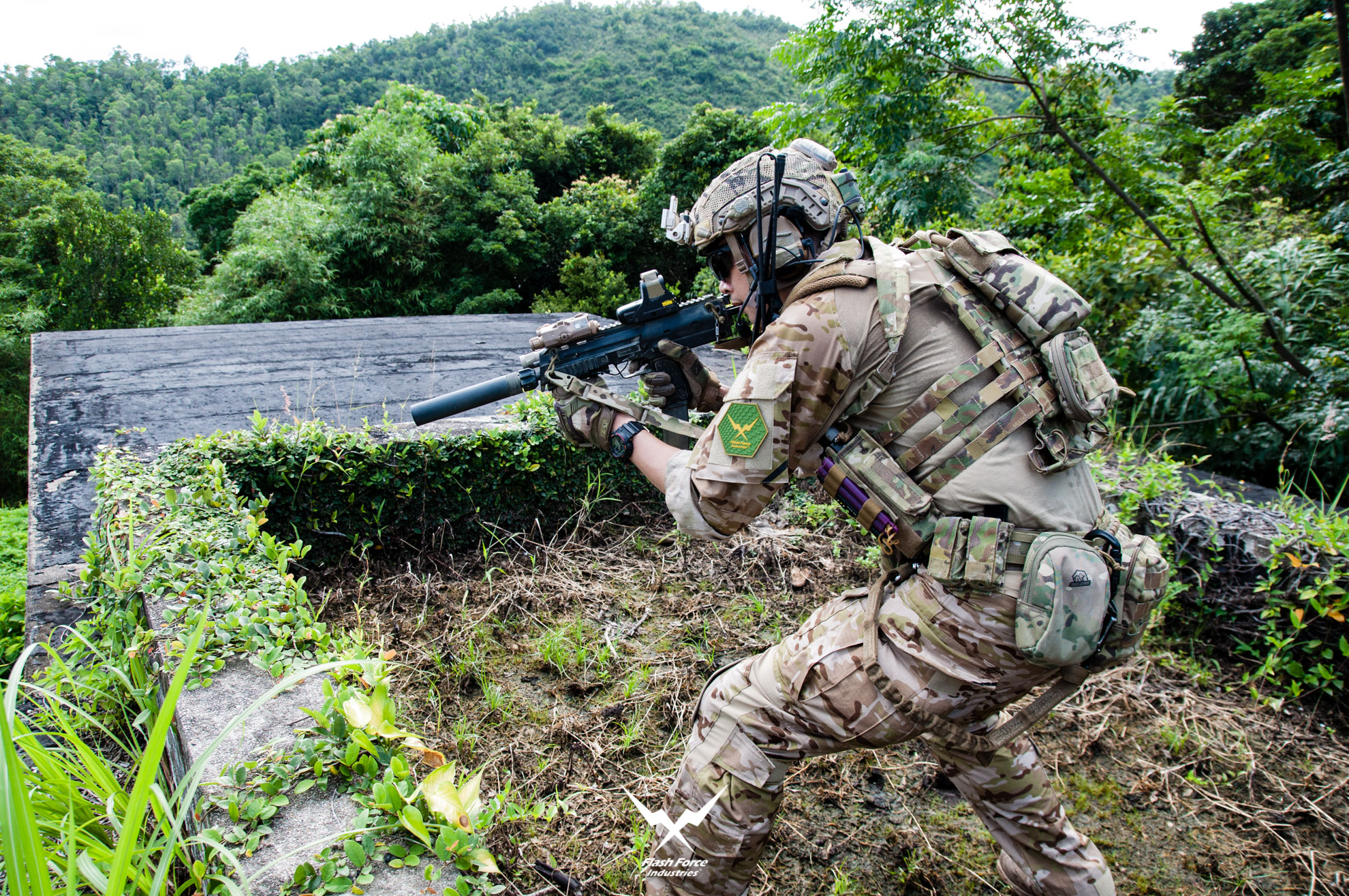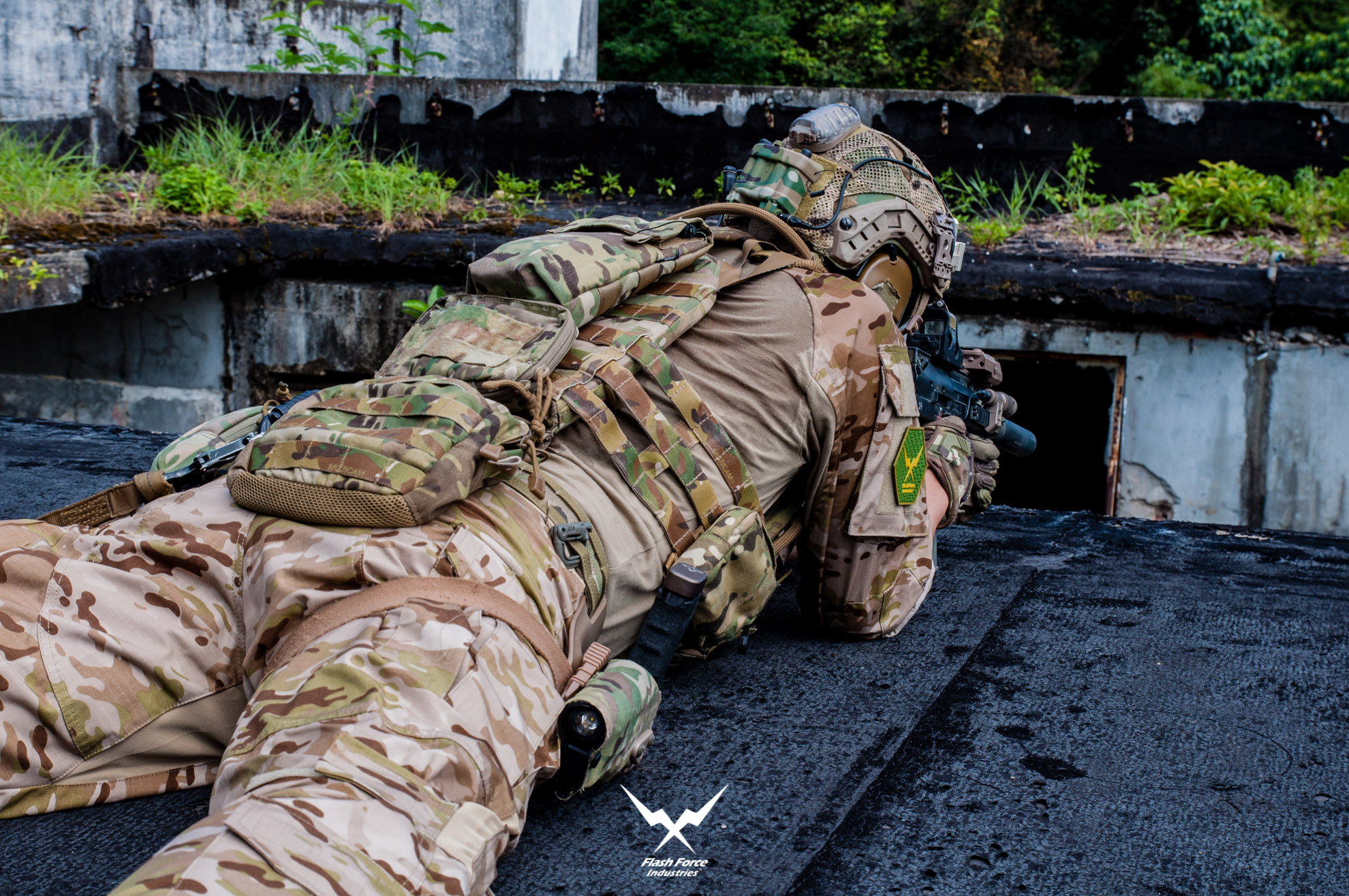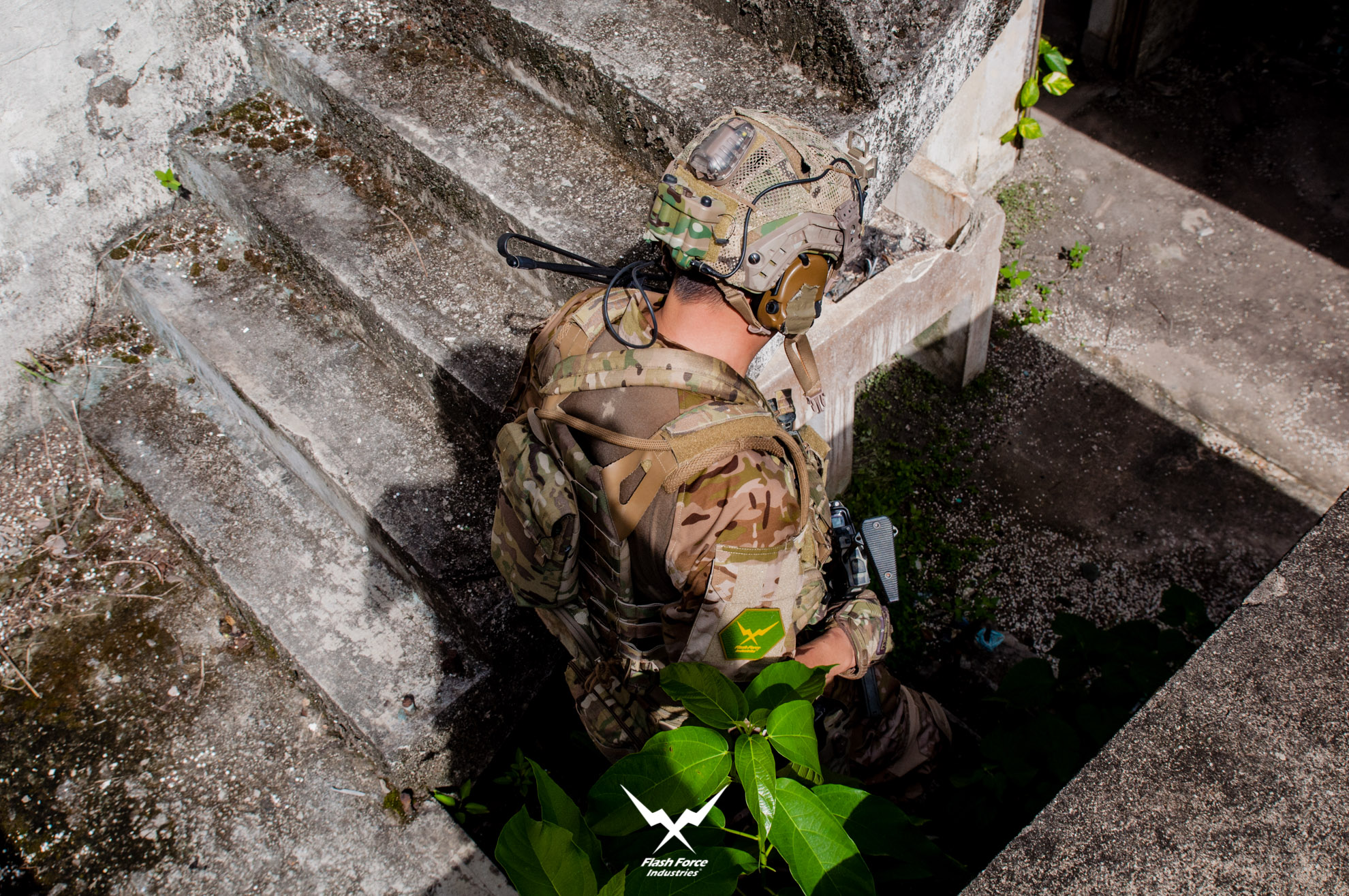 SKU / Code.
FFI-MCADGEN3-20
Manufacturer / Brand
Flash Force Industries ( FFI )
Major Built Material
MC AD Style Camo 50/50 NYCO RIPSTOP Fabric, Shirt Body Fabric ( Cotton ), X Series SPANDEX STRETCH, Velcro, YKK Zipper
Size
XS , S , M , L , XL, XXL
We found other products you might like!